How to advocate for cycling in your city
Ideas for successfully driving change on the streets where you live
Everyone in the Beryl community knows the joy of getting out on a bike and going for ride. Whether it's for sport or as a mode of transport from A to B, safe to say that we all think cycling should be a fun and easy way to get around.
↓
However, we can't pretend that cycling in our towns and cities is always an enjoyable experience. Heavy traffic, pollution, dodging car doors, abuse from other road users and dangerous intersections makes cycling feel unsafe and uncomfortable even in places where the risks are statistically low. There's plenty of research that shows the perceived danger of cycling is a major barrier to more people choosing the bike, especially for groups such as parents, children and older people.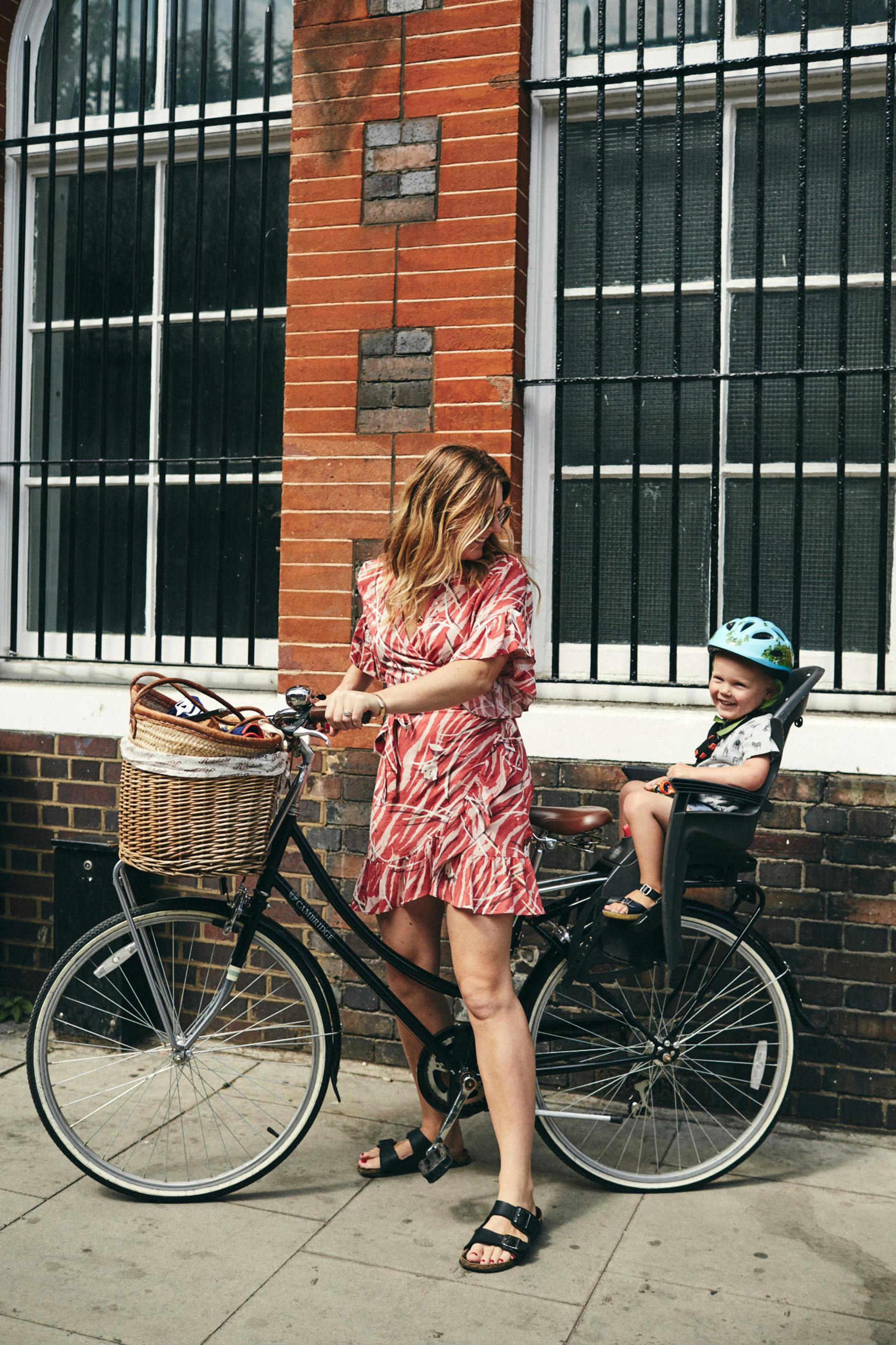 The best cycling cities in the world have addressed these issues by investing in facilities, infrastructure and physical space for people on bikes, alongside campaigns to promote a casual cycling culture. Time and again it has been shown that building good quality infrastructure makes people safer and more comfortable on two wheels. But our towns and cities aren't going to change unless we demand it. So here are some ideas for how to advocate for cycling and active travel in your city, and see the much needed tangible changes that cities everywhere need more of.
Support a campaign group
Local cycling advocacy groups have experience influencing the agenda on cycling in your city - they know the councillors, the decision makers, and the blockers to continued support for cycling infrastructure. They also know local issues inside out and have connections to make sure their voice is heard. In London, the London Cycling Campaign (LCC) shares news on schemes,proposals and consultations throughout the city; collects feedback and responses from members; and presents these on behalf of members. The LCC has local branches of the campaign which can help you find information specific to your area and meet like-minded people eager to create change.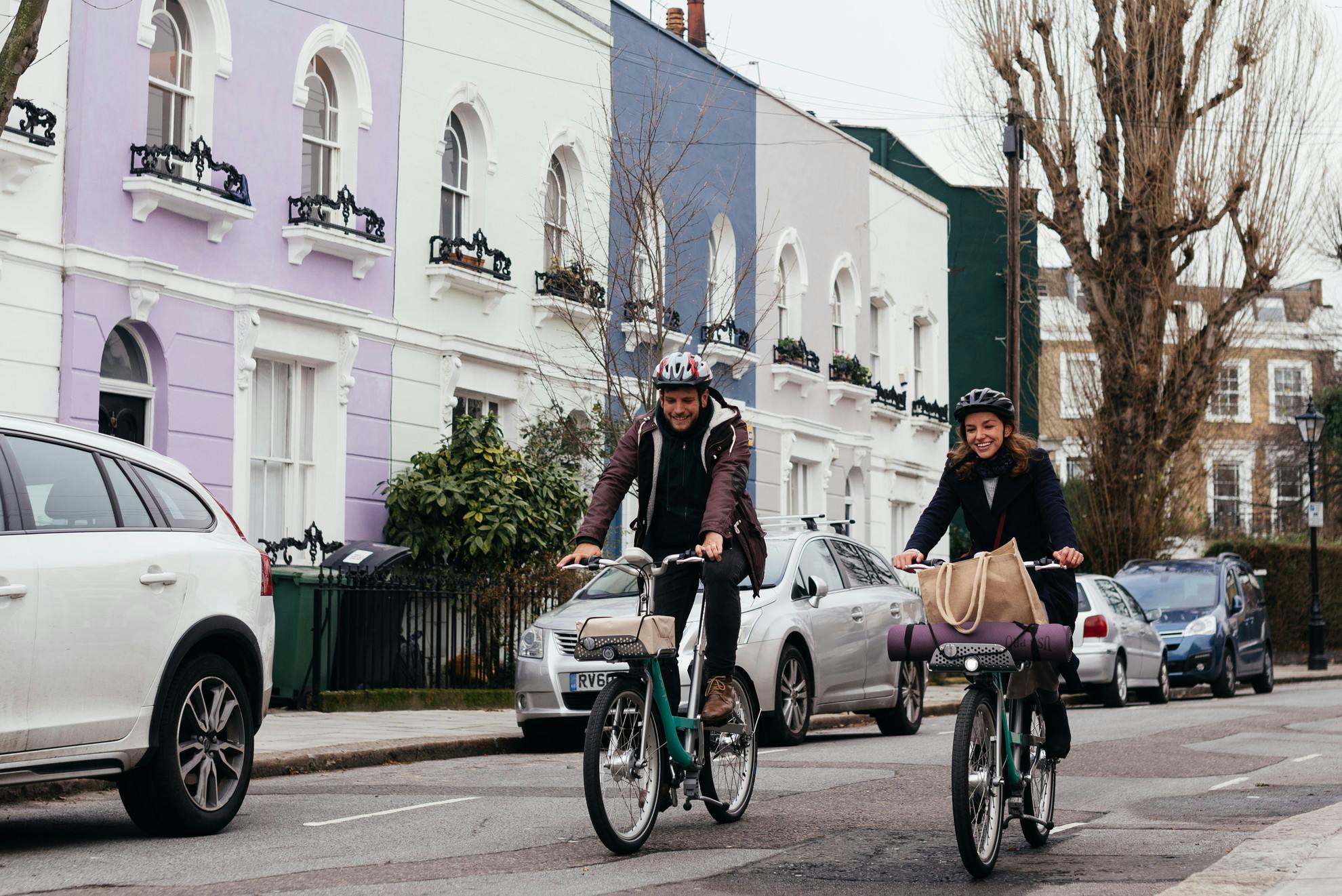 Similar campaign groups can be found in cities everywhere. GoBike, the campaign group for Glasgow and Strathclyde, hosts activities to highlight where poor infrastructure or proposals pose a danger to cyclists. They also make sure to highlight and reward the good news - they've even been known to deliver cake to workers building new cycle tracks!
To support a group financially, you can make a one-off donation or sign up as a member. You can also fundraise on behalf of a group. Aside from contributing financially, campaign groups need people to get involved, so turn up to their meetings and have your say!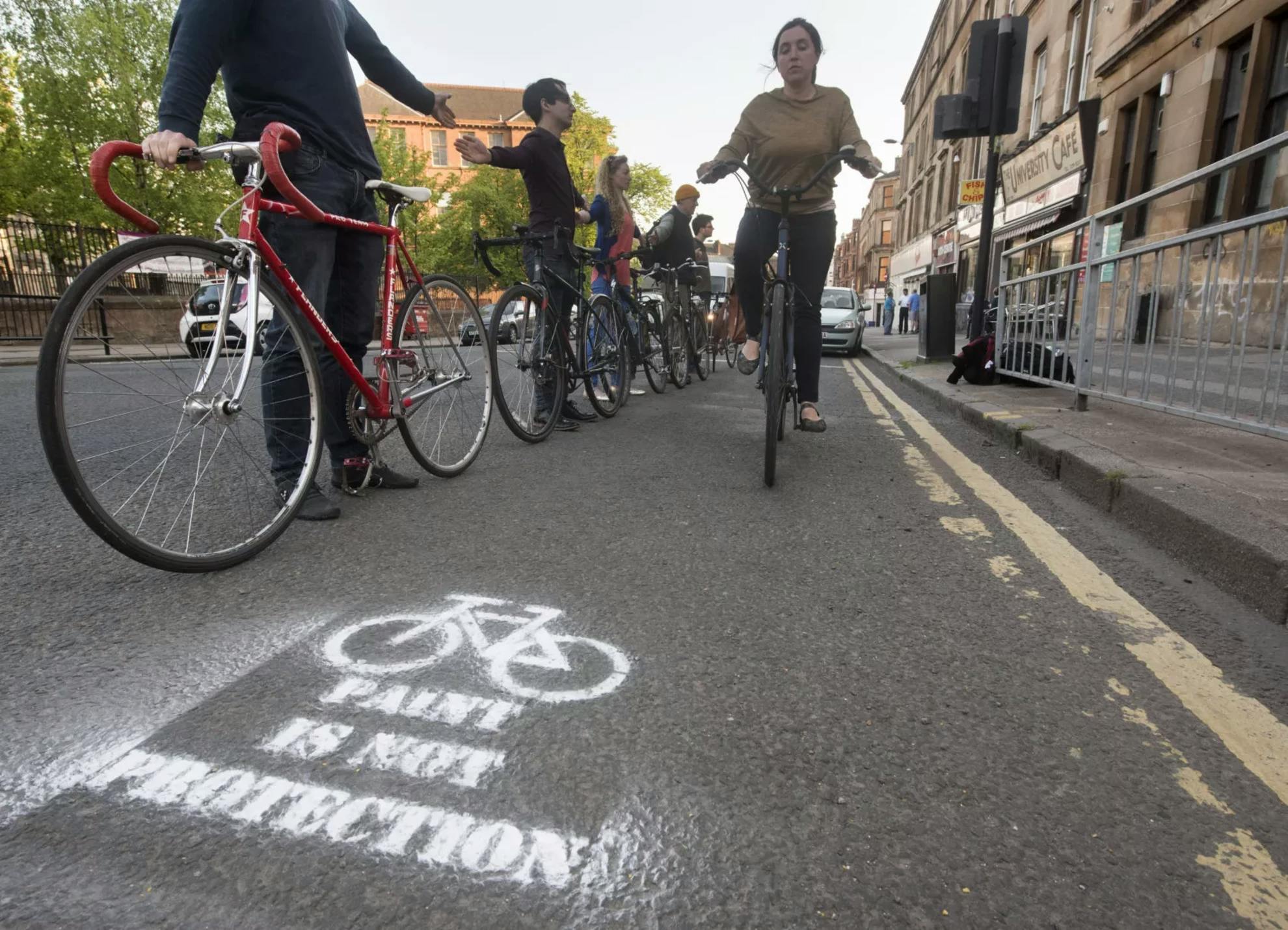 Make your voice heard
When it comes to planning infrastructure changes in urban areas, there are always a host of competing interests for a local authority to take into consideration - so making sure your opinion is heard during consultations is important. With open consultations for cycling infrastructure, it is also likely that there will be plenty of people with another point of view (that cycle lanes increase congestion, pollution, and do not result in increased ridership - all debunked here by the way!).
People are less likely to engage in consultations when they are already in favour of a proposal, so it's important to voice our opinion when we think the local authority is taking the right steps so that the negative opinions don't receive disproportionate weight.
Local cycling campaigns are a great source of information when it comes to finding out about open consultations, but your local council or city authority might get in touch with you directly about proposed changes in your immediate area. In London, TfL often sends out staff along the cycle routes to speak with cyclists directly or give them a flyer about a consultation which is ongoing. Be sure to take a few extra moments to speak with people as it has the potential to influence the future of your city. Take the chance to officially submit your thoughts - the more weight behind good quality cycling-friendly plans, the better.
If there are no plans for cycling infrastructure yet, then make sure your elected representatives know that you want it. For UK residents, Writetothem is an excellent resource to find out who your representative is at all levels of government. In the USA, you can find your elected representatives here, in Canada here.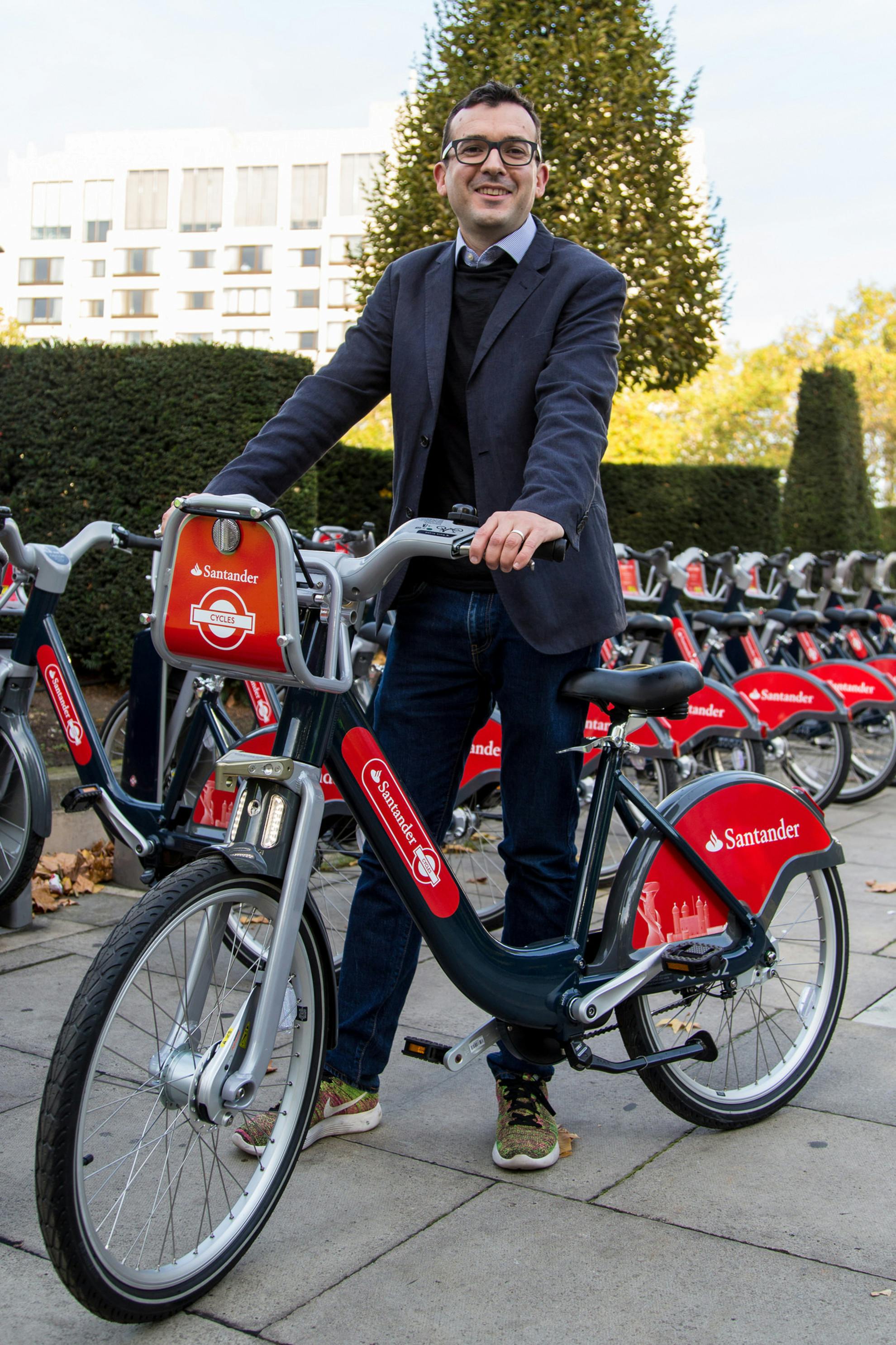 Run for office
A big step for sure, but the more elected officials who have direct experience of cycling in cities and a personal interest in making things better, the easier it will be to drive change in your city. If you find it frustrating that none of your local councillors actively support improving the environment for cycling in your area, then perhaps the time has come to be that voice - for yourself and others.
Of course, standing for office comes with no guarantees that you'll get elected, but the campaign period itself is a good opportunity to raise awareness for issues relating to active travel. Participating in the democratic process will also give you an up close insight into how your local institutions work and the many priorities and competing interests which have to be juggled.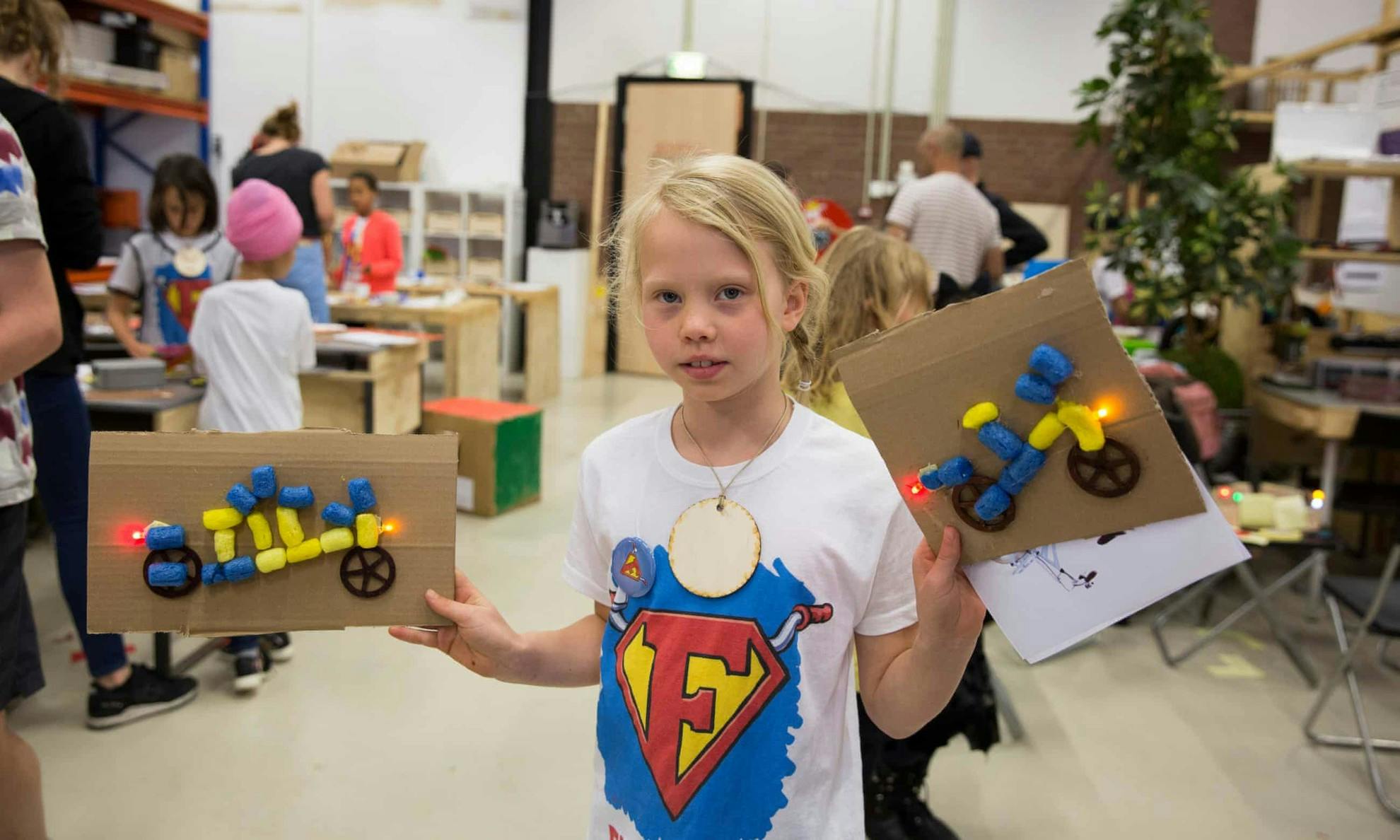 Give your time
Not everyone wants to get involved in politics, or even play an active role in campaigning. There are lots of ways that you can help people in your city cycle more without being an "activist" and often they only require giving your time.
Everyone has a friend who says they would love to cycle but are worried about doing it in the traffic or don't feel safe. Why not offer to take them out on a ride at the weekend when roads are quieter and show them the ropes?
You could also be a commute buddy for a colleague. Help them plan a route on quieter roads and join them the first few times they take the plunge. Give them a confidence boost by signposting them to resources such as free bikeability training run by the local council.
While these may seem like small steps, anything which gets more people out their car and onto two wheels will increase the visibility of cyclists in our cities and make it harder to ignore demands for proper infrastructure. In fact, the greatest determinator of cycling safety is the "safety in numbers" phenomenon. When there are more and more cyclists, other road users treat the group with greater care, thus minimising collisions and maximising safety.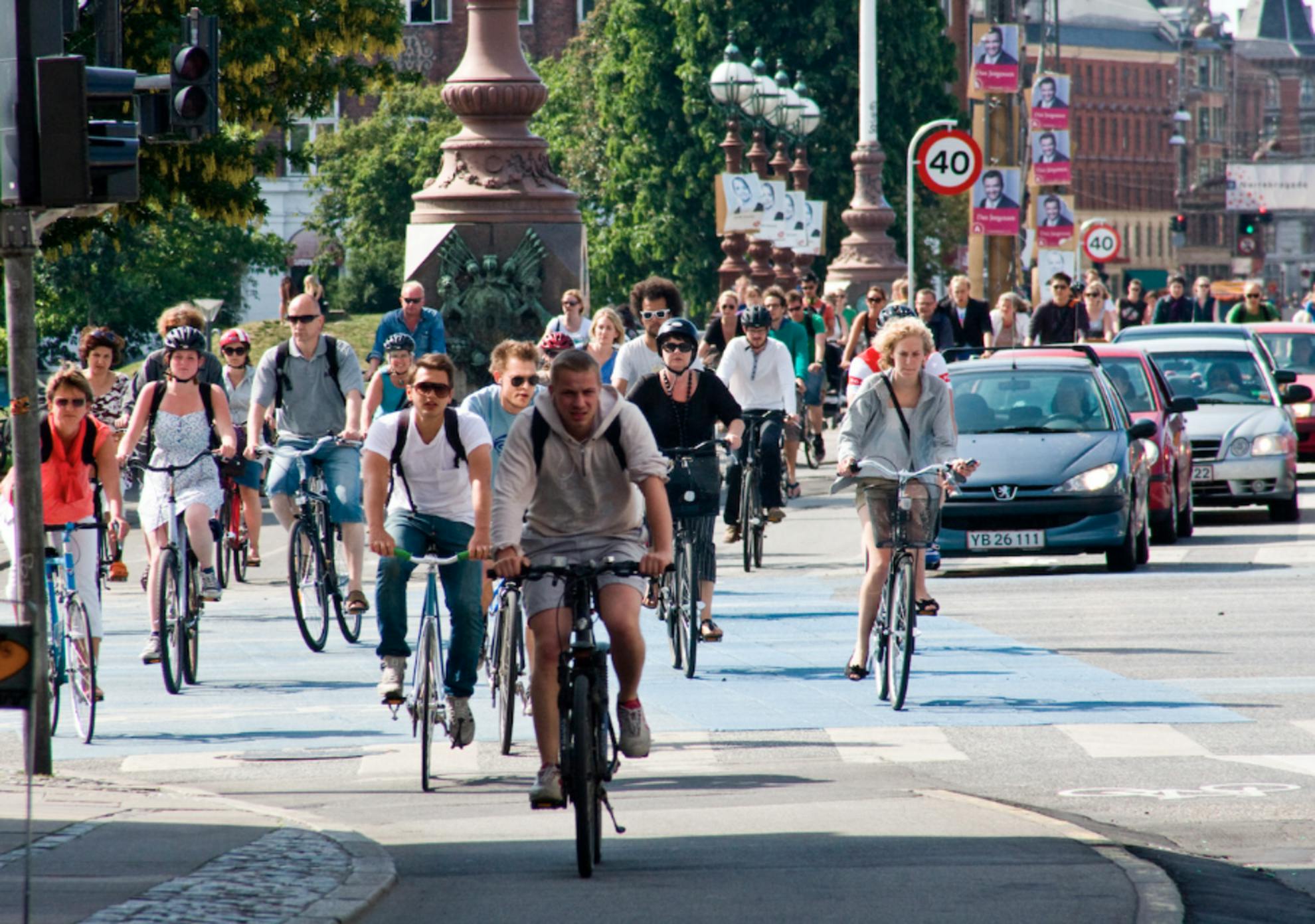 Support a local bike shop
Local bike shops can offer a wealth of information for the city cyclist - good routes, local issues and advice for newbies. A good local bike shop will also be able to make recommendations for bikes for someone who hasn't cycled in a while, making it easier and more enjoyable to return to cycling and get more people out on their bikes.
A good network of local bike shops is also a great thing to have around when you get a puncture on the way to work or need your bike serviced. Not to mention they are a very visible sign of demand for cycling in your town and city - another indicator that planners and local government should be taking cyclists into account.
There are even local bike shops which host maintenance courses and events with the aim of making cycling as inclusive as possible. The London Bike Kitchen and Look Mum No Hands are two great examples based in London. Their women, people of colour and gender variant nights provide dedicated space and resources for communities who are less likely to engage in cycling.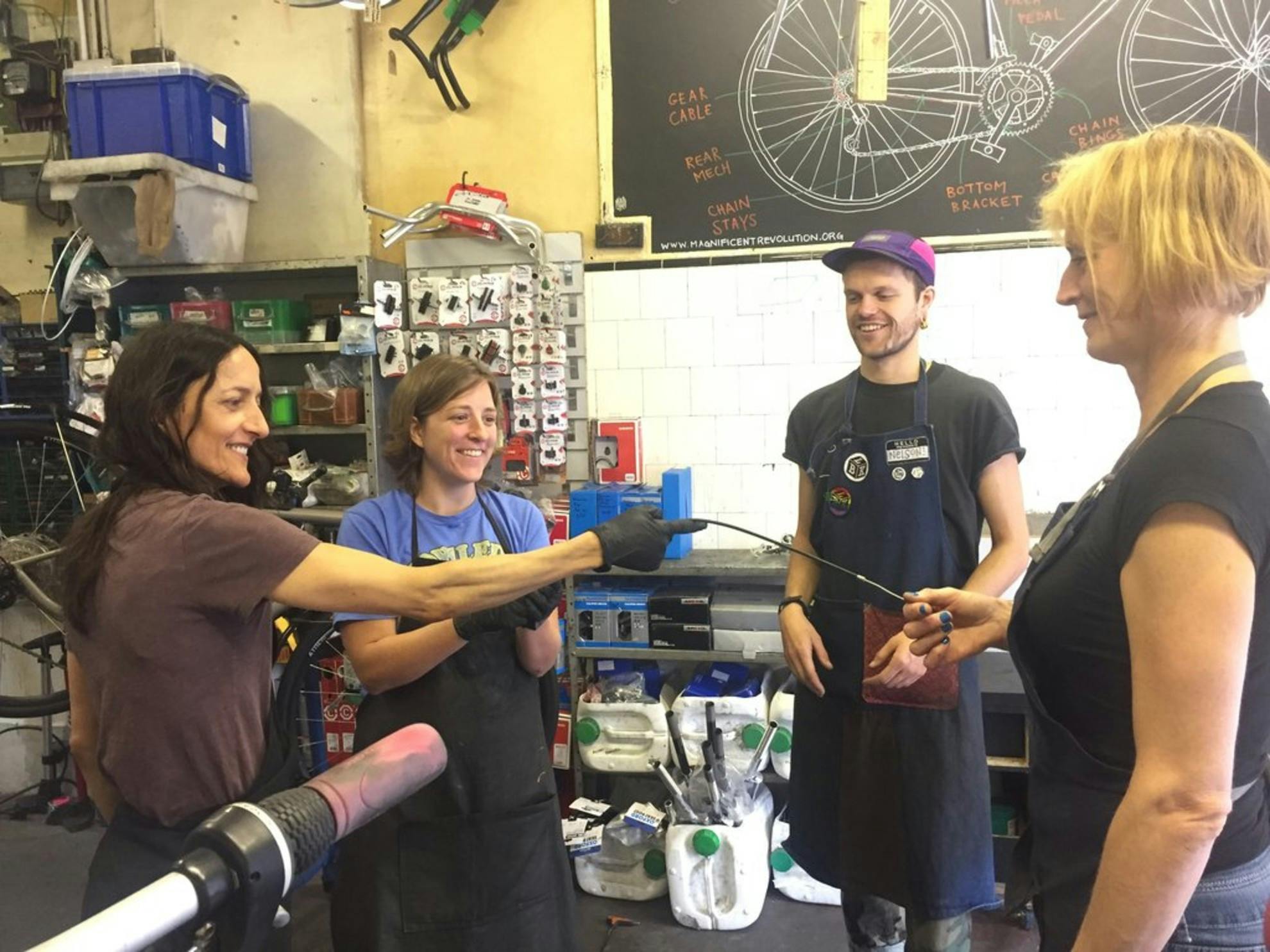 Be patient
It's great to look to cities like Copenhagen and Amsterdam to see just what a cycle-friendly city can look like. However, it wasn't always that way - in the 50s and 60s both of these cities were struggling with traffic congestion and saw increasing road casualties for vulnerable road users - particularly children. Yet, today they are heralded as heaven for cyclists globally. The change is possible, but it does take time.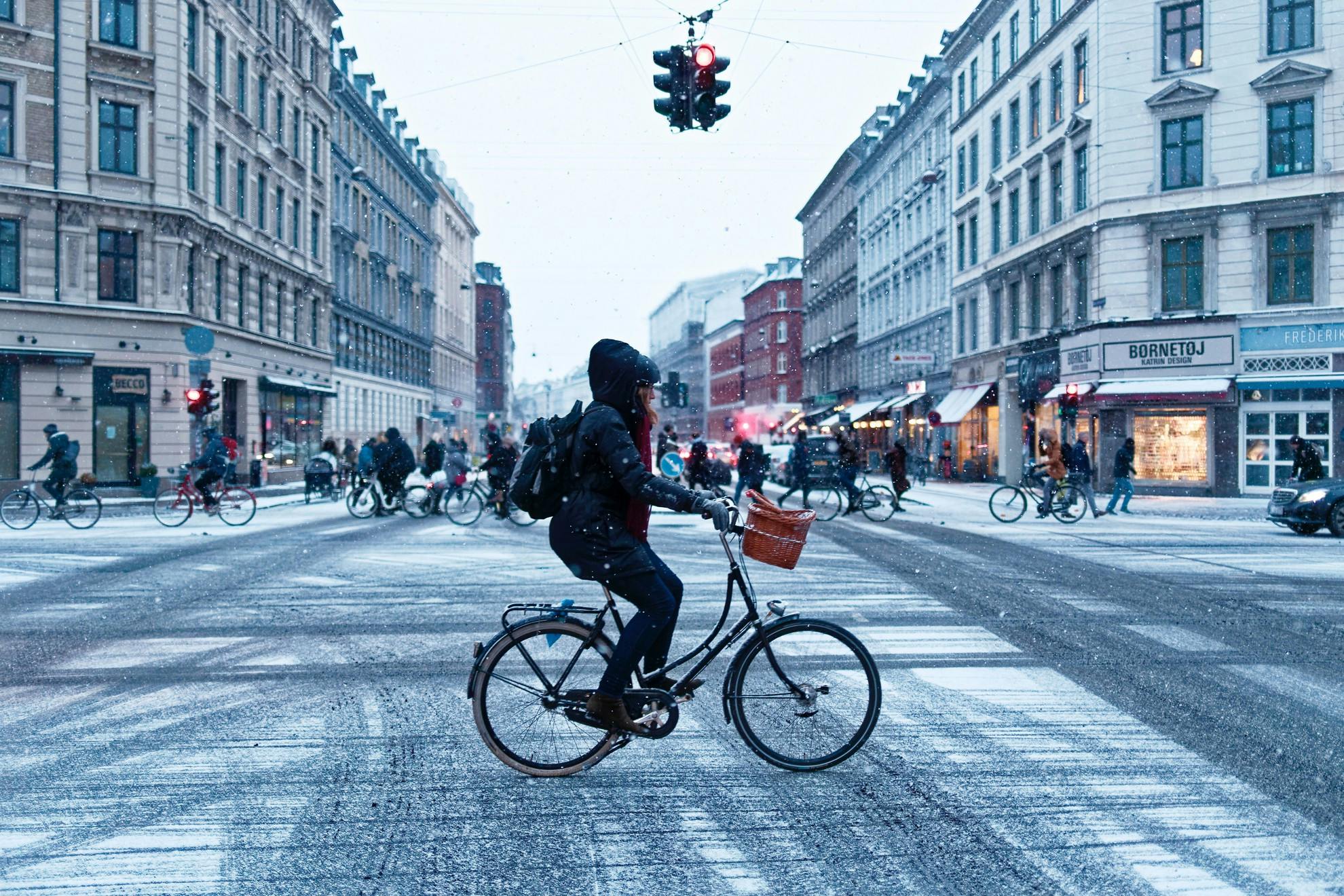 The road to safe infrastructure and an environment where cycling is seen as a normal, everyday mode of transport has taken a concerted effort between campaign groups, government and town planners. And even as we look to cities like Amsterdam as a model to follow, the Dutch still consider that they have more to do in getting more people out of cars and on bikes.
So make sure you celebrate victories, however small they feel. Everything adds up in the long term.
Do you have any ideas for advocating for cycling in your town or city? Have you managed to successfully drive change on the streets where you live? Share your ideas and success with us and we'll spread the word.