Advocating for cycling in our cities
How we're working to make cycling better in our communities
We found out last week that Beryl was nominated for the BikeBiz Cycle Advocacy award. Other nominees include fantastic groups such as Cycling UK or the Local Bike Shop Day movement, who do excellent work furthering and protecting the interests of the grassroots cycling community in the UK. We're honoured to be included in this line up and while we don't normally shout about it, we want to share what we have been doing in the world of cycling advocacy. Of course, we would love for you to support us in the vote!
↓
1. Tackling cyclist safety from multiple angles 
We're on a mission to get more people on bikes, but of equal importance is our work to make cycling safer and, in turn, make cycling a more attractive and accessible transport option for everyone. All our Beryl Bikes are fitted with a Laserlight device to beam out of blindspots, and because safety comes first, we cover all our bike share riders with insurance as standard when they hire one of our bikes.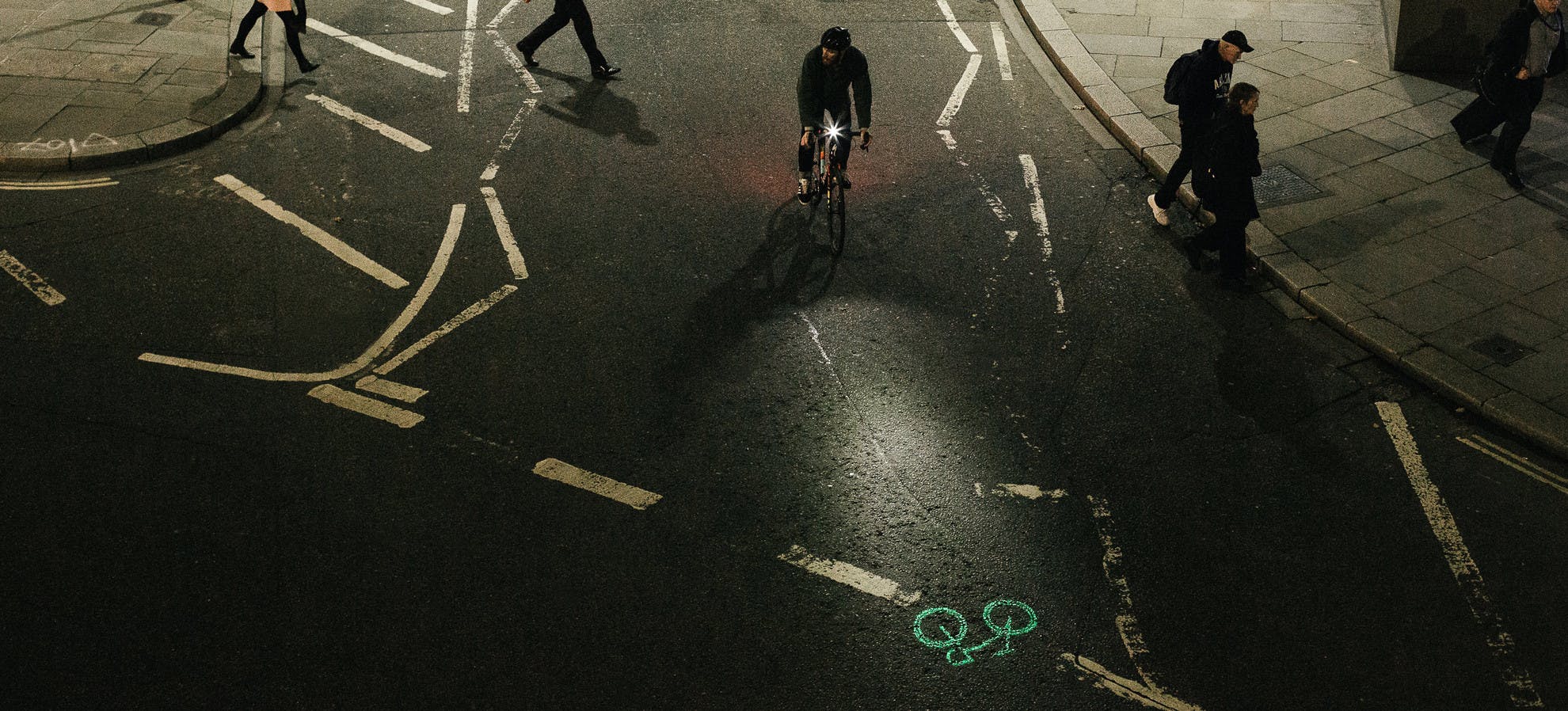 2. Providing cycling journey data to local Councils
There are many local cycling campaign groups who know the dangerous hotspots off by heart. They collate the information to ensure that cyclists are equipped with the most up-to-date knowledge, as well as keeping politicians well-informed and demanding action. 
When we were designing the Beryl bike share scheme, we envisaged the Beryl Bike as being a way for the rider to convey their needs and wants for cycle infrastructure to those in power. Our on-bike technology provides anonymous, aggregated data to our Council partners, helping them plan improved, insight-led cycling infrastructure.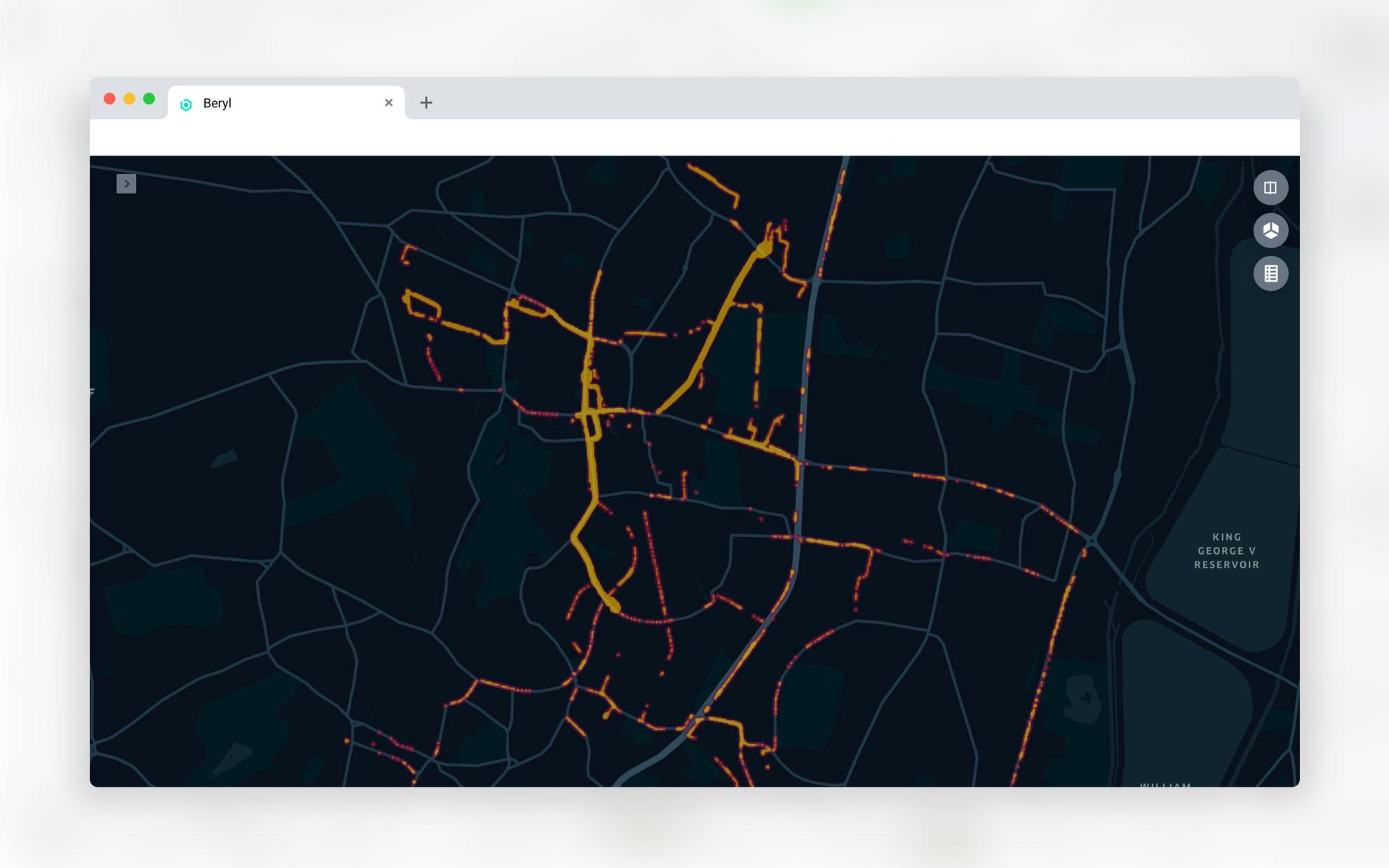 3. Local Consultations on bike share
Before we launched our bike share schemes this summer, we conducted several local consultations, to understand and address any questions or concerns that the local citizens may have had. 
This was a great opportunity for us to meet the community, and get a sense of how bike share was able to support the local cycling requirements. 
It was also a chance to consider the diverse needs of those using the streets. When we were designing our Beryl Bay system in Hereford, we worked with the Royal National College for the Blind and VisionLinks to consult the visually impaired community on how our Beryl Bays and bike share could be better managed and designed to not disrupt the streets. Our Mobility Solutions expert at Beryl, Sarah Barnes, wrote about this experience in more detail here.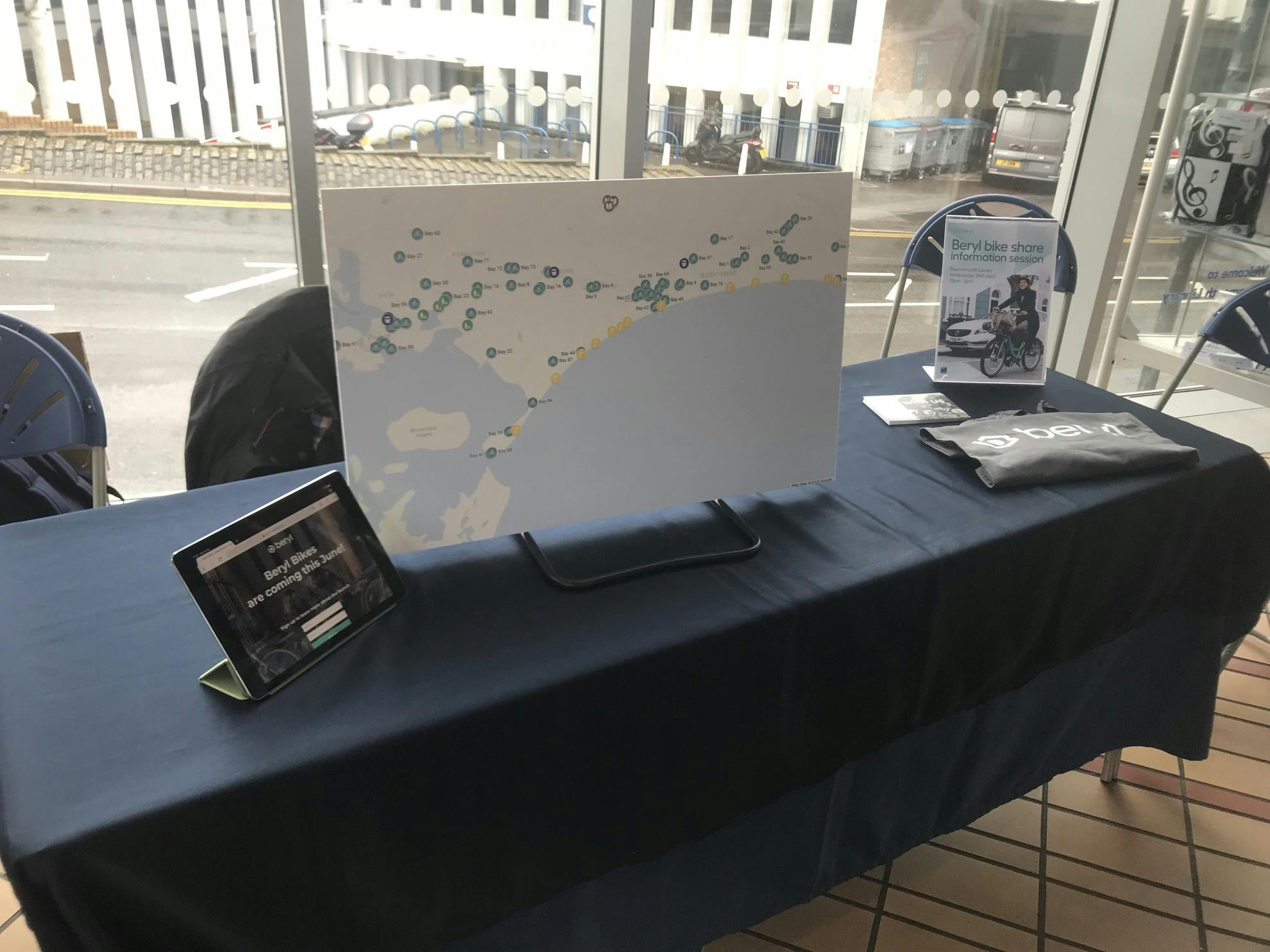 4. Creating content to inspire and educate people on what difference they can make 
As a company operating in the cycling industry, we get to participate in groups such as the All Party Parliamentary Cycling Group in the UK, and work with advocacy groups across the world to support their causes. We have also been lucky enough to speak to well-known cycling advocates such as Mikael Colville-Andersen from Copenhagenize, inspiring us to demand more of our local representatives. 
We try to share everything we learn from these networks and opportunities, resulting in pieces like How To Advocate for Cycling in your Community, or our podcast series on issues that impact the urban cyclist, ranging from what to wear, to how to campaign for infrastructure changes.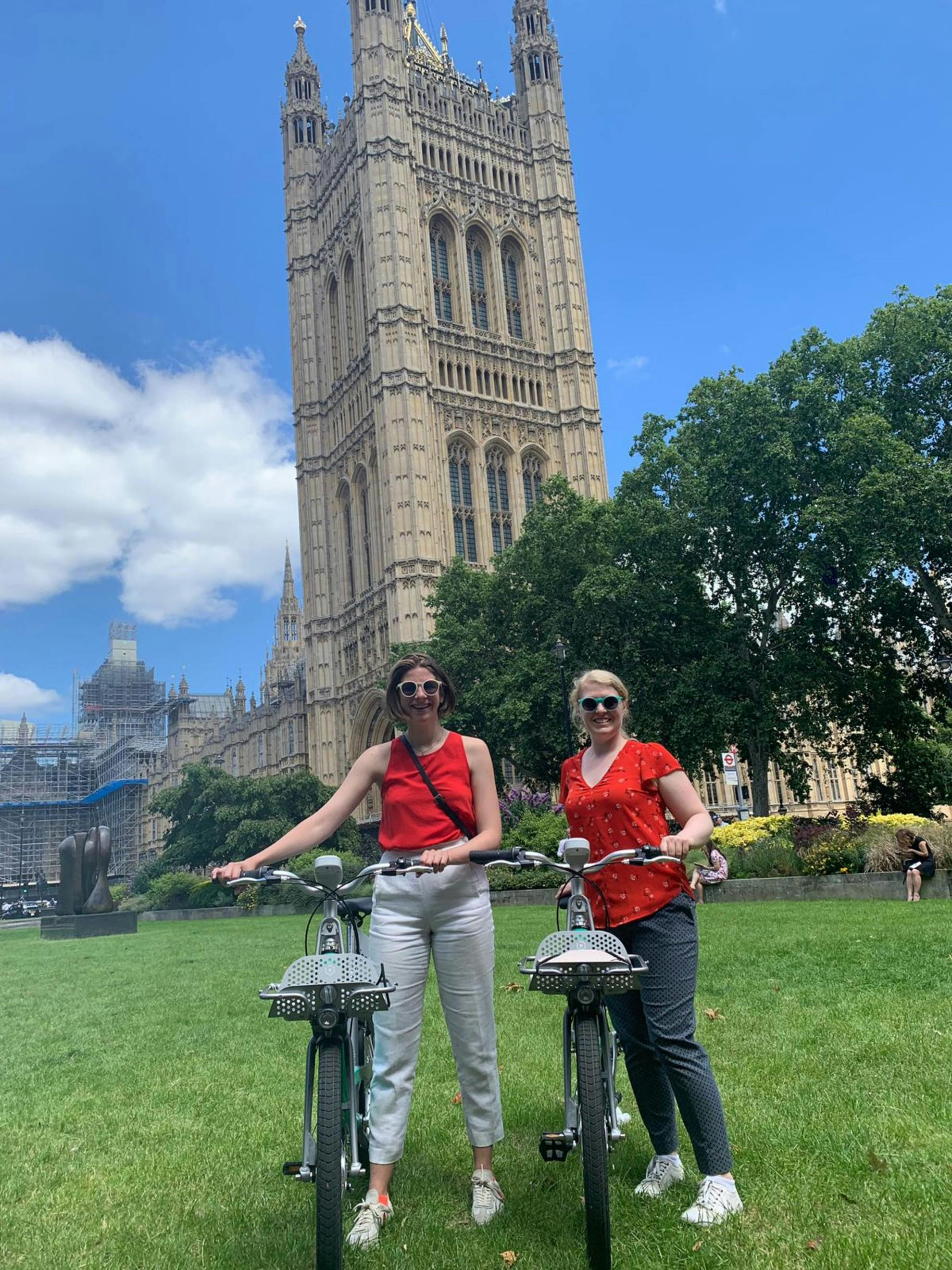 5. Providing bikes to those who need a way to get around 
We've worked with The Bike Project for years, a London-based charity dedicated to providing refugees with bikes as a means of transport. They have created a network of drop-off points across the city (our office used to be one - we're currently in the process of moving so aren't receiving bikes right now unfortunately) where individuals can bring their unwanted bikes. The Bike Project then has a team of volunteer bike mechanics, including Beryl team members, who fix up the bikes, get them ready for use again and give them a new home.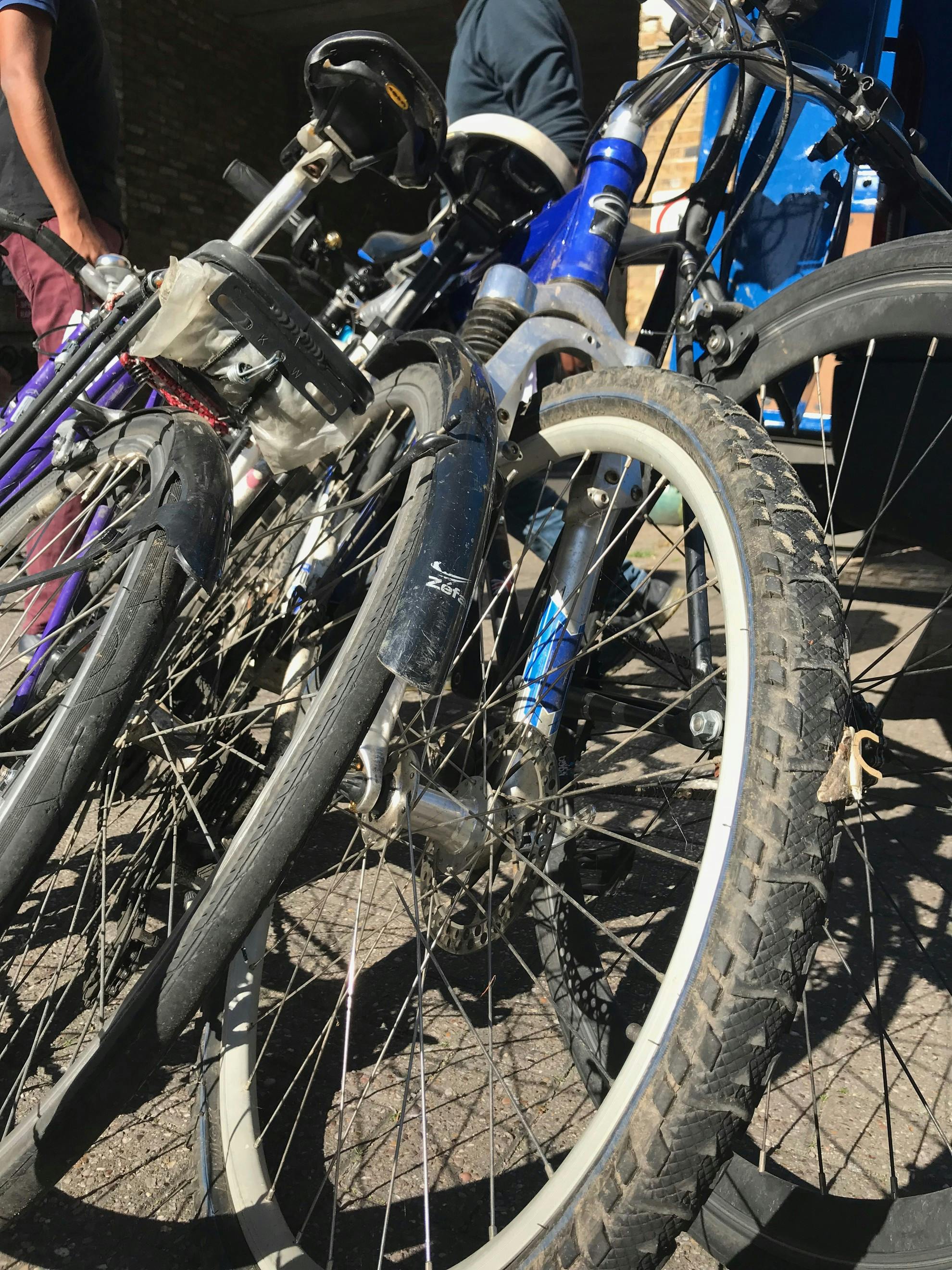 Our team at Beryl HQ is a group of very passionate cycling advocates, working hard to provide more cycling solutions to cities across the UK, and make cycling safer. As the release of a new study on UK cycling rates reported that cycling is down year on year, there has never been a more important time to advocate for cycling infrastructure and services in your city. To be nominated by BikeBiz for our cycling advocacy work makes us hopeful that we can continue to use the platform that we have to increase the number of people cycling, and hopefully inspire our customers across the world to do the same. 
Onwards and upwards - let's tackle this climb together. 
You can check out all the nominations in the 2019 Awards and vote for your favourites at BikeBiz. Voting closes on Friday 16th August.