Make a new Christmas tradition with Beryl
A gift for you from Beryl
Covid travel restrictions and social distancing rules mean that Christmas is looking a little different for everyone this year. So instead of sitting and watching the same old films, blow off the cobwebs and take a ride with Beryl for just £5.
↓
Make a new tradition for a fiver
The short, dark winter days and pandemic restrictions have left us looking forward to the twinkling lights of Christmas, and despite the current limits, the season will still be merry and bright, but it may be a little different. 
There's no reason to plant yourself on the sofa throughout Christmas, for just £5  you too could feel the wind on your face and experience the joy of the outdoors.  
Use the code XMAS20 between 23 and 27 December to claim 50% off a 200-minute bundle and ride your way through Christmas.
Full details of the promotion are below.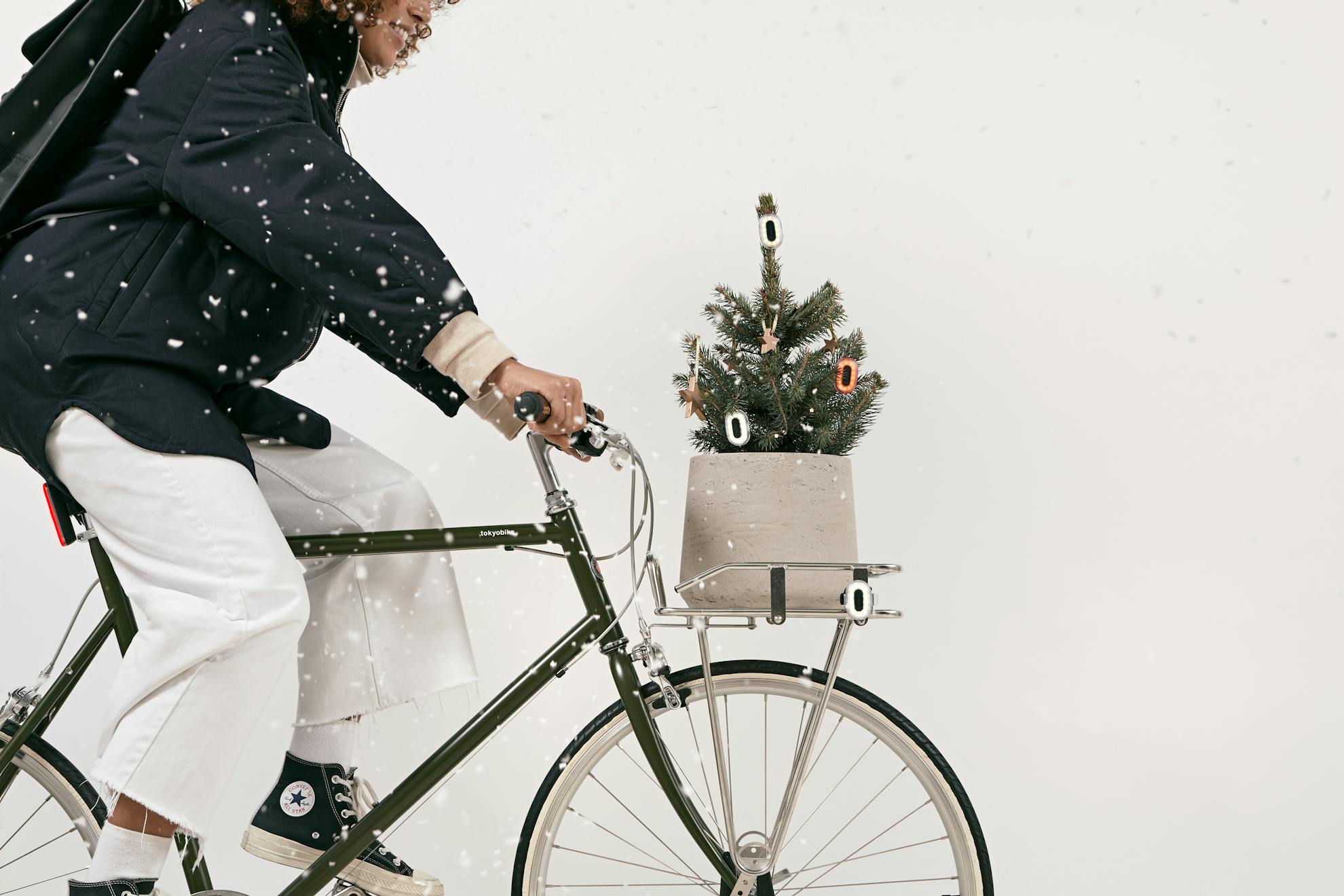 Where can I ride for free with the Christmas gift offer?
You can ride in any of our public schemes with the minutes you purchase via this offer. Your minutes are not tied to a particular location, so if you usually ride in Bournemouth but are visiting your Christmas Bubble in Norwich, you can use the minutes in both places.
How do I access the discount?
The discount code XMAS20 gives you 50% off a 200 Minute Bundle. To claim, go to the 'Promotions' tab in the app and put the code in the 'Promo Code' box. Then complete the steps to select the 200 Minute Bundle and finish the checkout process.
How many times can I use the discount code?
The code can only be redeemed once per person, but you can share the code with your Christmas Bubble so you and your family can all ride together.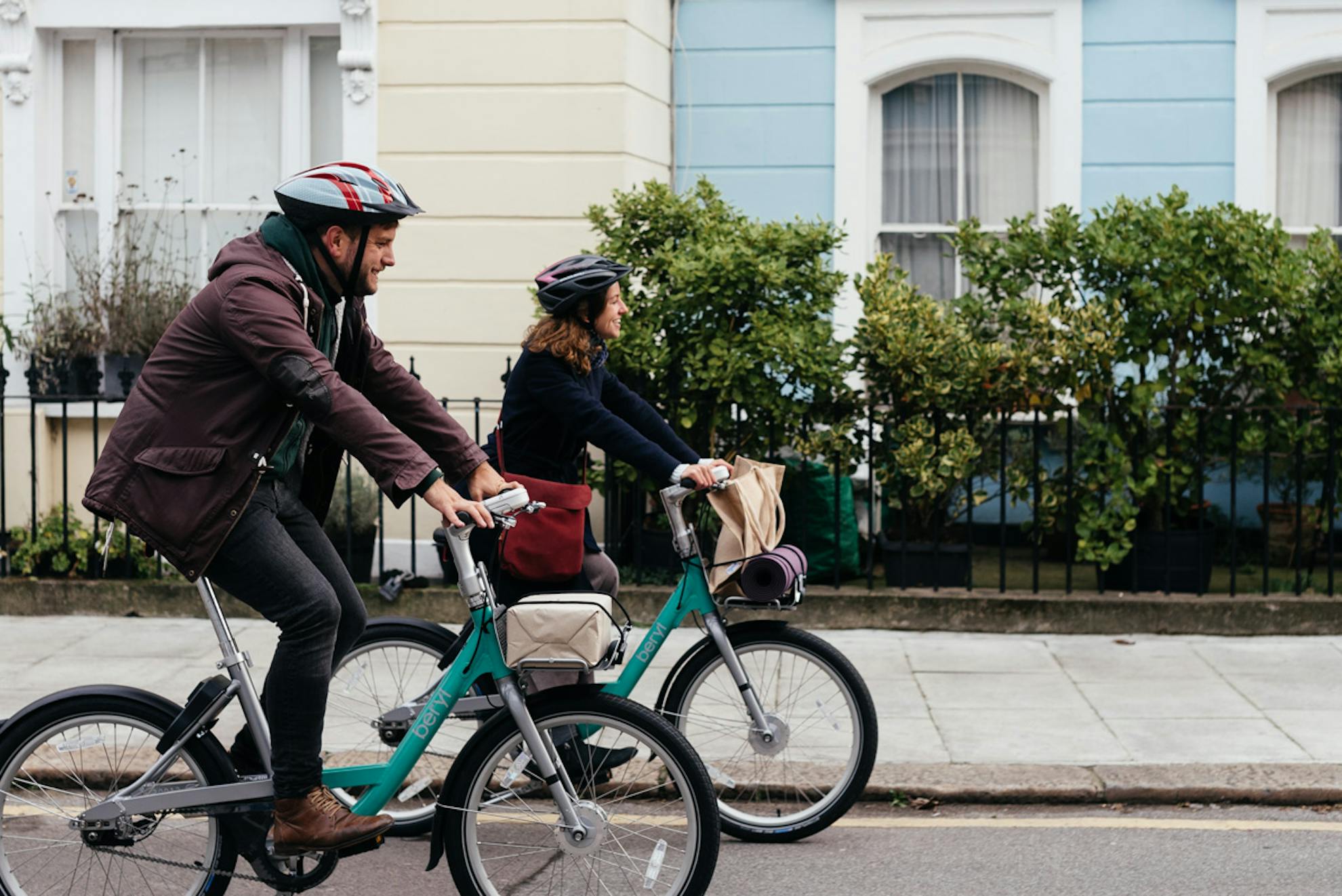 When can I redeem the discount?
The XMAS20 discount code will be valid between 00:00 on the 23rd and 23:59 on the 27th December 2020. 
How long are my discounted minutes valid for?
Minutes are valid indefinitely as long as you are an active user. Minutes will expire after 12 months of inactivity. As long as you take at least one ride in a 12 month period your minutes will remain active. If your account is inactive, we'll send you advance warning via in-app chat and email when your minutes are going to expire.
Anything else I should know?
The discount code is only valid on 200 Minute Bundles.  It can't be used to get a discount on other bundles, Pay As You Ride charges, Day Passes, out of bay or out of zone charges.

You must have a valid payment card registered on your account in order to unlock a bike, e-bike or e-scooter. Our system will run a pre-authorisation check on your card when you attempt to unlock a bike and you must have at least £1 available on the card in order to pass this check. This is regardless of whether you have a minute balance available or are using Pay As You Ride.

If you're hiring an e-scooter, you must have a UK-valid provisional or full driving licence.

Our hardworking customer support team are enjoying some time off over Christmas and will be off on the 25th and 26th December. They'll return on the 27th December and will be able to help you out then!