Celebrating a year of Beryl
Looking back on a year of getting more people in cities on bikes
It was just over a year ago that we announced that we were leaving behind the name Blaze and rebranding as Beryl. Since we embraced our new name, we have done everything we can to live up to the tenacity and speed of Beryl Burton, the legendary cyclist who inspired our choice.
↓
(If you didn't know us as Blaze and want to understand why we changed, have a read here.)
At the time, we were gearing up for our new product launches (the Pixel, Burner Brake and Laserlight Core), and gathering our inaugural group of Beryl Beta Riders, charged with putting our new lights through their paces.
Then, before we knew it, October came around and the nights were drawing in. We launched a Kickstarter campaign to deliver the Laserlight Core, our next generation Laserlight, to market. It was a huge success and brought over 1,400 new Beryl riders into our community. We also released the Burner Brake alongside the Laserlight Core, which involved many months of testing and tuning a brake light algorithm until it was as sensitive and as smart as we needed it to be. The design was thinner and lighter than our original Burner, matching the new Laserlight Core aesthetic.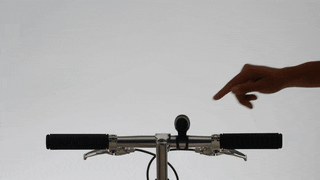 We found ourselves breaking new ground with our Pixel light, moving away from high lumen counts, and focusing entirely on versatile functionality (the light can be red or white, whatever you need it to be) and a super-lightweight casing.
It was a very memorable moment, releasing our new product set to the world, and we were so grateful for the support and positive feedback that we got from you. It was also an honour to receive awards such as the Red Dot design award for both Pixel and Burner Brake, and the iF design award for the Laserlight Core, as well as almost-perfect ratings from reviewers like Cycling Weekly. Receiving external recognition from leading industry and design bodies and, most importantly, from our community of riders, substantiated the hard work and passion that the team poured into the collection.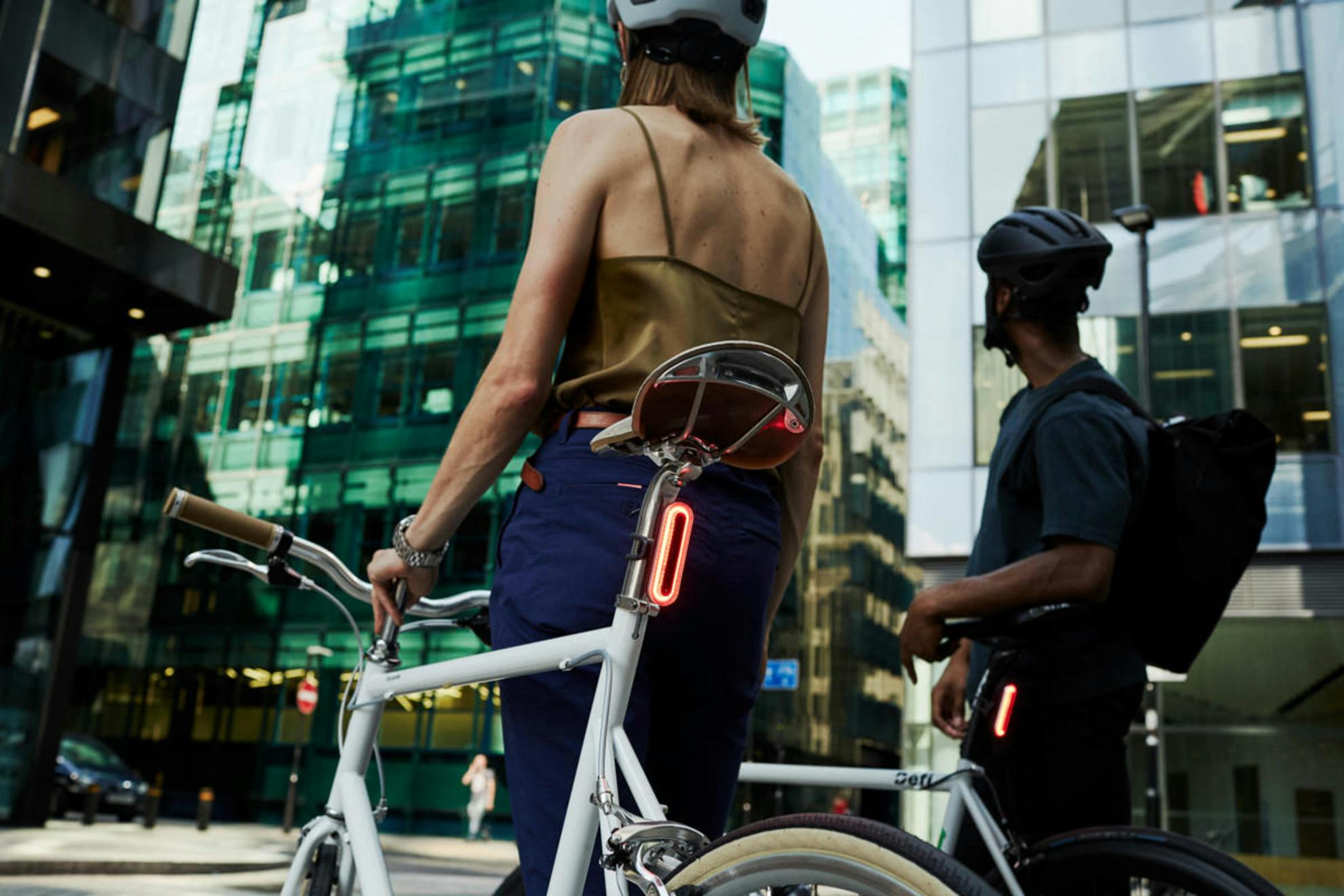 In the background, we had also been doing a lot of work on our business practices and structure. Around the time that we launched our very first Kickstarter, I had the opportunity to meet one of the Founders and CEO of the Kickstarter platform, and was introduced to the idea behind B Corporations. The B Corp movement is about providing a framework for businesses to do right by their employees, suppliers and their wider community, through ethical and sustainable practices. It seeks to be a hallmark for conscious and ethical consumerism and help guide people to make the right choices, when and where they can.
This was no small undertaking (in fact, we wrote about the whole process here), but the team embraced it with enthusiasm and in the Autumn, we received confirmation that we had achieved certification. We are now, proudly, the only B Corp certified bike share and bike light company in the world.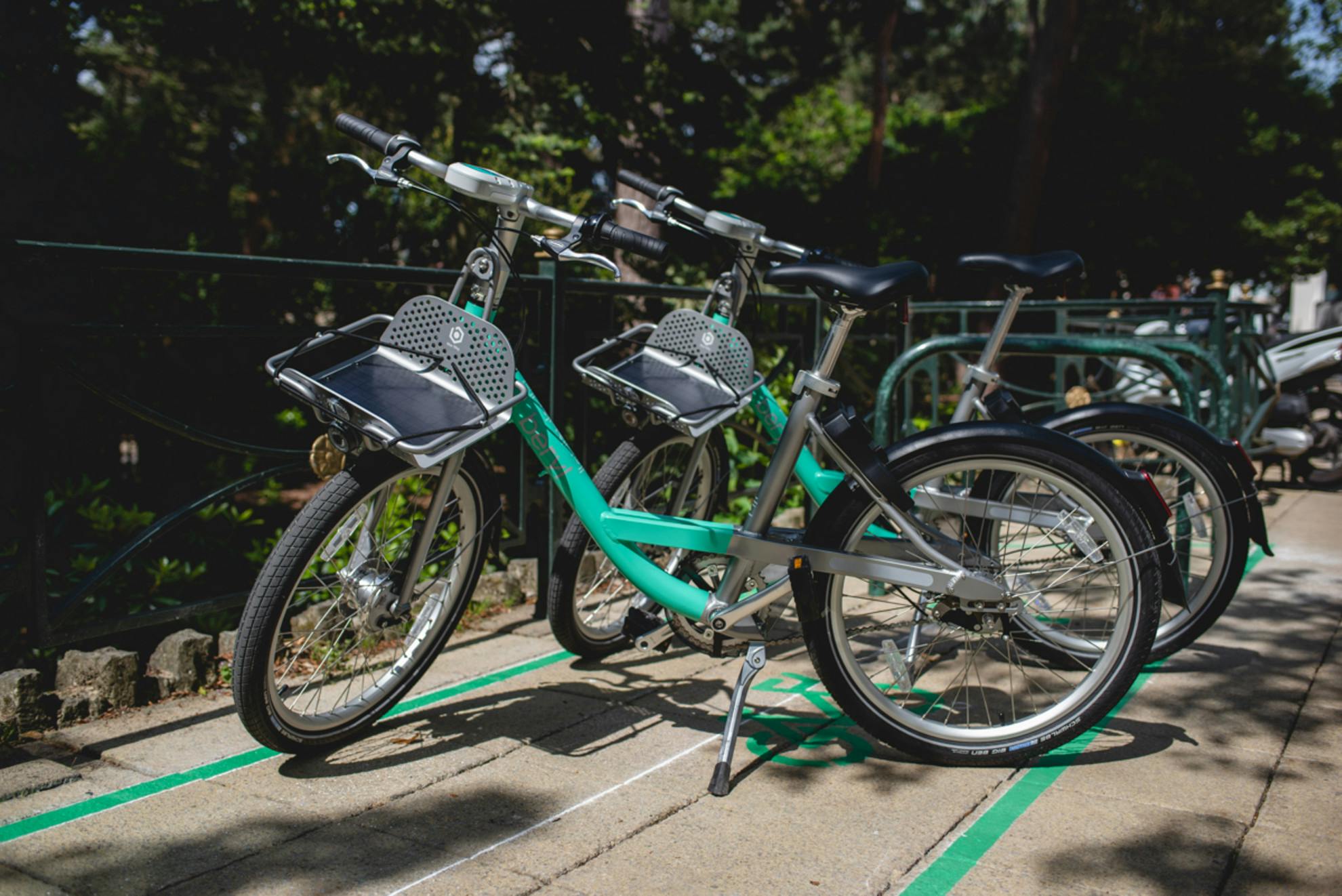 As we expanded our horizons with our new bike light collection and through becoming a B Corp, we also significantly grew our company. After four years of working directly with some of the world's most complicated and well-operated bike share providers - London, New York, Glasgow and Montreal - we learned a great deal about how bike share needs to properly integrate within cities. We became a technology partner to the London scheme, co-designing the new Santander Cycle, for which we provided all the on-bike technology and connectivity.
It has almost felt as though everything we've done over the past 5 years has brought us to this point, giving us the training and tools needed to tackle some of the biggest challenges facing bike share: infrastructure, control, flexibility, safety. We've been designing for cyclists for many years and we wanted to make sure we continue to design for all types of cyclists. Our approach is truly user centred; we involve the user deeply at the start and continuously throughout the development, testing everything from the interface of the app, to the comfiness of saddles. We even got Sadiq Khan, the current London Mayor, to have a ride!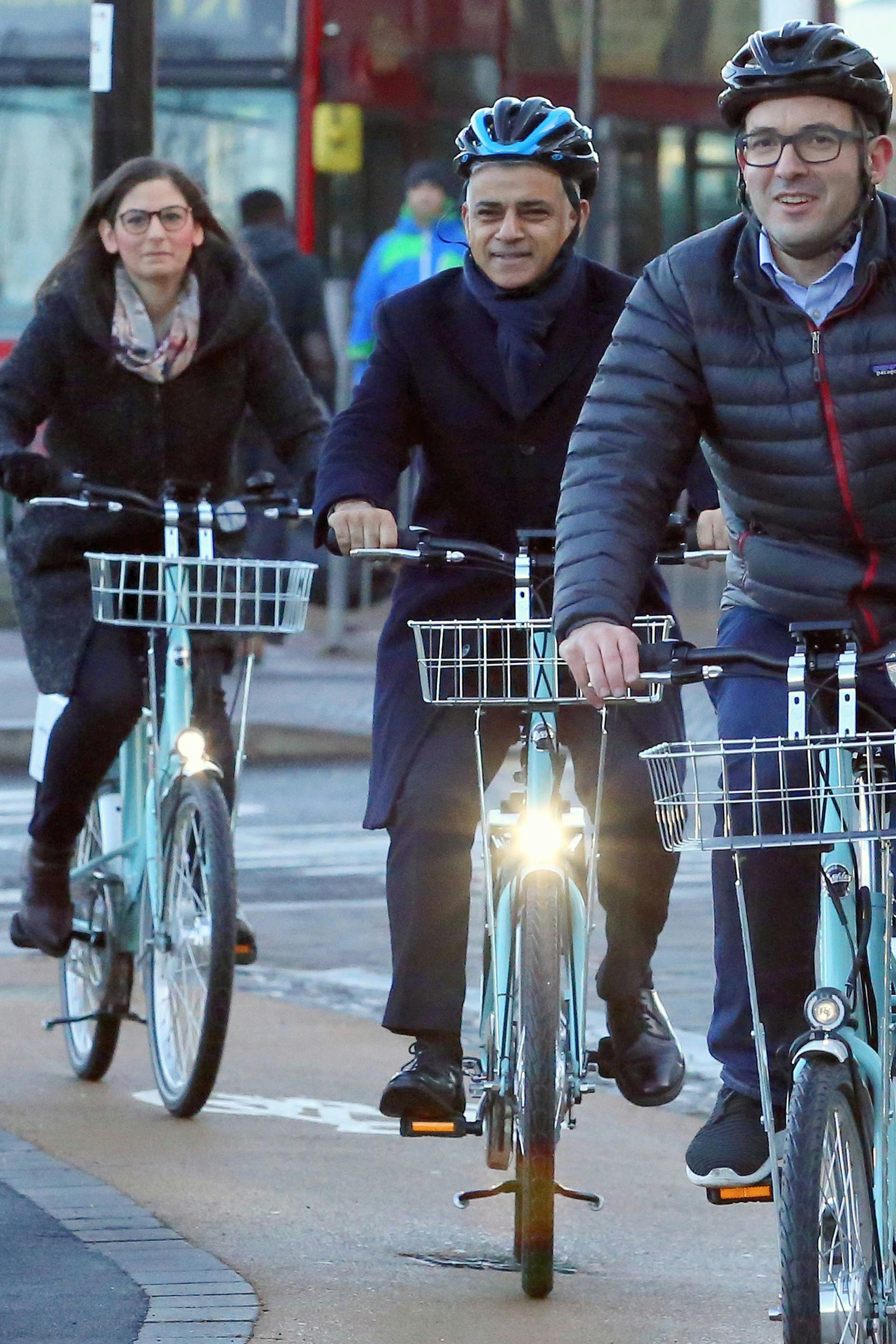 Our bike is a little different than some of the 'dockless' providers, because it has all the necessary technology and connectivity on board the bike, rather than relying on the user's mobile phone and bluetooth. Our bikes themselves are always live and constantly online.  For that we need very careful power management and we were able to call on our experience equipping the London bikes with our dynamo powered technology and where we inadvertently become leading experts in dynamo power and on-bike energy storage.
The design of the bike itself was a collaboration between our in-house Design Director, Dan Barnes, and Ben Serotta, a US-based bike designer who created the US Olympic team bikes and co-designed the New York Citibike. This was our opportunity to create a bike that is nimble, lightweight and a joy to ride, yet safe and extremely sturdy, while bringing our vibrant Beryl aesthetic and colour to the streets of the city. At the same time, everything that we learned from manufacturing bike lights and bike share technology went into building our supply chain and producing the highest quality bike possible.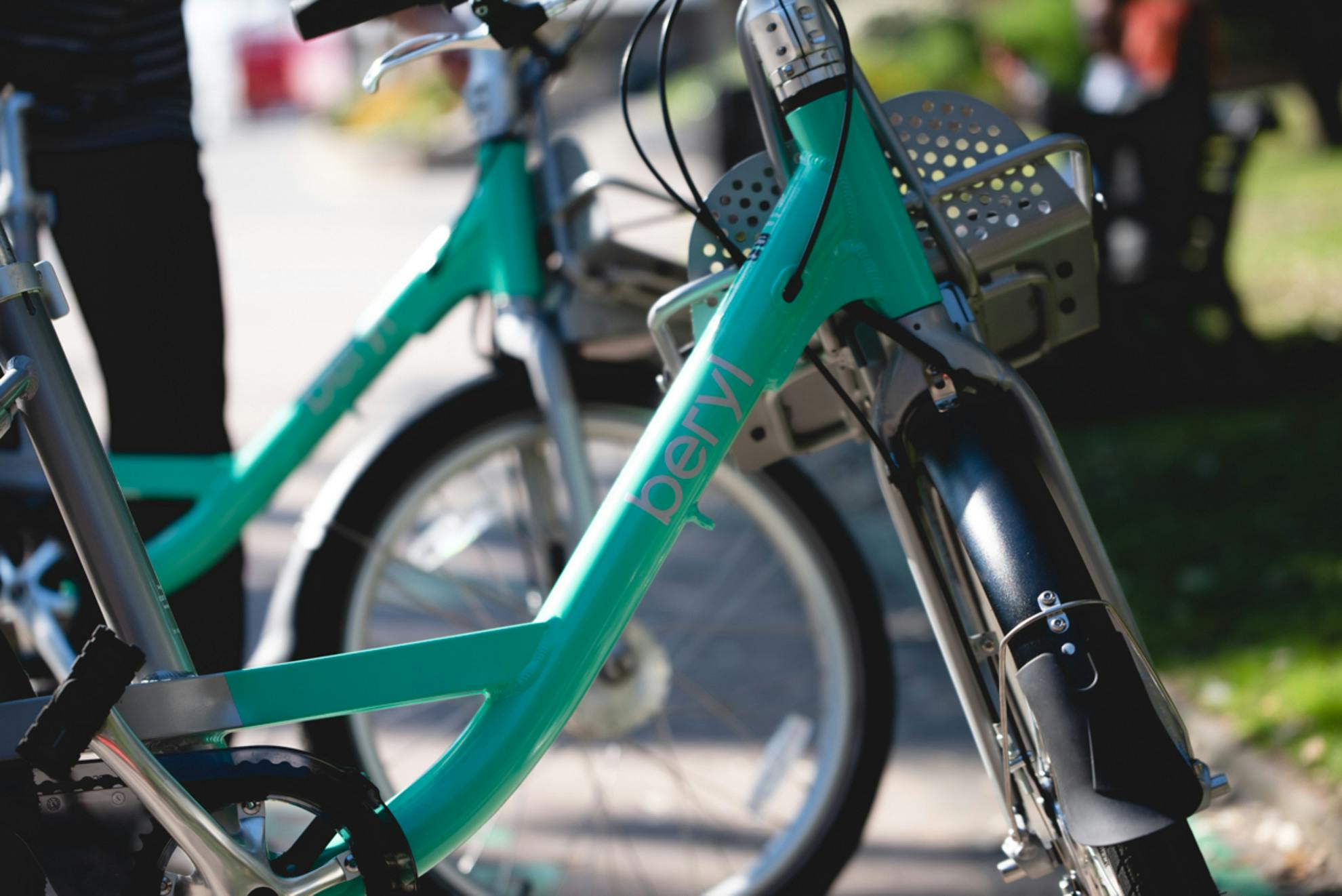 The response from cities, Councils and our test cyclists has been truly humbling. We are very proud and excited to be launching our Beryl Bikes, a more sustainable model of bike share, to the streets of Bournemouth and Poole, Enfield (North London), Hereford and City of London this coming summer.
Of course, to reflect this new side of our business, we had to make some substantial changes to the Beryl website - we'd love for you to have a look and let us know if you have any feedback!
When we look around at Beryl HQ and see the new faces who have joined to make this vision a reality, the shiny new Beryl Bike sitting in our office, the next generation Laserlight and Burner products, or the new Pixel, it can feel like an awful lot has changed since May 2018. But one thing has stayed steady; our mission is still, and will always be, to make the world a better place by getting more people in cities on bikes.
So, thanks to you, our community, for feedback, for support, for cheering us on. We can't wait to see what the next year brings and we hope you'll get a chance to ride one of our Beryl Bikes soon.
- Emily