Designing for cyclists
Hearing from small businesses in the cycling world
Reid Hemsing, CEO of Two Wheel Gear, is a self-confessed business nerd, and avid cyclist. Combine those two passions, and it's not a surprise that Two Wheel Gear has enjoyed great success in North America since it launched in 2010. The company decided to tackle the cycling commuter market, recognising that, if you ride a "regular" bike, there weren't many options to efficiently carry your work gear.
↓
Ever wished you could carry your suit/dress/smart clothes on a bike, wrinkle free? Reid and the team designed the garment carrier, a pannier designed for exactly that. They also do briefcases and pannier backpacks that look as good off the bike as they do when you're on it - a rare achievement, as many cyclists will know. 
As Two Wheel Gear launch their latest Kickstarter project (creating the Modular Commute Backpack  system), we heard from Reid about what it's like to start your own cycling gear business, and what keeps him motivated to keep going.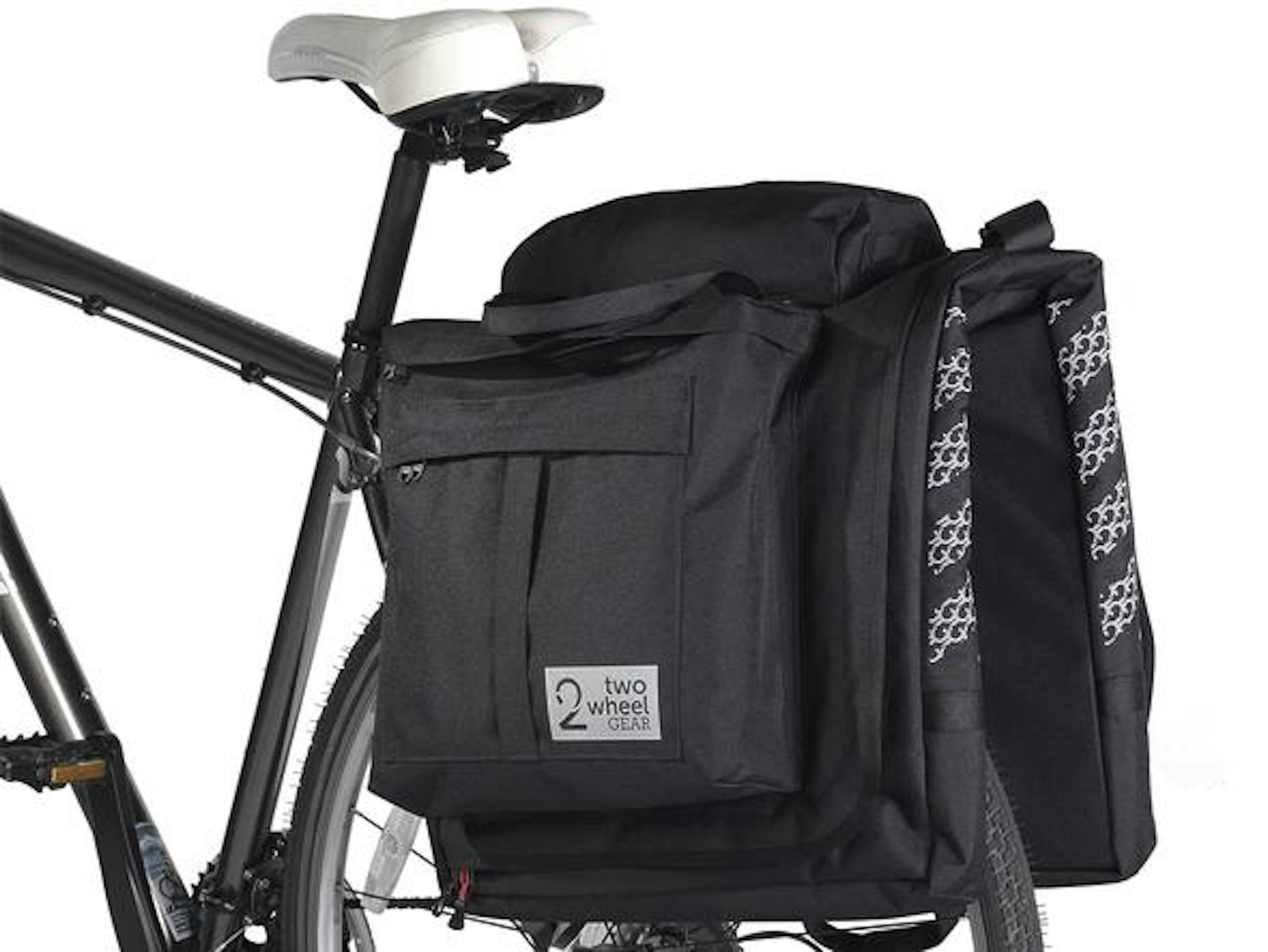 Tackle problems that you're passionate about solving.
I believe life is too short to sit in traffic. I'm incredibly passionate about removing the barriers that stand between people and choosing the bike as their main mode of transport. Too often, people face obstacles, like how can I carry my laptop or work clothes safely?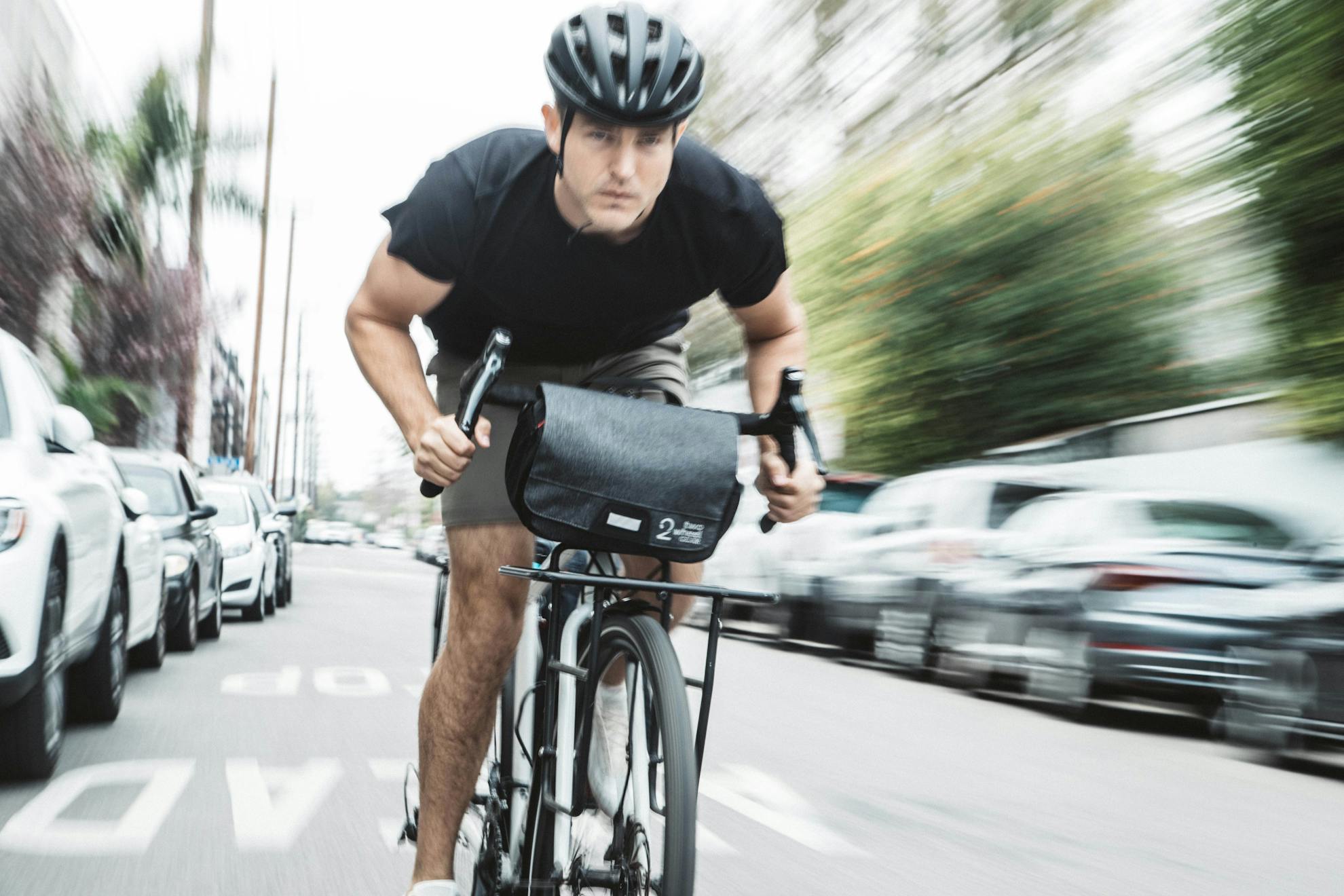 Pick a place where you've got access to your core customers. 
I chose to base Two Wheel Gear out of Vancouver because I consider it the cycling capital of Canada. The bike infrastructure is years ahead of other cities in the country, the climate is suited to year round bike commuting. By being in a market of bike commuting professionals, I can collect and apply customer feedback to products much faster. It is really motivating to see your products "in the wild." I'll often ride up beside someone using our gear and ask them how they like it. It is amazing to talk to people on the road knowing that you are solving real problems that were holding them back.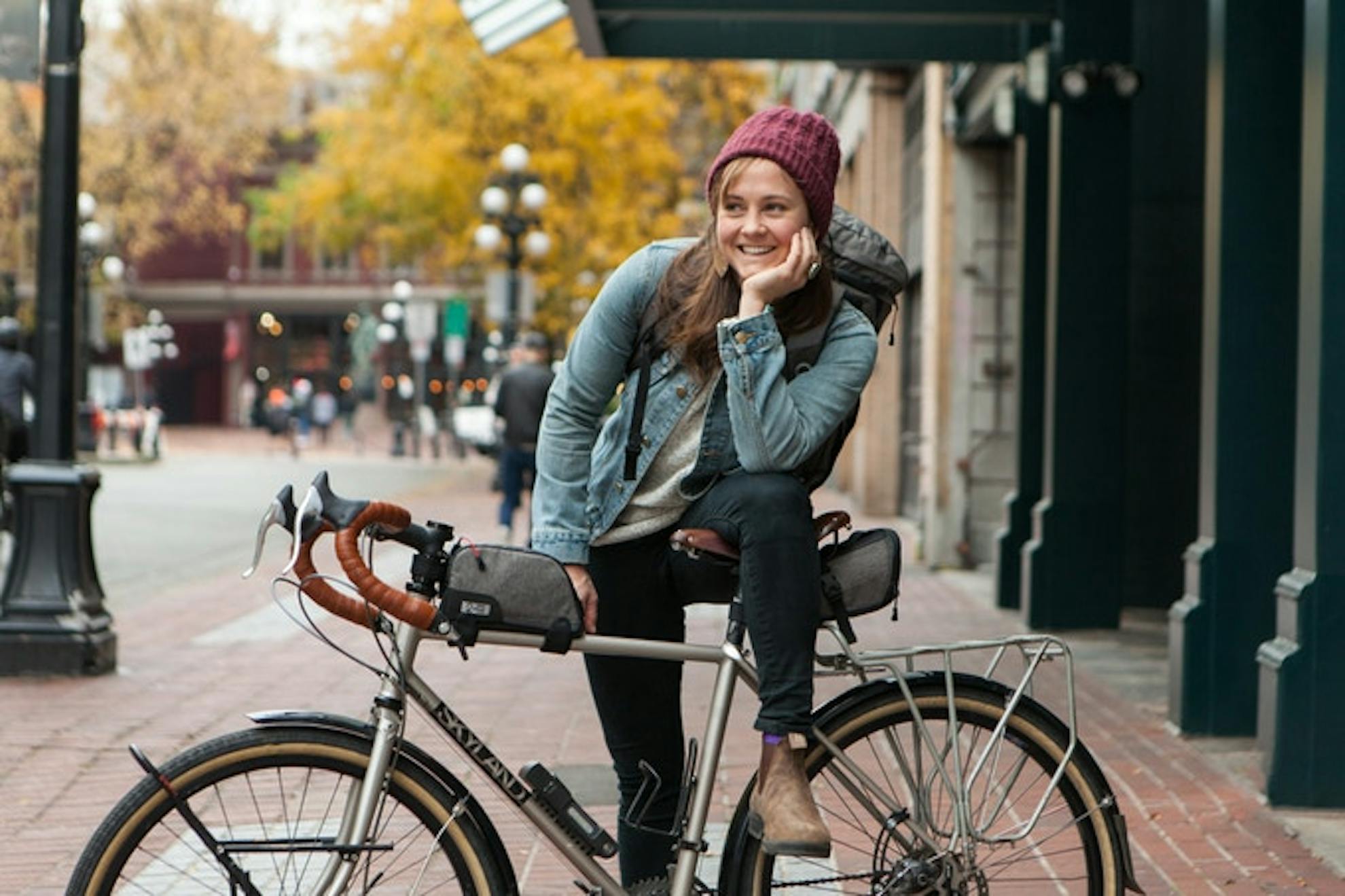 Find partners you can believe in, and build your manufacturing knowledge:
We produce our gear in a BLUESIGN certified factory. BLUESIGN is a system that traces each textile's path along the manufacturing process, making improvements at every stage from factory floor to finished product. It acts as an independent verifier to secure trust and transparency, and means that we know every product we produce has been made to the highest ethical standards.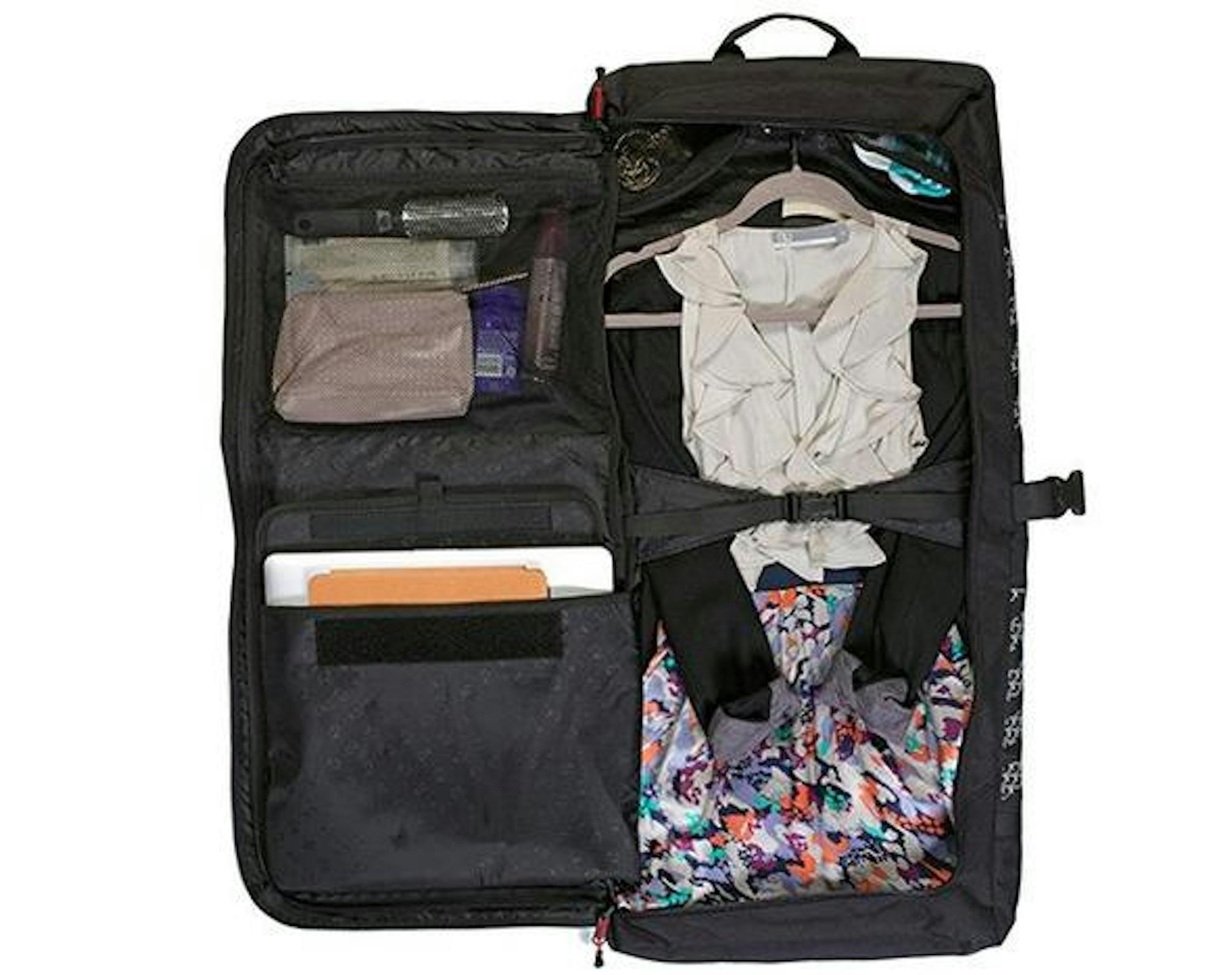 Do business in line with your ethics, but still try to go the extra mile.
We are also really focused on providing incredible customer service, but not at a high environmental cost. For example, we offer a 30-day Commuter Guarantee that ensures 100% satisfaction to our riders with a no questions asked return policy. Returned bags are inspected, cleaned (if needed), and fixed (if required).  Then we give it a second chance at a very happy life through our annual Green Friday, used gear sale, where we split the proceeds with our favorite charity, Dreams Take Flight.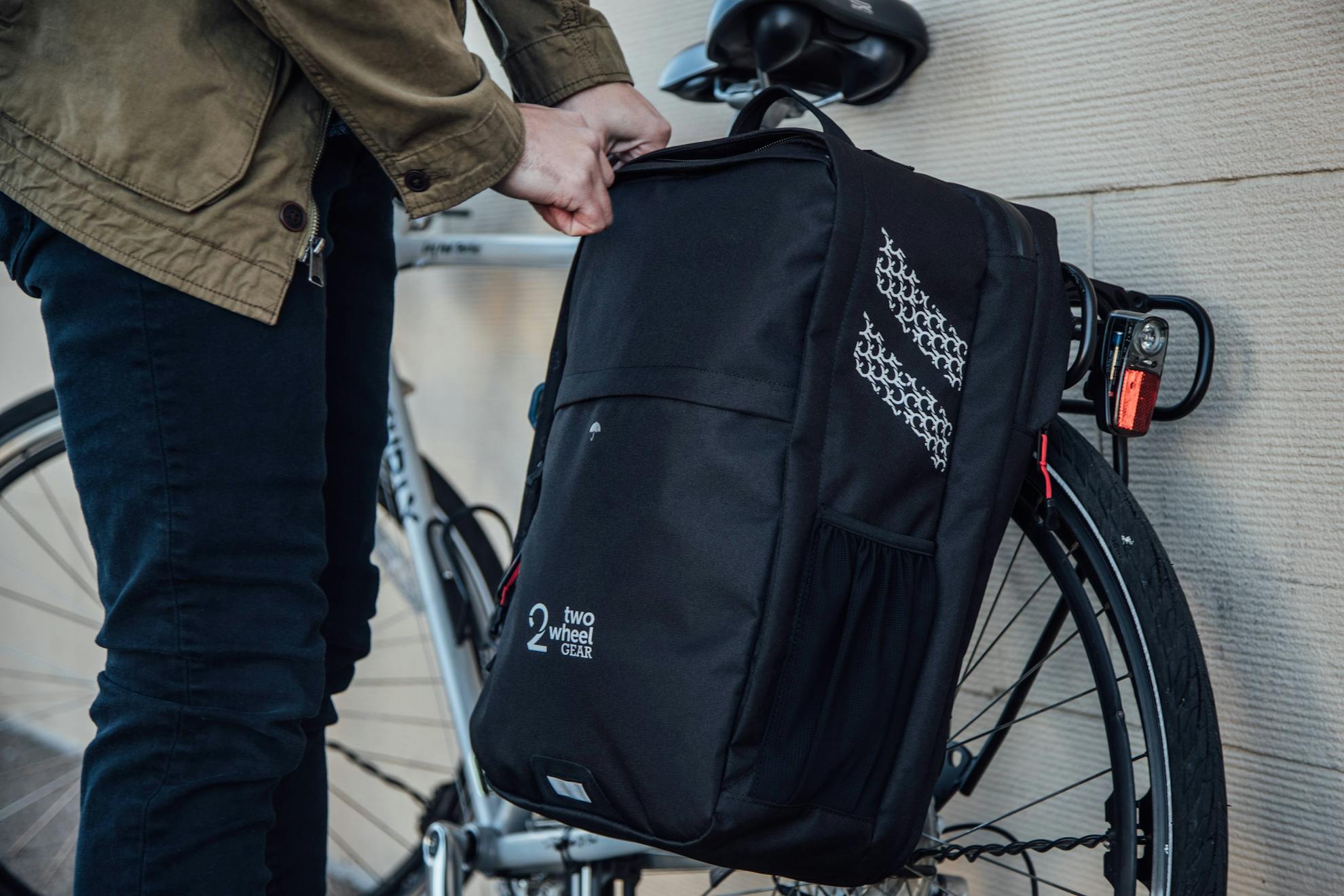 Here at Beryl, we met many of you through our Kickstarter campaigns over the years, so you understand and appreciate the power of individuals to support small businesses. Being in the world of cycling, we love working with other independents, particularly if they're trying to make life in the saddle that little bit comfier, and ultimately get more people on bikes.
That's why, this December, we are running a giveaway with a different independent brand each week.
Follow us on Instagram to participate!