Hello, Enfield!
Beryl Bikes arrive in North London
We're very excited to be launching a second Beryl Bike Share scheme, and our first in the London area. We've been working with Enfield Council since 2018, when we launched a pool bike share scheme for Council workers. They've been testing out the Beryl Bike Share system since then before introducing it to the whole Borough.
↓
On Friday 28th June, Beryl hosted local journalists and Enfield Council members to launch the scheme, before making the first 25 bikes publicly available. If you're based in Enfield, you'll start to see more Beryl Bikes in the area over the coming weeks, as we increase the size of the fleet.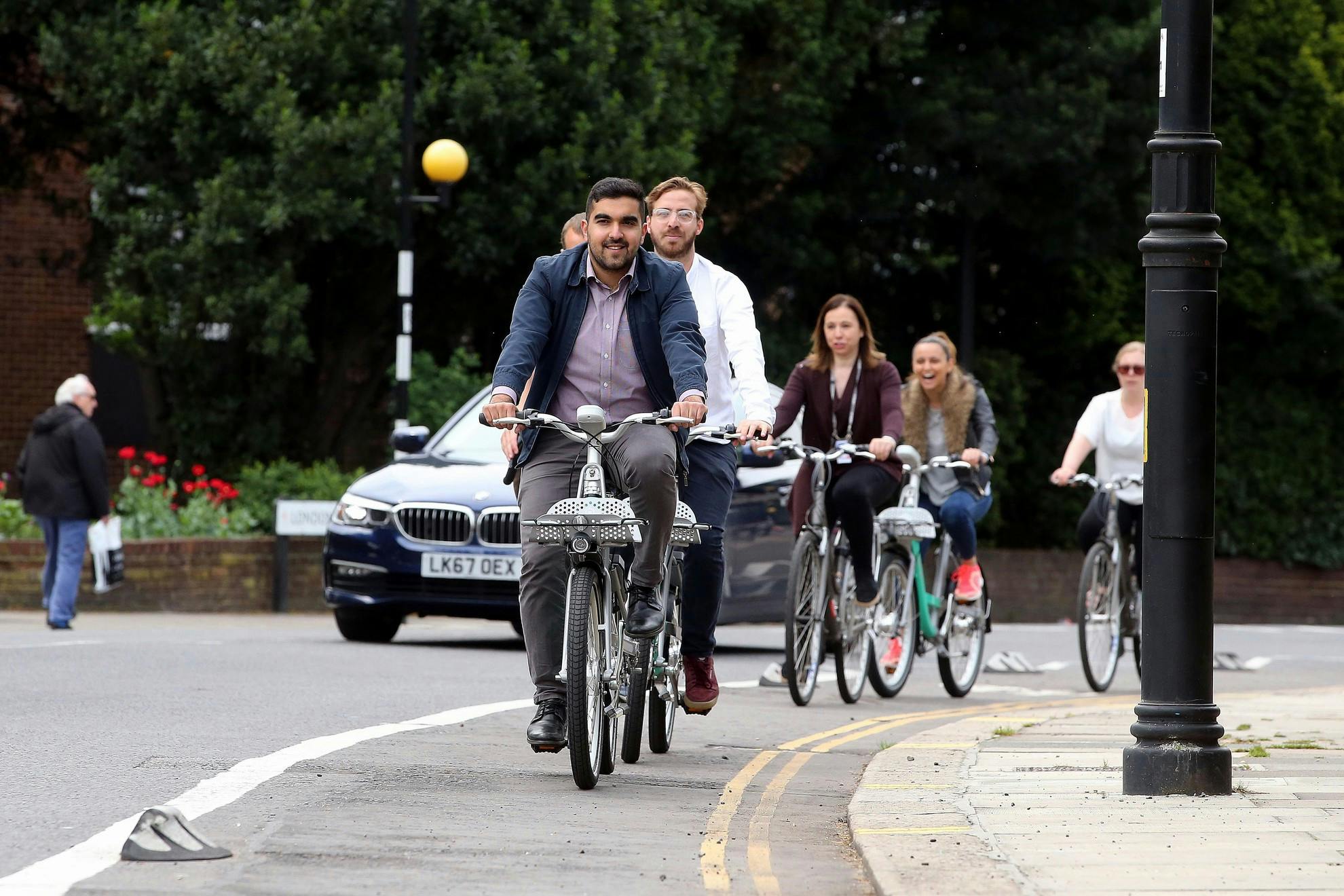 The Beryl Bike Share scheme is not the first bike share system to operate in Enfield, North London. However, the Beryl Bike Share system has adopted a new approach to bike share, meaning riders are incentivised to park inside pre-marked bays, rather than parking them anywhere. We have worked closely with the Council to identify the best locations for the Beryl Bays for bike parking, to ensure the scheme is best serving the needs of local Enfield residents.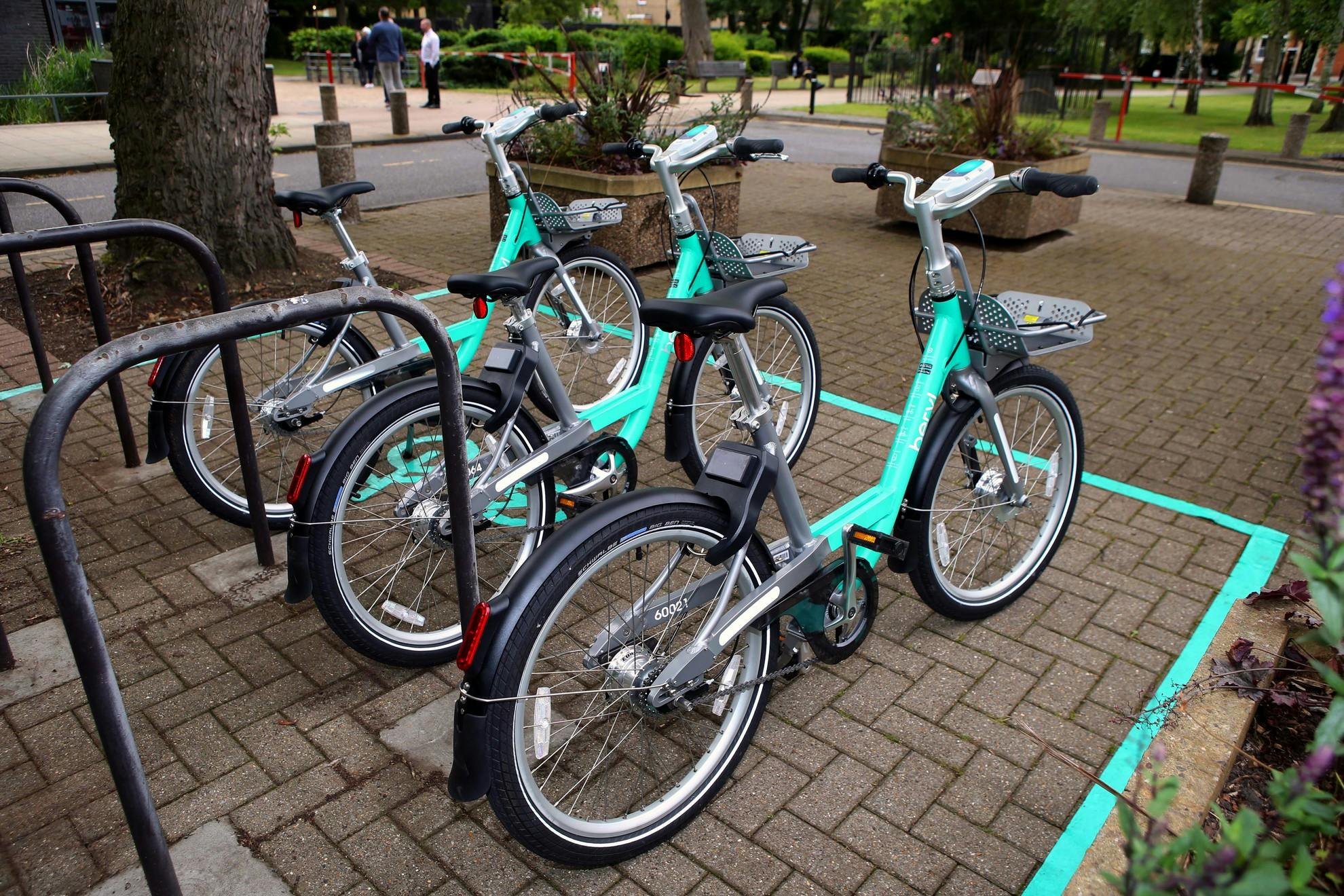 Keep an eye out for Beryl in Enfield, as we have an exciting summer ahead of us. We'll be adding more Beryl Bikes to the fleet week by week, and hosting a pop-up event in Enfield town centre later in the summer, giving you the chance to try a bike, speak to the Beryl team, get help downloading the app, and even win some prizes.
Live in Enfield or the surrounding area? Feel free to get in touch with us @berylbikes on Instagram, Twitter and Facebook.