Family friendly cycling in the summer holidays
How to get the whole family excited about cycling
Cycling is one of the best ways to enjoy the summer weather and create family memories at the same time. Read our tips to make the most of the good weather.
↓
It's also a great opportunity to familiarise yourself with cycling while the weather is good and the days are long. That way, if you or any members of your family want to start cycling to work or school year-round, you'll be confident in your abilities. 
Of course, there are many considerations when planning a family trip; different ages, levels of fitness, confidence levels and interest in cycling are just some of the challenges that you may face. 
We have several cycling families at Beryl HQ who have mastered the art of getting everyone out of the house and on bikes, so we have put together a step-by-step guide to inspire and help you and your family get out cycling this summer. 
Do your research
Choosing the location:
There are some fantastic cycling resources for families across the UK, which can give you some much-needed inspiration for where to go with your family: 
Sustrans has a database of traffic-free family rides
The Guardian did a reader round-up of great family rides across the UK
Cycling UK has a section devoted to family cycling, as well as an extensive database of routes
Know your parameters:
Remember that you will need to know how fast your family can cycle, before you plan the route. 
If you are planning a multi-day trip, or a long day out, it is worth taking a short ride close to home before you plan the routes, in order to gauge how fast you can move as a unit. 
Planning the route:
Use a tool such as Cycling UK's journey planner to confirm that your route, at your family's pace, will be realistic. 
You can use an app such as Strava to build your route, letting you keep directions close by on your phone when you're out riding.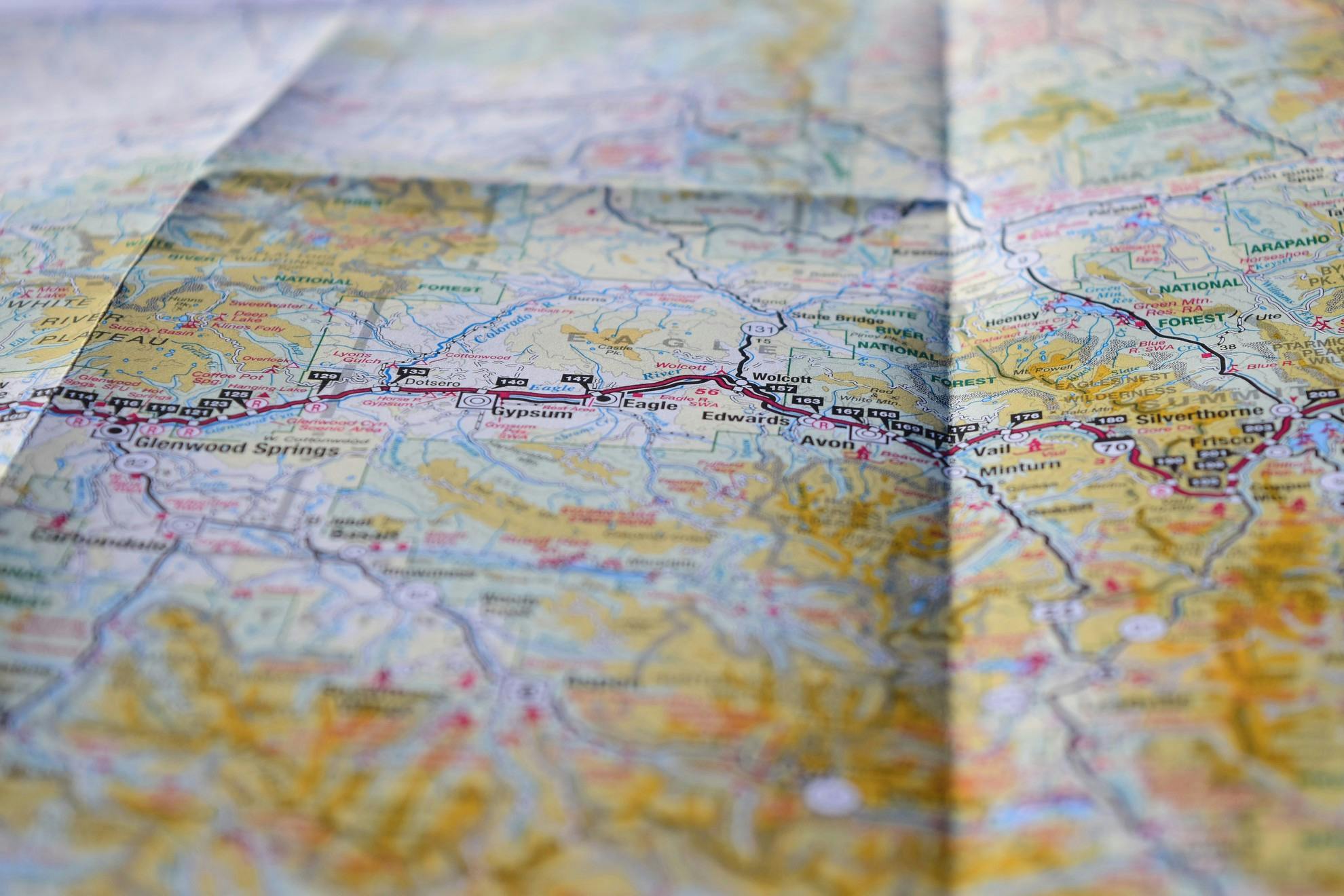 Get everyone kitted out
The bikes you and your family use will make a real difference to how much you enjoy the ride. If you're travelling elsewhere for your cycling trip, or if you don't have enough well-fitting bikes to go around, hiring might be the best option. Equally, if you are cycling with a child-seat or trailer, make sure that your child still fits!
Always check the saddle height before you leave - the rider should be able to place the balls of their feet on the floor when sitting on the saddle. 
If you are cycling on roads with cars, it may be worth considering a set of lights with Day Flash mode, for extra visibility. 
Of course, we always recommend helmets and highly visible clothing, particularly if you are going to be cycling on roads at any time. 
Keep spirits up
For many, the pleasure of being out for a cycle is enough. For children, they may require an extra incentive. Set yourself a fun destination; be it a play park, a special view, or a tasty treat. 
With this being Britain, you are never too far from a good slice of cake or a family-friendly pub. But if you want to plan ahead, you can find some great lists of cycle-friendly refuelling stops in cycling magazines such as Cycling Weekly or Epic Road Rides. 
Alternatively, bring a picnic with you (read out guide to what to put in your picnic basket here), or pack homemade snacks to keep energy levels topped up.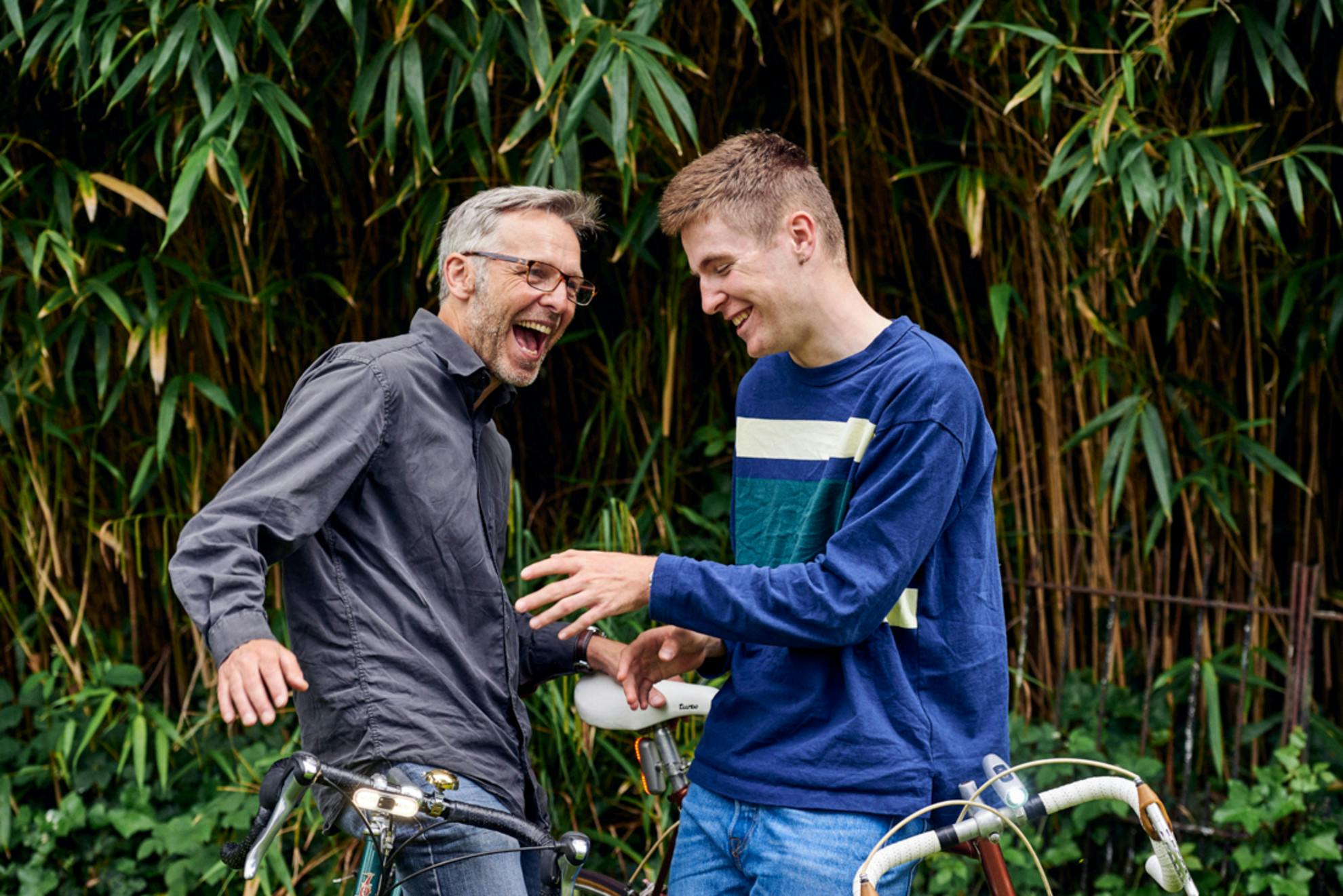 Preserving the memories
After all the planning and effort, you will want to have a memento to remember your family cycling trip. Also, by capturing the memories of your trip, you can start to get the family excited about the next one. 
At Beryl HQ, we use the Strava Visualizer apps as a way to share our rides in a more creative way. Human-powered journeys are incredibly rewarding - let your children see how far they travelled on their own steam, and take a moment to bask in your accomplishment.
Have we inspired you to get out cycling with the family?  Get in touch to tell us about your family cycling adventures, or any tips you may have. We are on Instagram, Twitter and Facebook @berylbikes
Checklist:
To recap, here is our step-by-step guide to family-friendly cycling in the summer:
Choose your ride location
Know your family's speed before you plan a route
Plan the route and save it somewhere accessible 
Get your family kitted out with well-fitting bikes and the required accessories 
Choose a rewarding destination or treat somewhere along the ride
Find creative ways to preserve memories and get everyone excited about another trip