Love from Beryl
It's Valentine's Day and we want to share the love with all our riders. For today only, get 200 minutes for the price of 100 when you use the code LOVEFROMBERYL in the promotions tab.
↓
Our Valentine's Day Gift
Double the cycling love this Valentine's Day with a 200 Minute Bundle for the price of a 100 Minute Bundle. Treat yourself and share the code with someone you love so you can head out together and enjoy using Beryl Bikes.
Use code LOVEFROMBERYL in the promotions tab of the app to redeem the offer.
Full details of the promotion are below.
Where can I ride for free with the Love from Beryl offer?
You can ride in any of our public schemes with the minutes you purchase via this offer. Your minutes are not tied to a particular location, so if you usually ride in Bournemouth but are visiting London for work, you can use the minutes in both places.
How do I access the discount?
The discount code LOVEFROMBERYL gives you 50% off a 200 Minute Bundle, so you can buy 200 minutes for riding for £5. To claim, make sure your app is updated then go to the Promotions tab and put the code into the 'Promo Code' box. Choose the 200 Minute Bundle on the riding passes page and follow the steps to complete checkout.
If you can't see the Promotions tab on the left-hand menu, please update your app to the latest version.
How many times can I use the discount code?
The code can only be redeemed once per user account but you can share the code with as many friends and family as you like so you can all ride together.
When can I redeem the discount?
The LOVEFROMBERYL discount code will only be valid on Friday 14th February 2020 from 00:01 to 23:59 GMT.
How long are my discounted minutes valid for?
Minutes are valid indefinitely as long as you are an active user. Minutes will expire after 12 months of inactivity. As long as you take at least one ride in a 12 month period your minutes will remain active. If your account is inactive, we'll send you advance warning via in-app chat and email when your minutes are going to expire.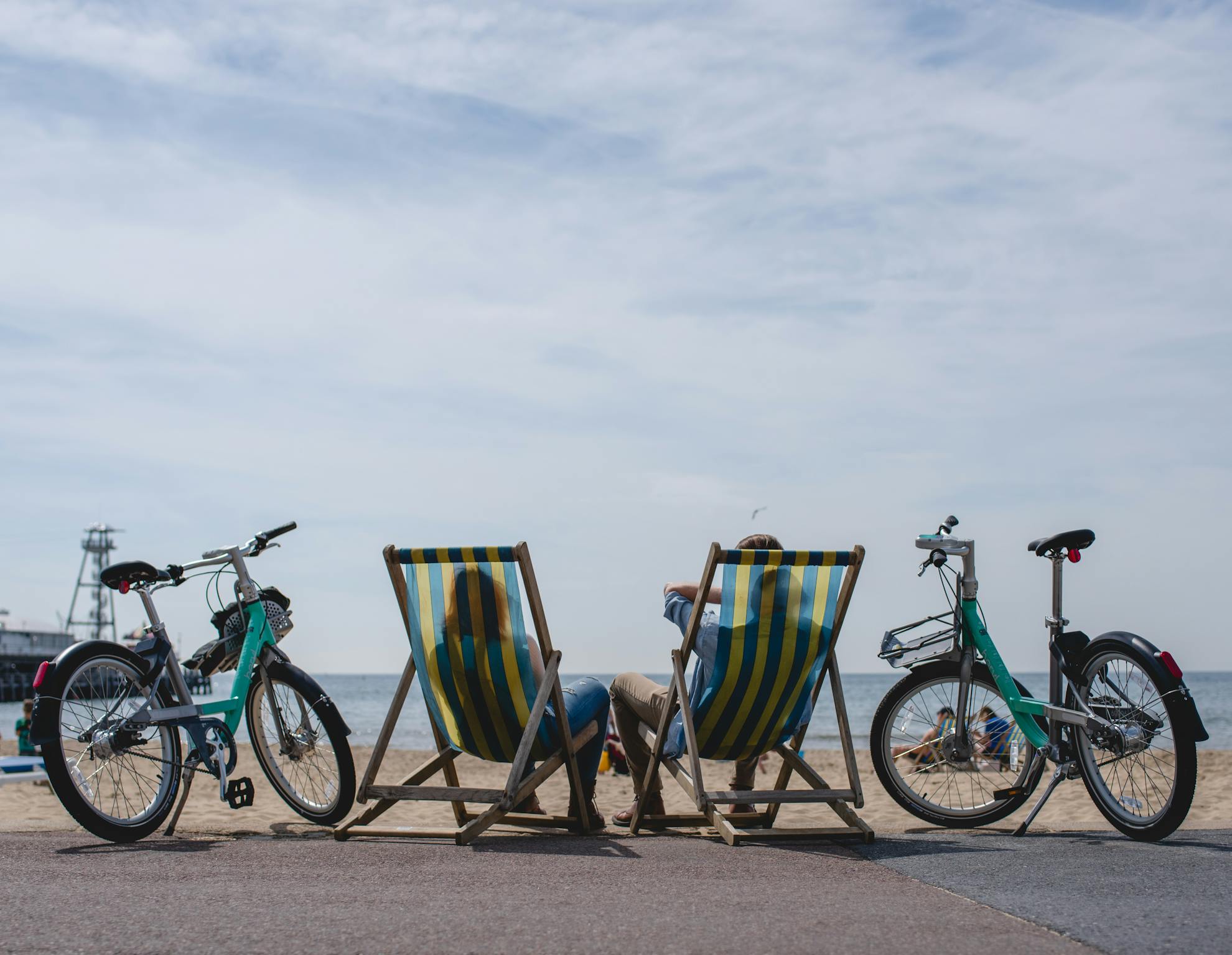 Anything else I should know?
The discount code is only valid on the 200 Minute Bundle. It can't be used to get a discount on any other Minute Bundle, Pay As You Ride charges, Day Passes, out of bay charges, out of zone charges or unlocked bike charges.

You must have a valid payment card registered on your account in order to unlock a bike. Our system will run a pre-authorisation check on your card when you attempt to unlock a bike and you must have at least £1 available on the card in order to pass this check. This is regardless of whether you have a minute balance available or are using Pay As You Ride.

Our customer support team are available on Friday 14th February from 7am - 9pm via in-app chat or at support@beryl.cc if you need help with this promotion or for any other question you have about Beryl Bikes.