Festive riding in Hereford
Reasons to ride in the winter
The days are short and the weather's cold. We know at this time of year it can be just that little bit more difficult to get out and about on a bike. So to make it as easy as possible for you to get your Christmas shopping done and cycle in Hereford this festive season, we're offering up to 30 minutes free on every Beryl ride you take during Wednesday evenings and weekends till Christmas. Need any more reason to take us up the offer? Here are just a few reasons why you should try a Beryl Bike this December.
↓
Support your City - shop local
Hereford's shops and markets offer a whole host of unique, local products that make great gifts for friends and family. We know it's tempting to stay at home on the sofa where it's cosy and warm and do all your shopping online, but why not grab a Beryl Bike for a short ride into the City centre and support your local businesses?
At this busy time of year, cycling is an easy way to beat the traffic and is the most sustainable choice for Hereford. Making your way around on two wheels you'll warm up in no time, and we reckon you'll have earned yourself a nice hot chocolate as a treat. The Beryl Bike has a sturdy basket with flexible fastening to make it easy to take all your shopping with you, but remember if you're planning to shop til you drop, you can always use the bikes for a one way journey and jump on the bus to get home.
Key events: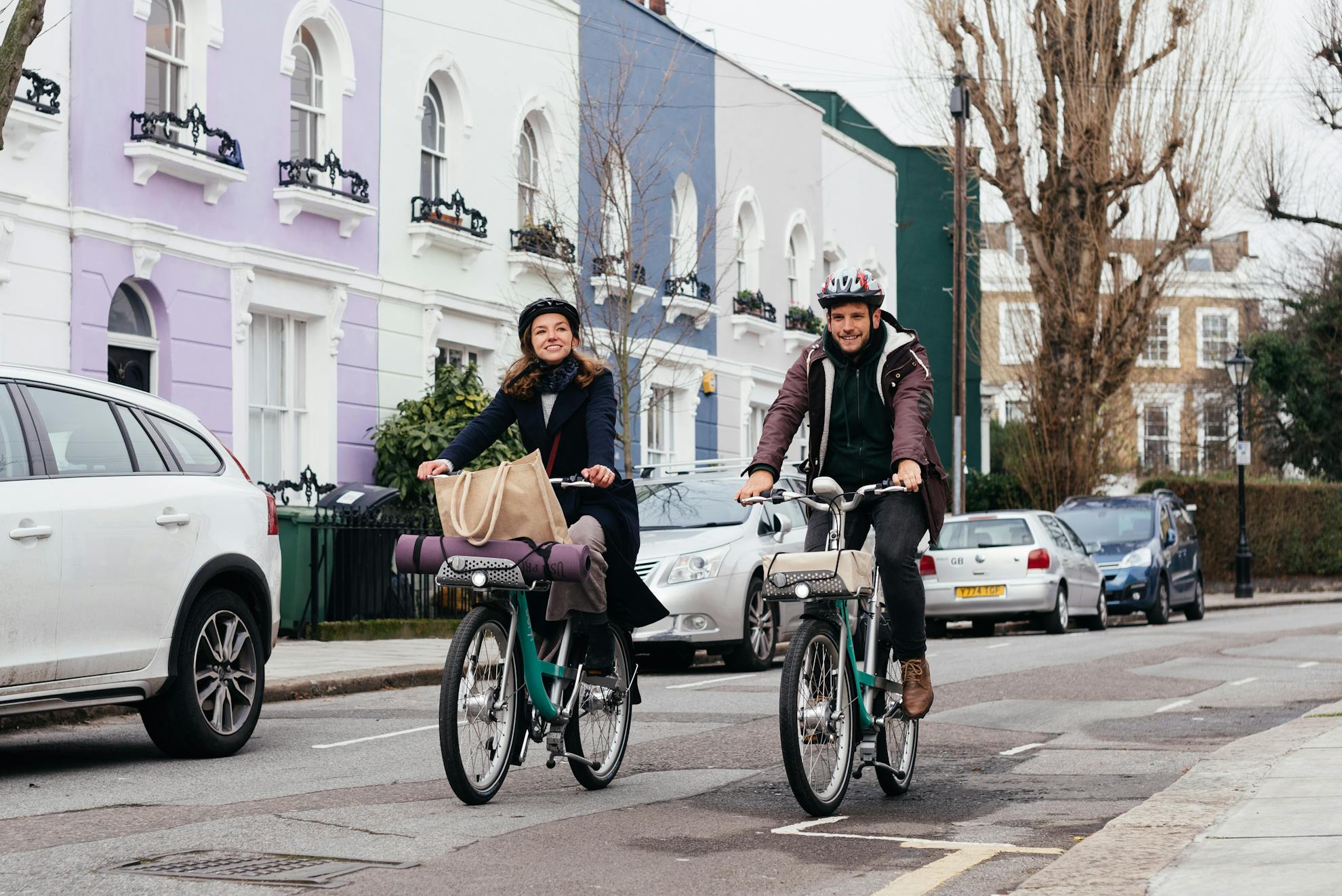 See the light of day
During the working week, it often feels like you leave for work in the dark, and arrive home in the dark again. Make the most of free rides at the weekends to get outside while it's light for a quick, refreshing ride. The NHS recommends getting outside in daylight whenever you can in the darker months, and combining this with a short burst of exercise can do wonders for your mood. Cycling when it's cold and frosty also lets you see a whole new side of the City. If you need some inspiration for routes you can do in and around Hereford, have a look at Herefordshire Council's cycling resources page.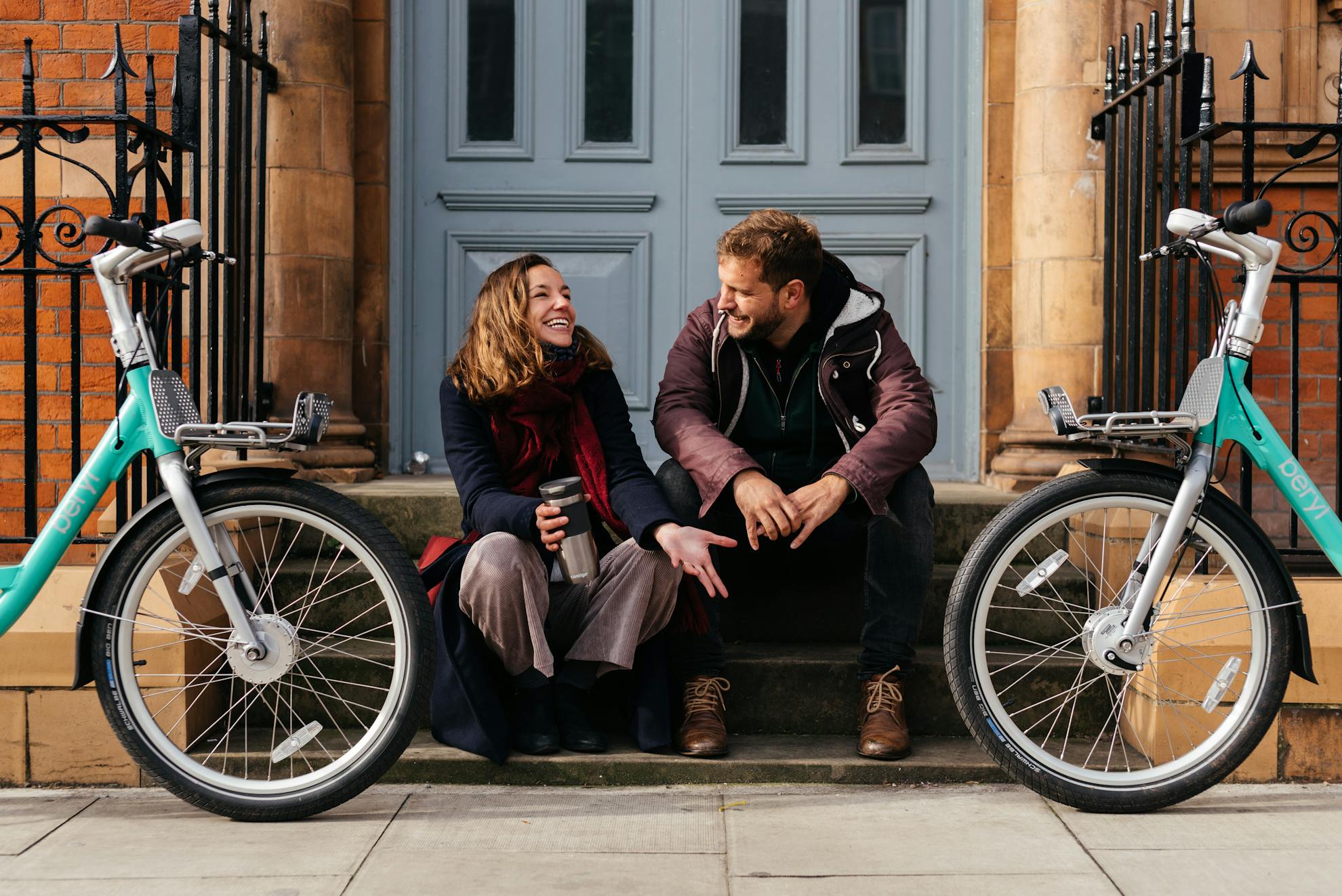 Get moving day and night
This time of year is really busy, with social events at work, with friends and with family. It can be hard to squeeze everything in - and the gym or exercise routine often is first to go out the window. Beryl Bikes are an easy, active way to get around town, so why not swap a journey that you'd usually do by bus or car and kill two birds with one stone by cycling?
All our bikes come equipped with dynamo-powered front and rear lights, as well as our signature Laserlight so you'll be visible to everyone around you even when riding in the dark. 
Full details and Terms and conditions for the Hereford Christmas Free Rides promotion can be found here.