Resolutions for the new year
Knowing yourself is the key to keeping your promises
In the UK, we do a great job of celebrating during the winter months. Usually, your workplace, community group, neighbours, family, extended family and almost-family will get together to mark the season. As December progresses, the mince pies and mulled wine begin to flow more generously. And it has a knock-on effect: suddenly those early morning rides you were so committed to, or that commute to and from work is much less appealing, or safe, when combined with the festive celebrations.
↓
Our approach is to give into it; respect the season for what it is. And don't feel guilty during or after the fact for all those tasty treats consumed, or early-morning gym sessions missed. But now that it's January, use the fresh start to begin crafting a plan to reinstate those key habits back into your life. 
Being keen cyclists, we wish that more time on the bike was the silver bullet to perfect health, but we all know that it's hard to out-cycle (or out-run/lift) a bad diet, so we've collected some of the best wisdom and inspiration from across the internet for how to tackle habit change, focusing on both exercise and food. 
What to read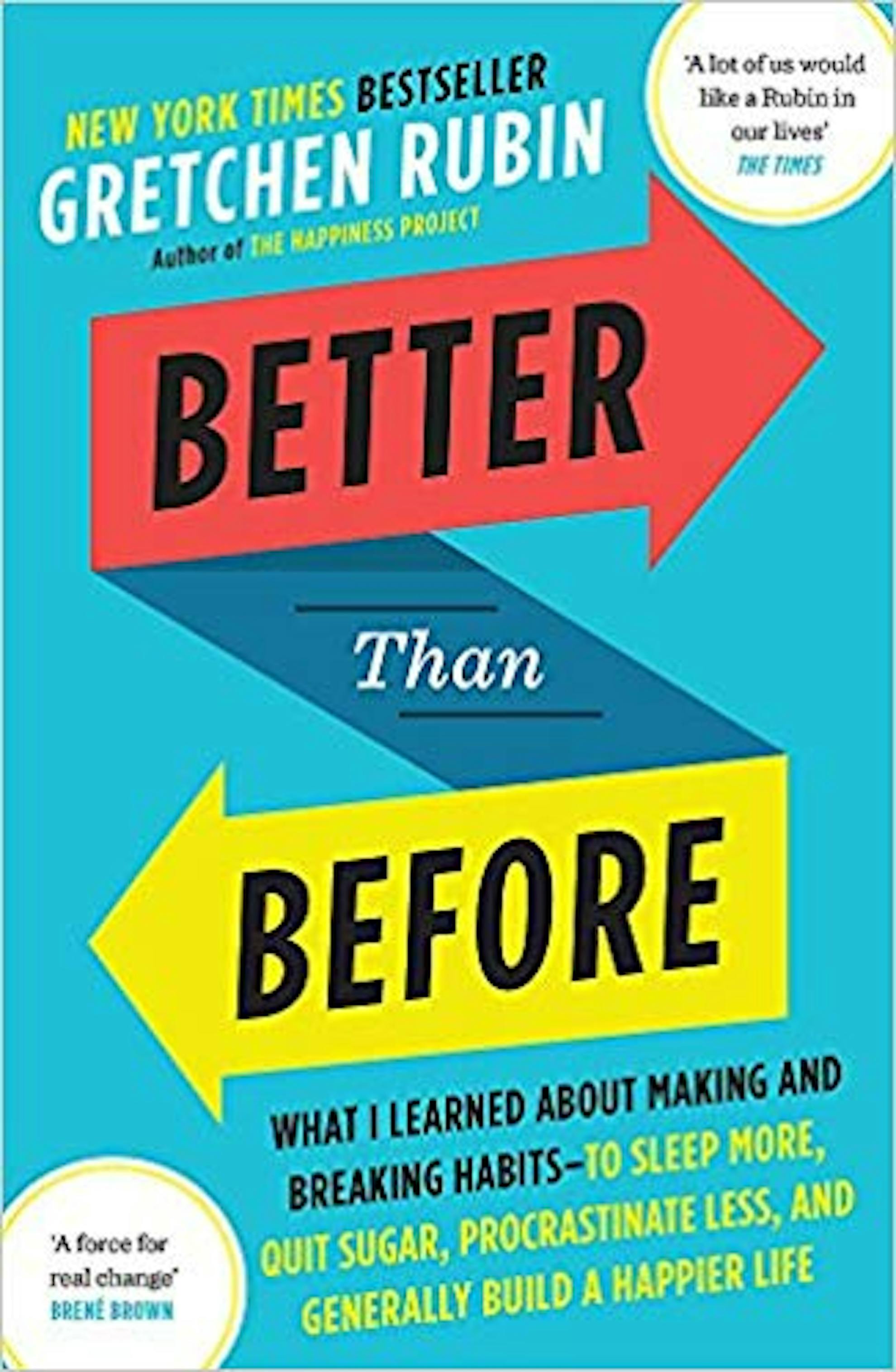 Better Than Before, by Gretchen Rubin
"I used to run all the time in high school. Now I can't get myself off the couch" - Gretchen Rubin, author and expert on happiness, human behaviour and habits, was inspired to write this book after her friend confided in her that she struggled to exercise as an adult, despite having successfully been on a running team in high school. In the book, she delves into her theory that different people respond to external influences (e.g. work deadlines) vs internal influences (e.g. self-imposed deadlines). 
Worth a read if you've tried everything to improve a specific habit, but keep coming up short.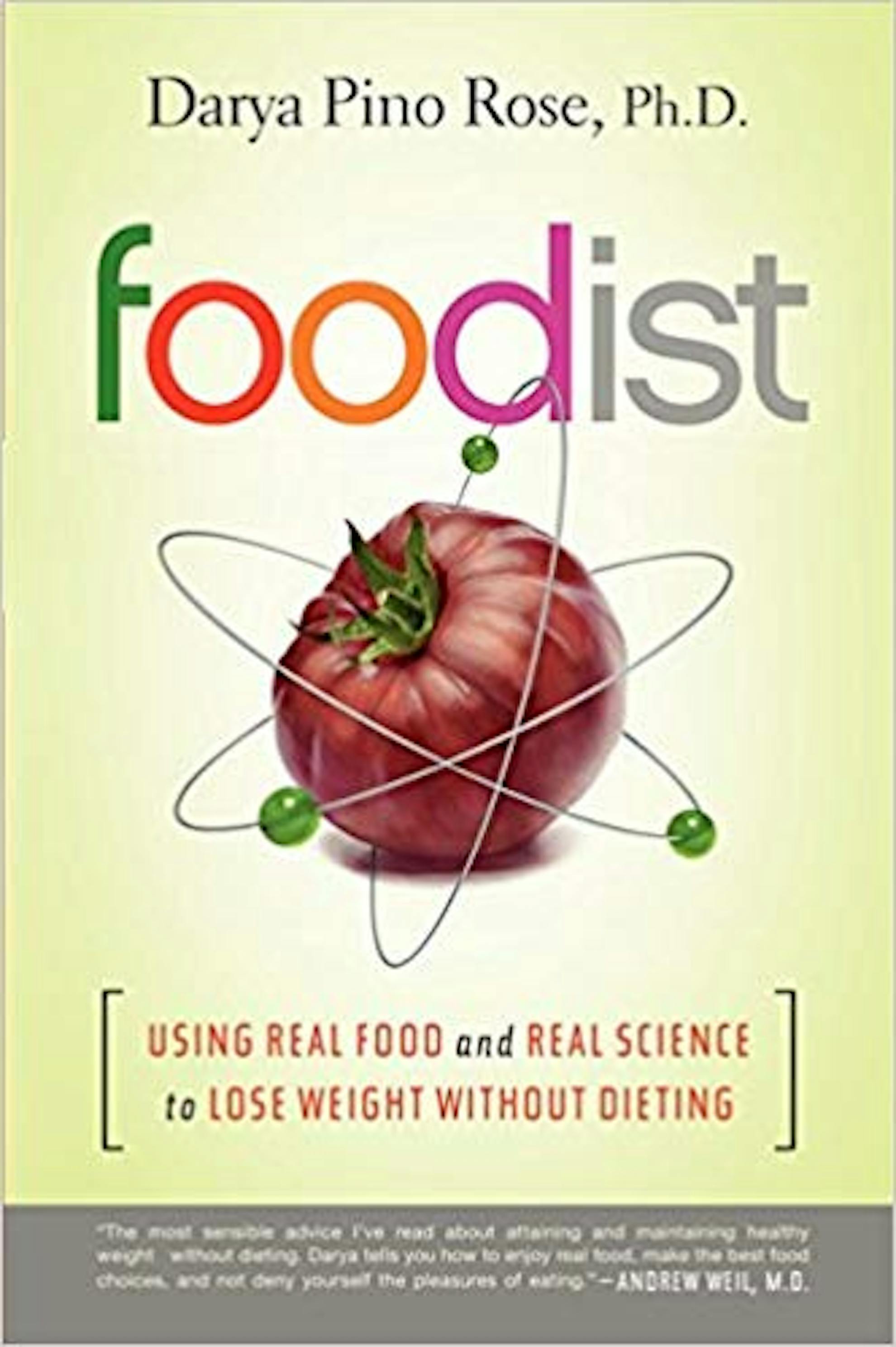 Foodist, by Darya Rose, PhD
For those sceptical of fad diets (aren't we all...?) but looking for guidance on eating healthier, this is a great book to get you started. It questions the value of extreme dieting, the "no pain, no gain" mantra of the weight-loss industry, and gives you some guidelines for daily habits you can adopt to take the best care of your body. With lots of references to clinical studies, yet still very readable, this is a motivating book for anyone looking to eat healthier in the new year.
Who to follow
If you're more of a visual person, we've got you covered. Instagram and YouTube are home to some inspiring cyclists and fitness experts, offering you bite-sized workouts that you can do at home. You may not always be able to step away from your desk and be active, but it can be a jolt of motivation to sign up for that gym class, or get yourself back on the bike.
For cycling-specific workouts: Follow pro-cyclist Juliet Elliott (@julietelliott) on Instagram and YouTube - she documents her training schedule both indoors and outdoors, from her home on the south west coast of the UK. Expect beautiful scenery, and blow-by-blow accounts of her training schedule.
For strength-training: Follow Hannah and Emily, the duo behind @twicethehealth on Instagram. They regularly post their workouts (step-by-step) on Stories, and are incredibly focussed on promoting balance between life and healthy levels of activity.
For food inspiration: Follow Dr Hazel Wallace (@thefoodmedic) for a great variety of recipes (from biscotti to buddha bowls), and easy to follow explanations of what our bodies need and why. A great antidote to people spreading health and wellness myths on Instagram.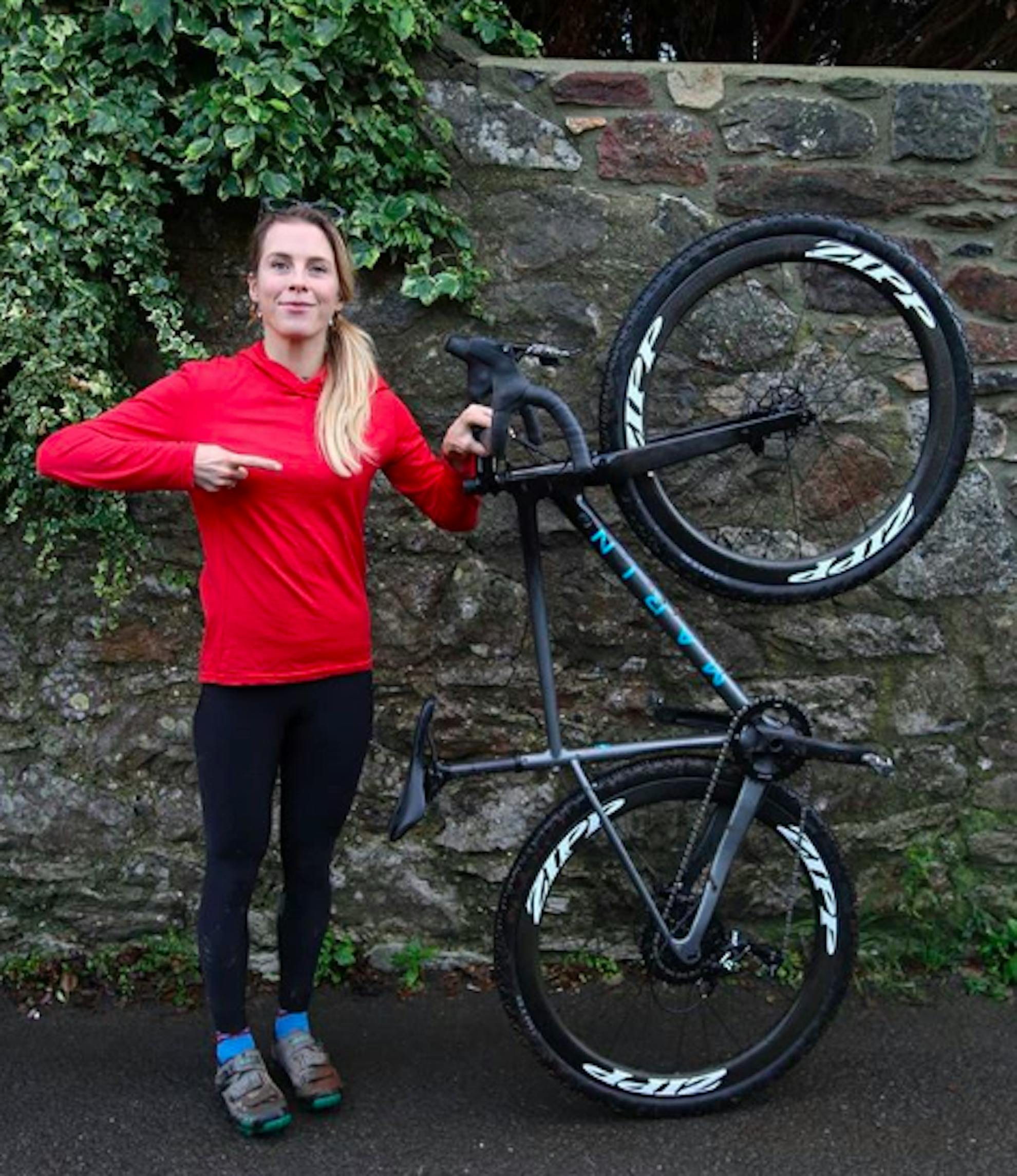 We wish you all a healthy and happy 2020! We love to hear from you on Instagram, Twitter and Facebook, so please let us know if your new year resolutions involve Beryl Bikes!
Follow us on @berylbikes on all channels