Spring cycling kit
Ideas and recommendations from our team
Spring has finally got underway and at the Beryl office, lunchtime chat has turned to planning evening and weekend rides. In a team so passionate about cycling you can't help but hear about new products, gadgets and ideas to make the most of your ride, so we've rounded up suggestions for spring kit 2019. Happy riding!
↓
Dressed from head to toe
In London, the weather seems to change every five minutes. While very warm winter layers are out, it can still be chilly. Beryl Office Manager Cat is obsessed with this top which features vents to let the air flow as you ride. It's designed for yoga but is perfect for city cycling!
Our Mobility Solutions Expert Sarah has her eye on a Hövding helmet, for the best head protection without the heat. Our friends over at Dashel also have a great range of helmets for urban cycling in style. The orange gloss is a lovely sunny colour for the spring.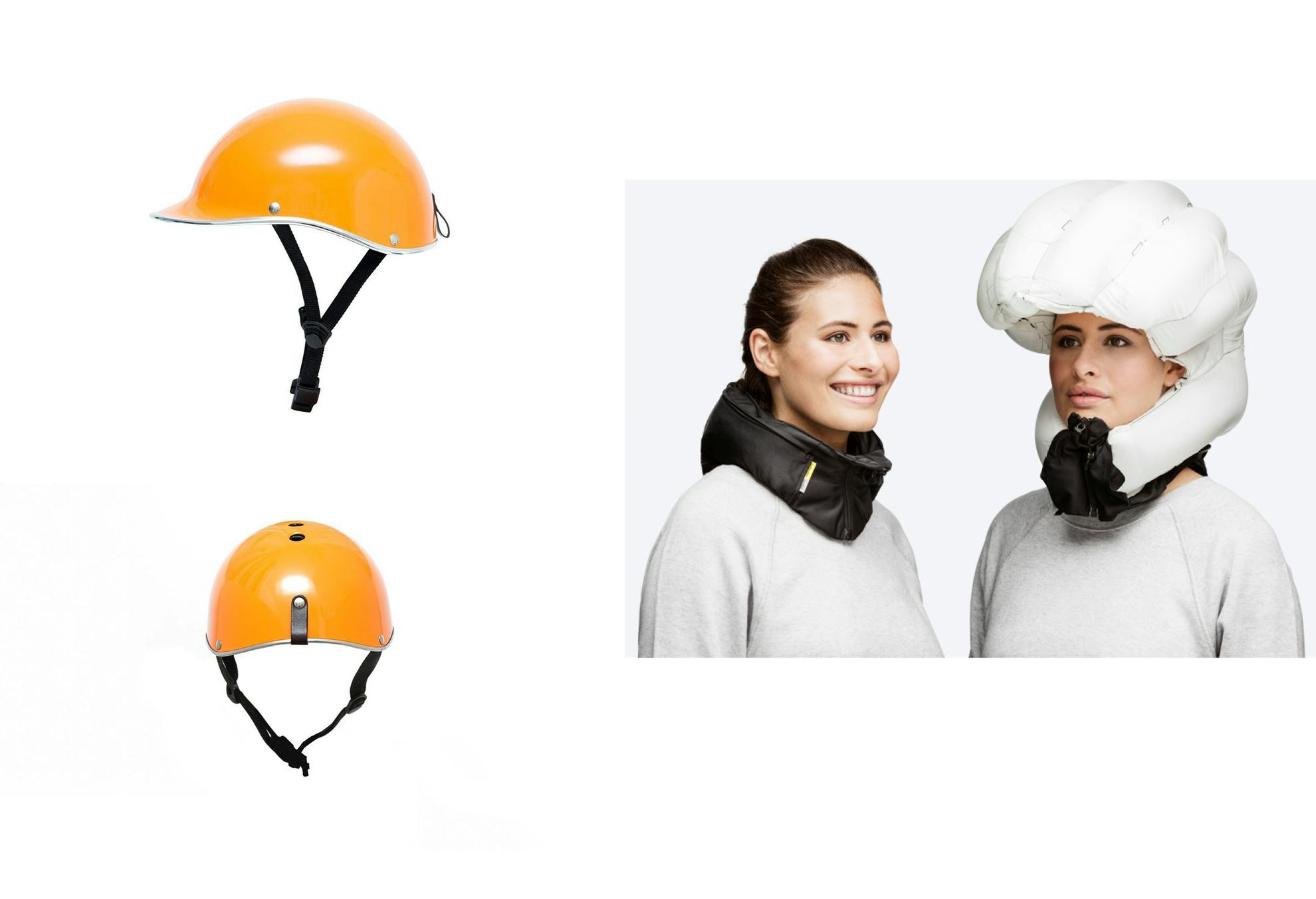 Don't let spring showers stop you
Stay dry while cycling with clothing designed for riding through sudden downpours or drizzly days.
Global Sales Manager Joe recommends a water repellant top for long rides and races, such as this classic design from Lecol. Made of fabric which lets water run right off you, you can cut down on the number of layers you need and leave your jacket at home.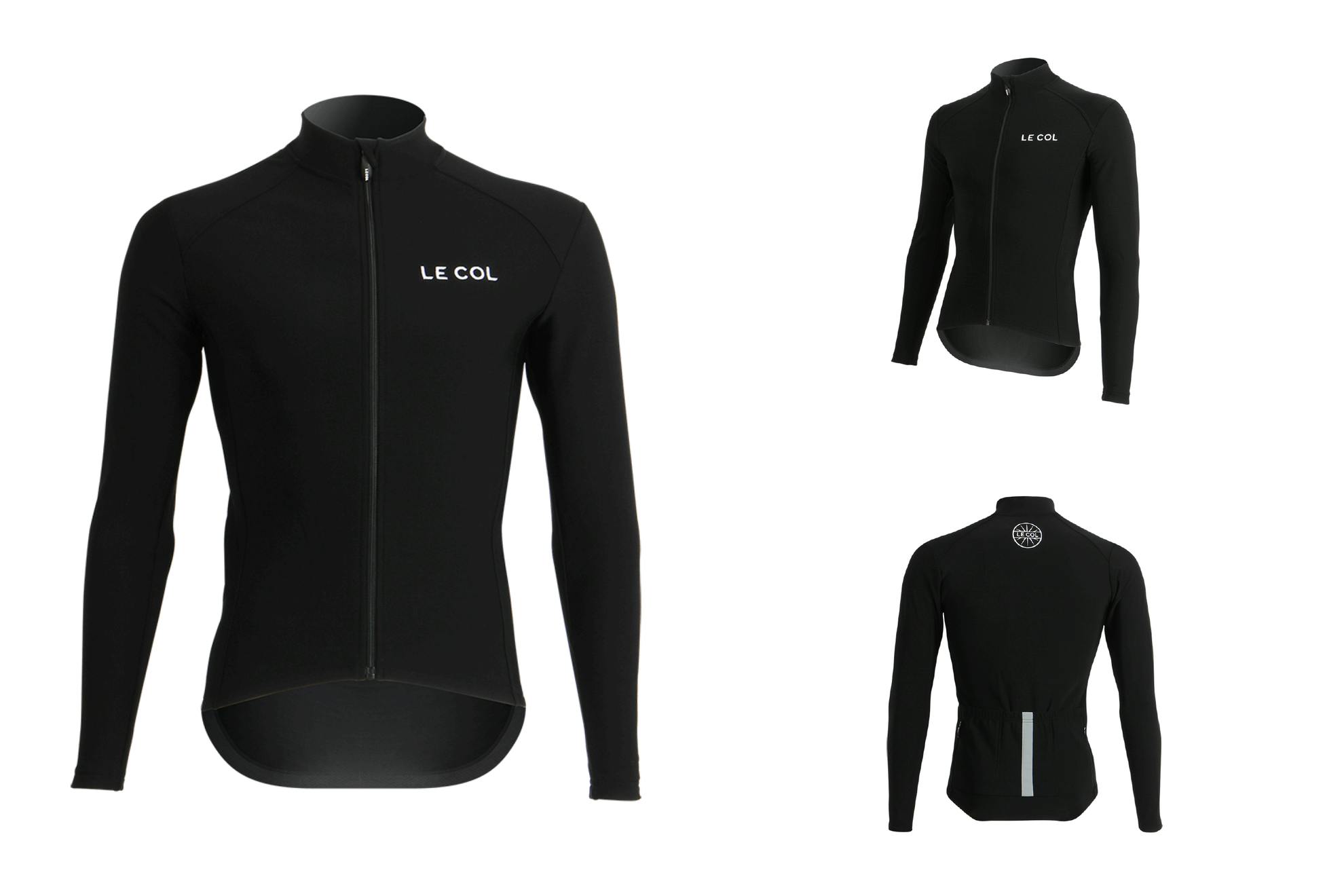 Head of Growth and E-commerce Claire is a fan of the People's Poncho. This 100% waterproof poncho is lightweight, versatile and designed to be easy to throw on over whatever you're wearing if the heavens open. Buy it for cycling but keep it with you for walking, travelling and festivals.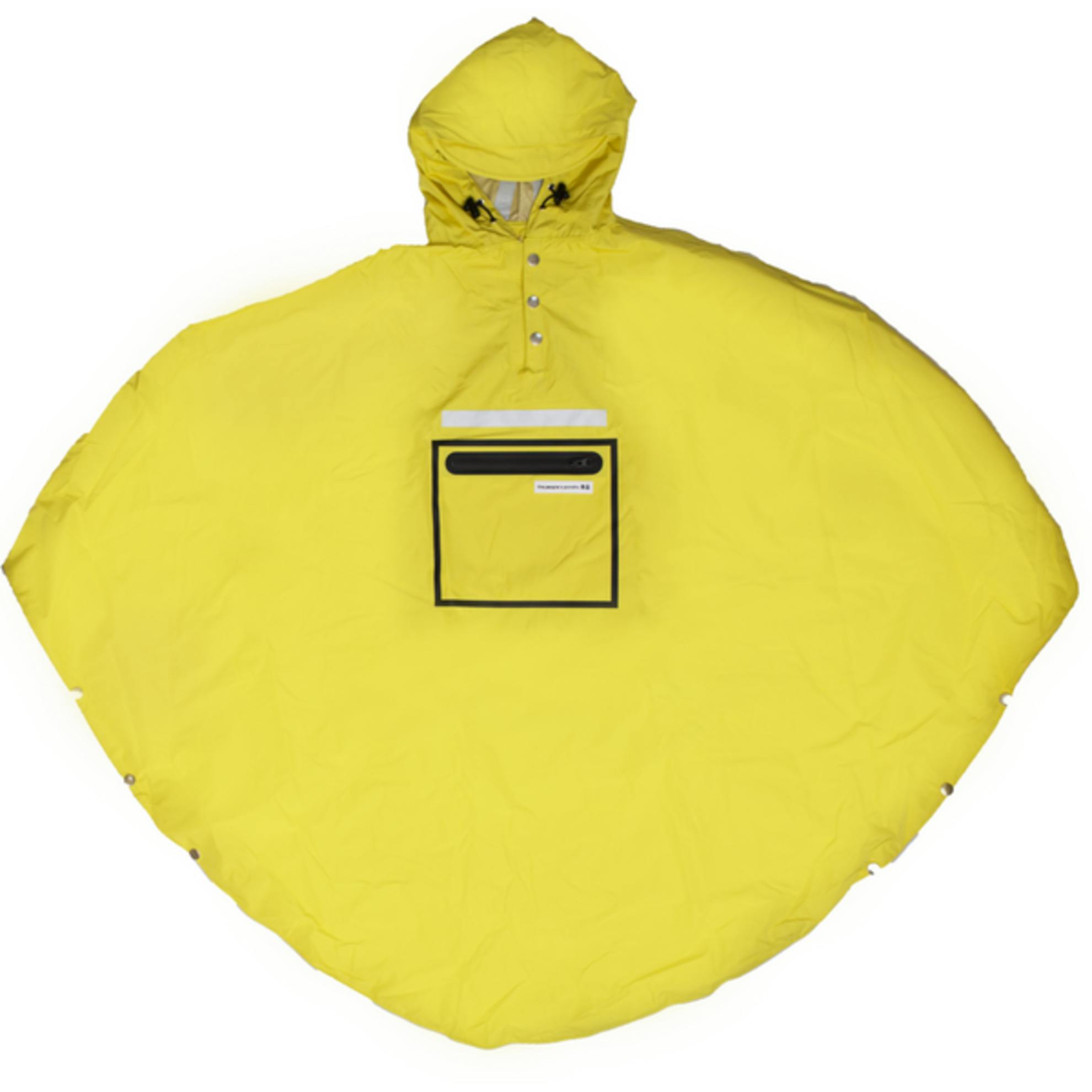 Protect your eyes
It's spring and there's something in the air… that thing is pollen, and can lead to a serious case of streaming eyes. And hopefully the sun will be out in between showers, so you'll need something to protect your eyes.
Content and Community Manager Freya likes these Goodordering glasses which featured in a fun Kickstarter last year. One pair of glasses comes with three options: clear, yellow lenses or shades, and you can change between them with a satisfying magnetic clip-on mechanism. You can even get prescription lenses fitted!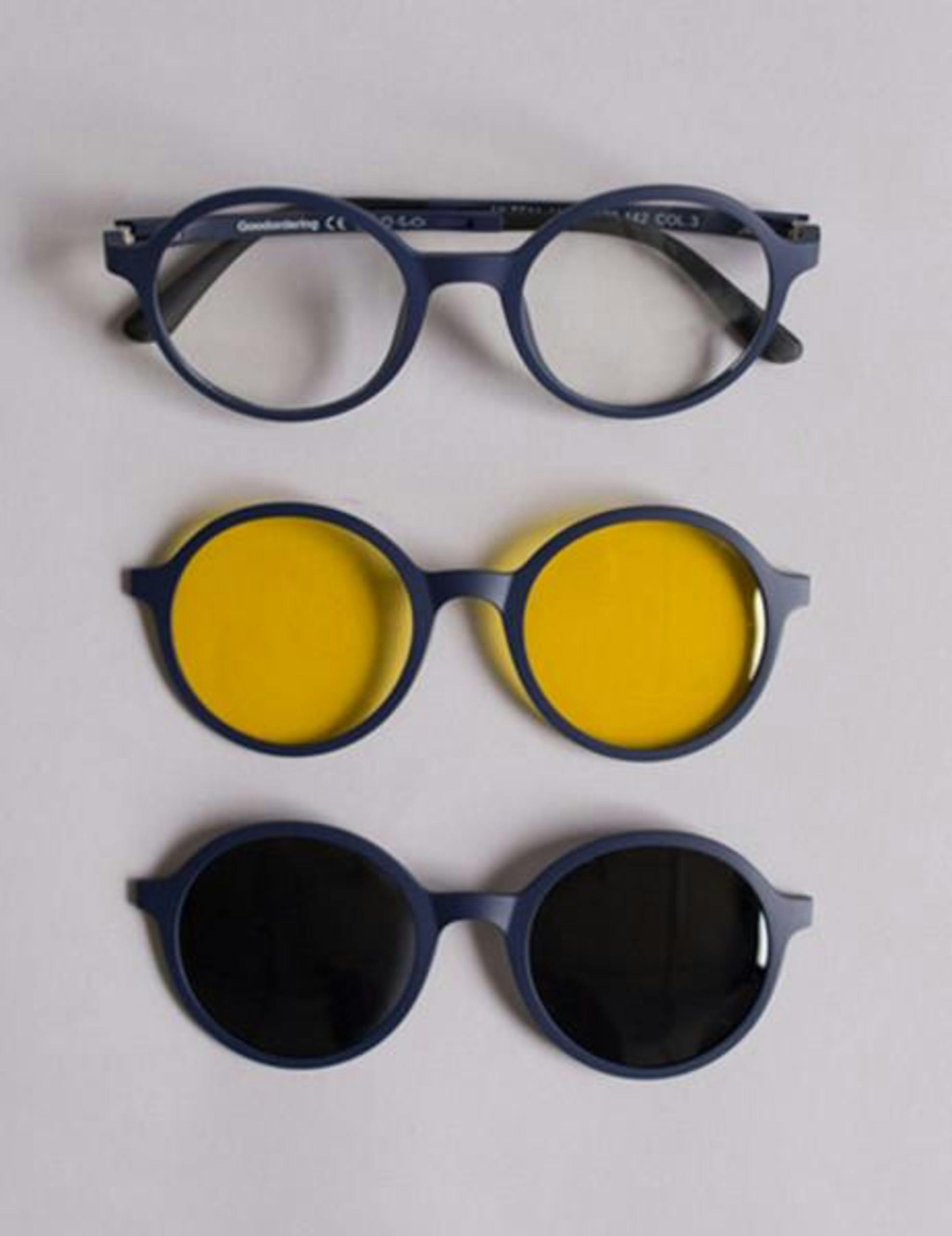 Stay visible
Making sure you're visible to other road users is important at any time of year and even though the days are longer you should still plan to have lights and reflective details for when it falls dark.
Several Beryl team members have the Burner Brake on their kit list. It features a 200 lumen day flash mode to light up your ride throughout the day.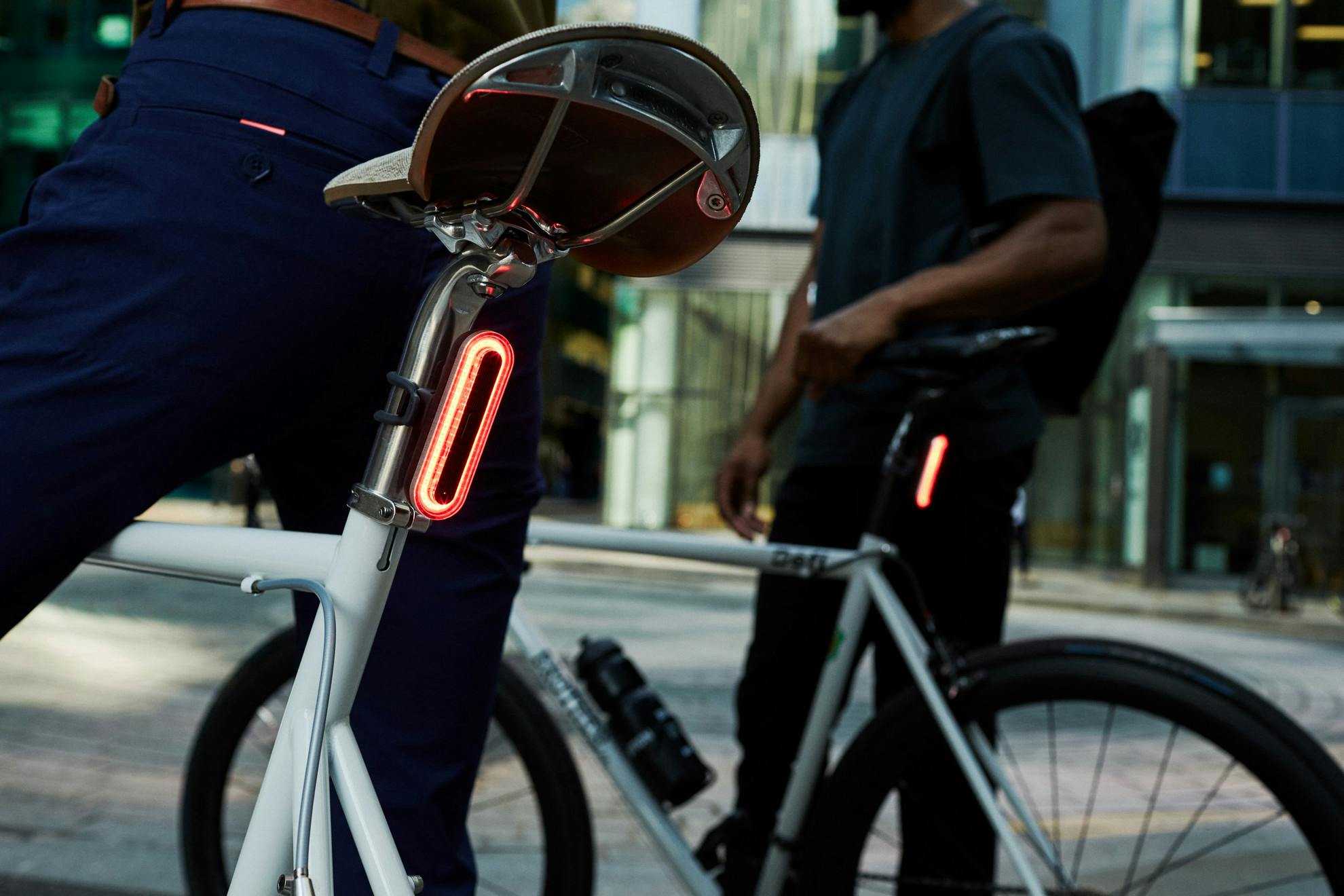 Software Engineer Laim also loves to have the Pixel with him in case he's out later than expected. At only 18g, it's so lightweight you won't notice it taking up space in your bag, but it shines brightly to keep you safe on the way home.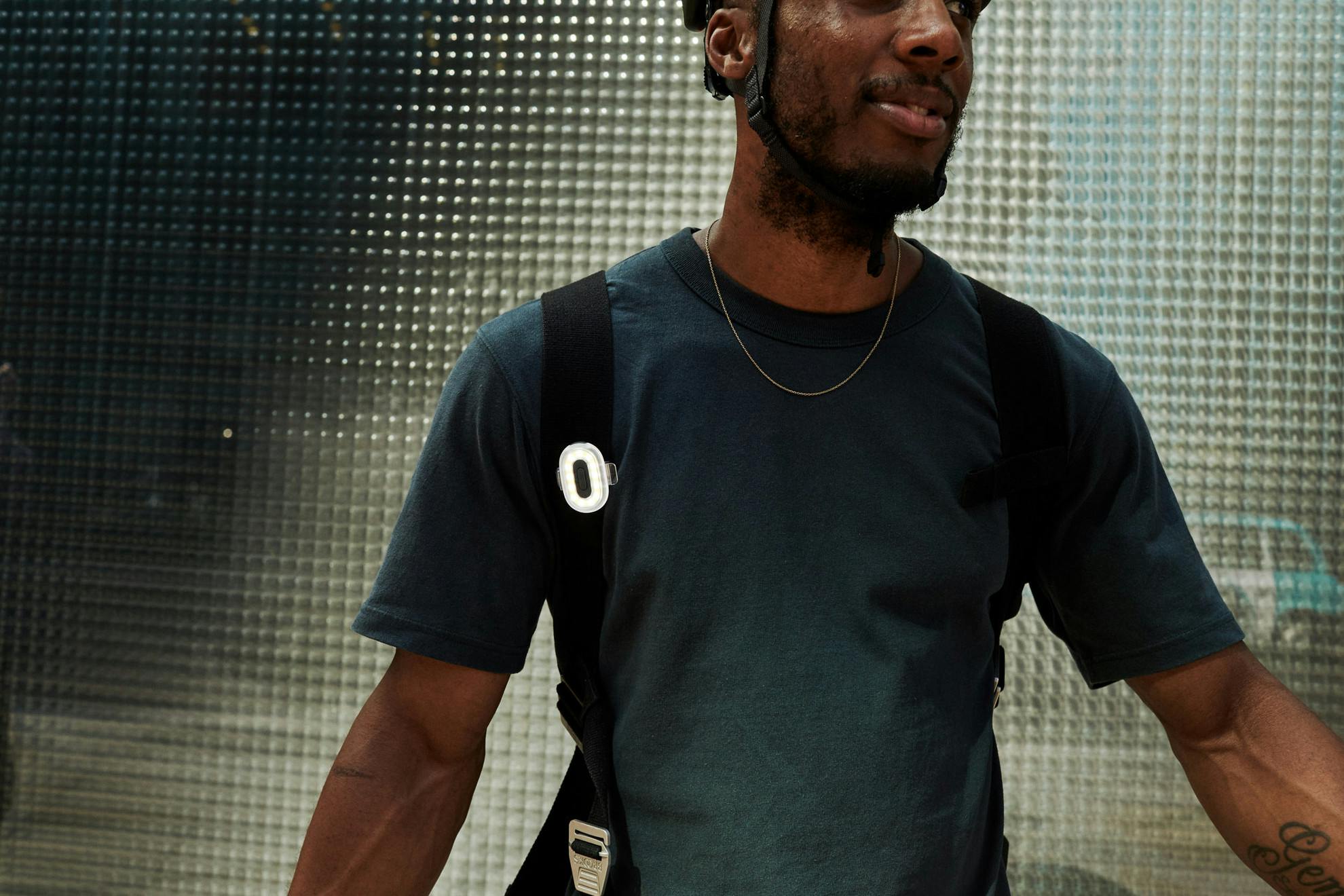 A really versatile bit of kit for keeping you visible whatever the time of day is a Proviz reversible gilet. High-viz fabric on one side catches the eye in daylight, while the super reflective fabric on the reverse lights you up at night.
A good combination of keeping cool and staying seen. Get an exclusive discount on Proviz products - find out how at the bottom of this post!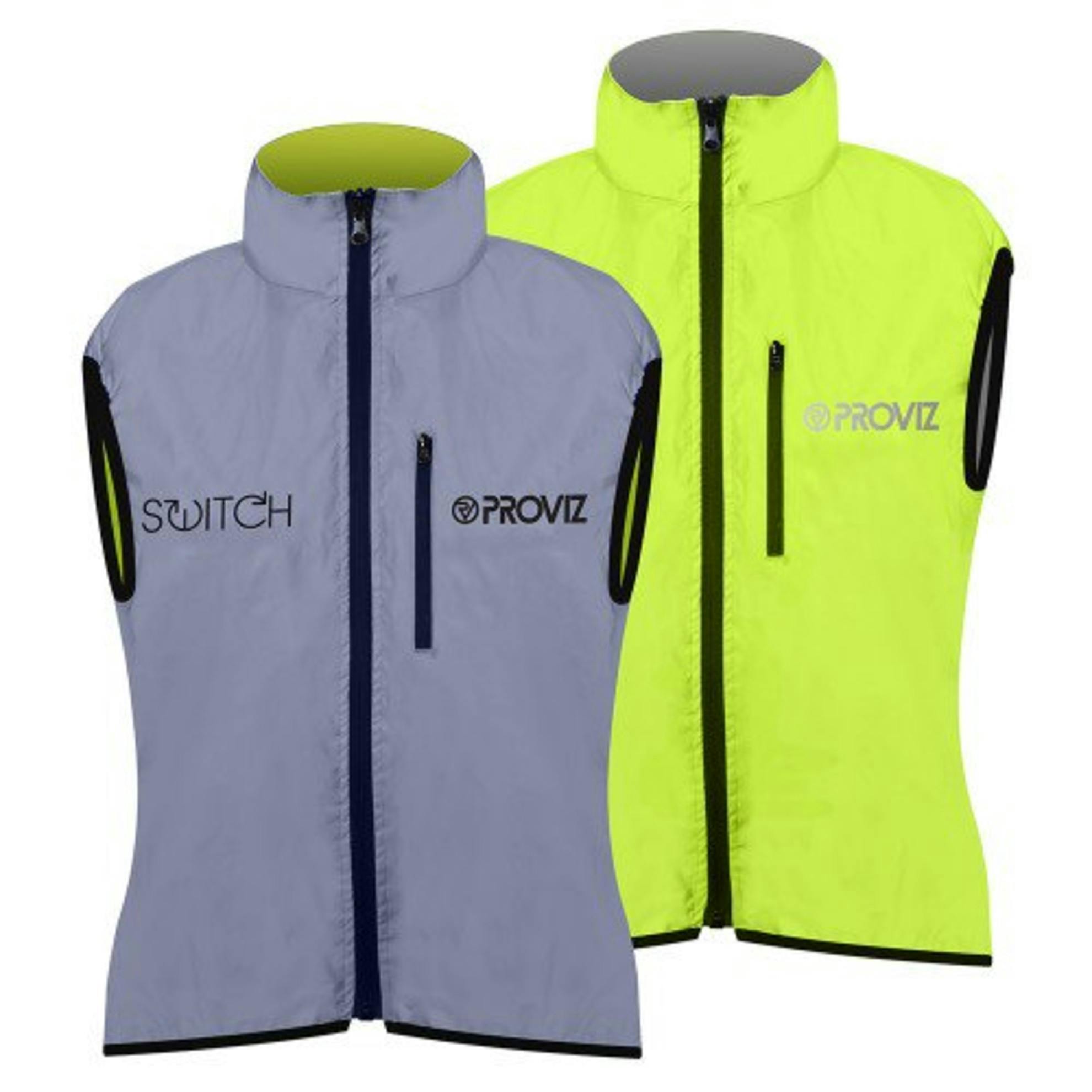 Hydrate yourself
Warmer weather and longer rides? You'll be needing plenty of water. Our Director of Product Dan suggests at the very least giving your existing water bottle a good scrub out, if not investing in a nice new one.
And if your ride is more casual and you're heading somewhere to enjoy a bottle with friends, Claire loves this leather wine bottle holder from Temple Cycles.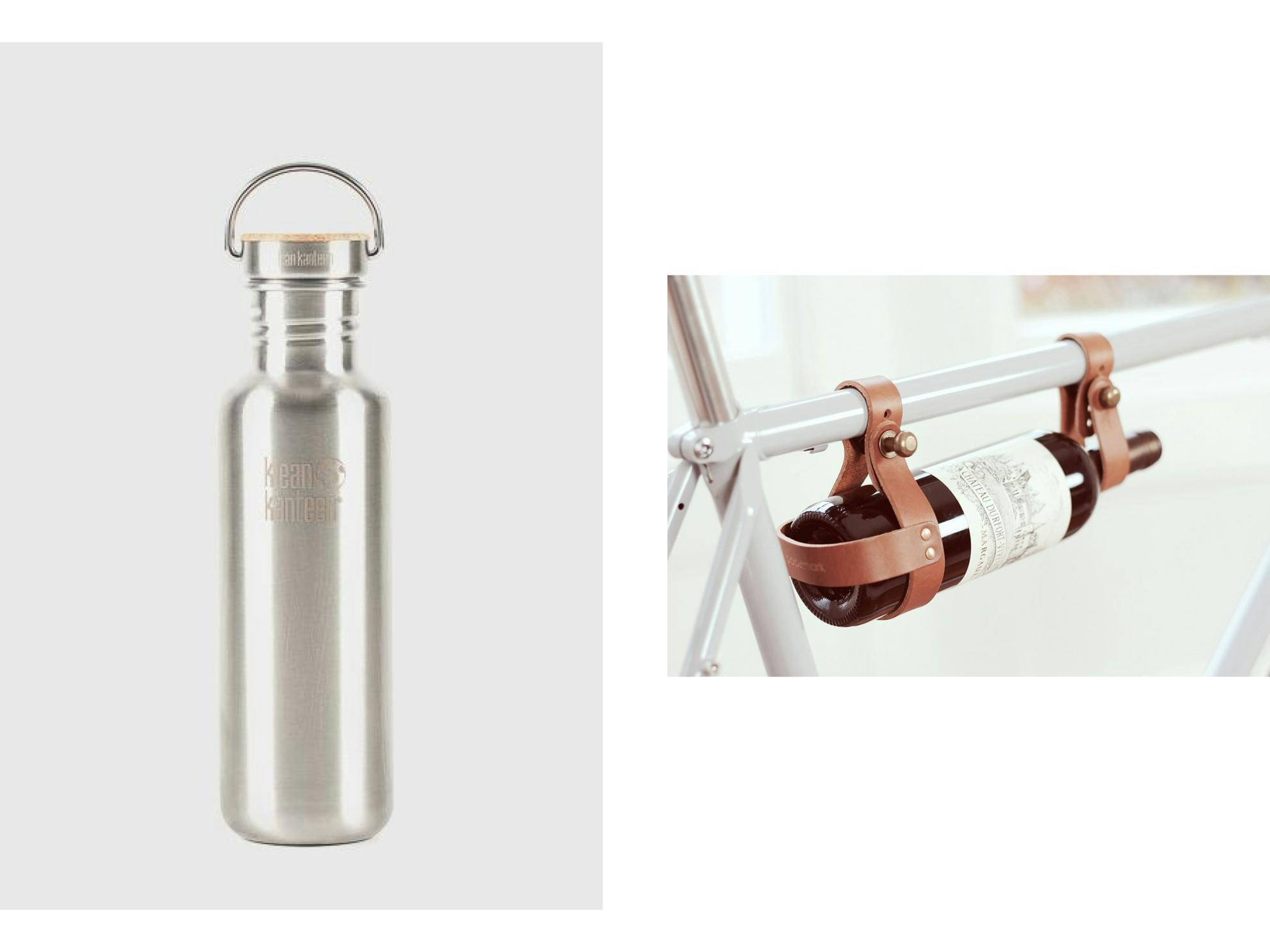 A bike ready for adventure
There's nothing like the sound of a nice bell to evoke memories of sunny days cycling and it's an essential if your route takes you along canal paths or other shared routes. Find a beautiful Japanese handmade bell at Temple Cycles. Or for something a bit different, Tokyobike have unique wooden bells with a warm, 'polite' sound.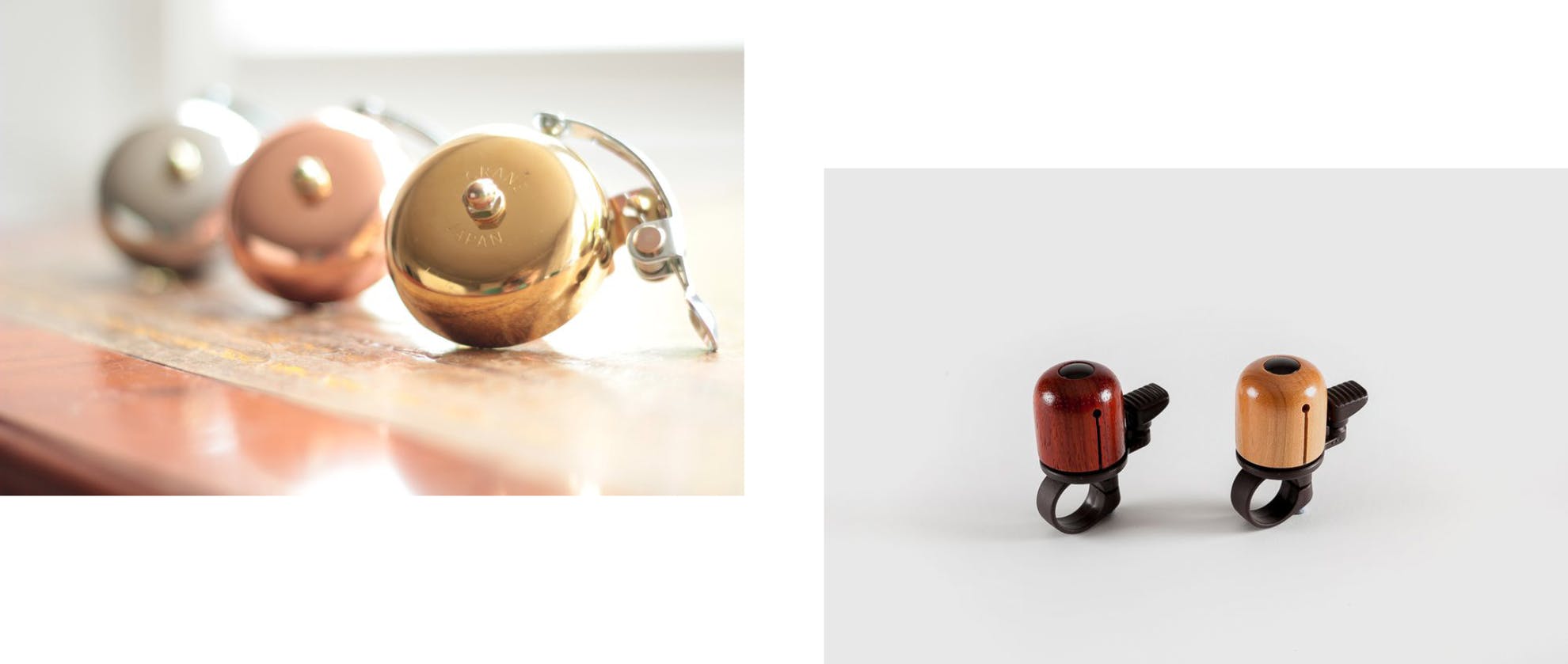 Our Head of Operations Alex recommends this handy pouch for the handlebars of your bike. Great for keeping snacks, water bottles or phones within easy reach when riding.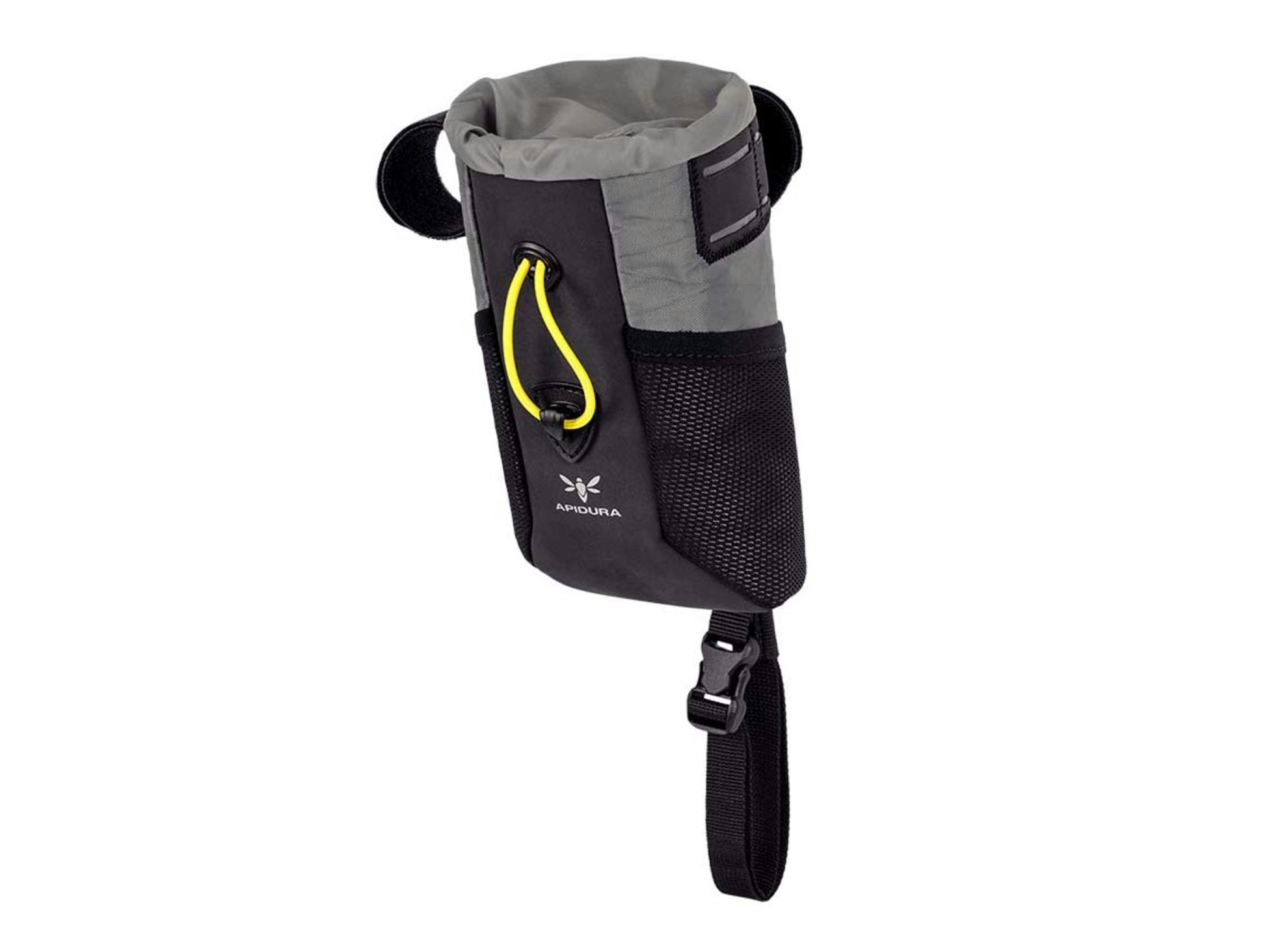 Bike maintenance
As always, it's important to keep your bike in top condition and our Head of Bike Adrian couldn't agree more. Give your bike a good spring clean, using natural products where possible. He also recommends changing from a wet to a dry lubricant to stop your chain picking up dust and dirt from dry roads.
If it's a while since your bike had any attention, find a local bike shop and book your wheels in for a proper service. It'll be worth it to get out on the road with no funny noises or creaky parts.
One skill that is always in style whatever the season is knowing how to maintain your bike, so our final suggestion is to take the plunge and invest in a course to learn how to fix your bike.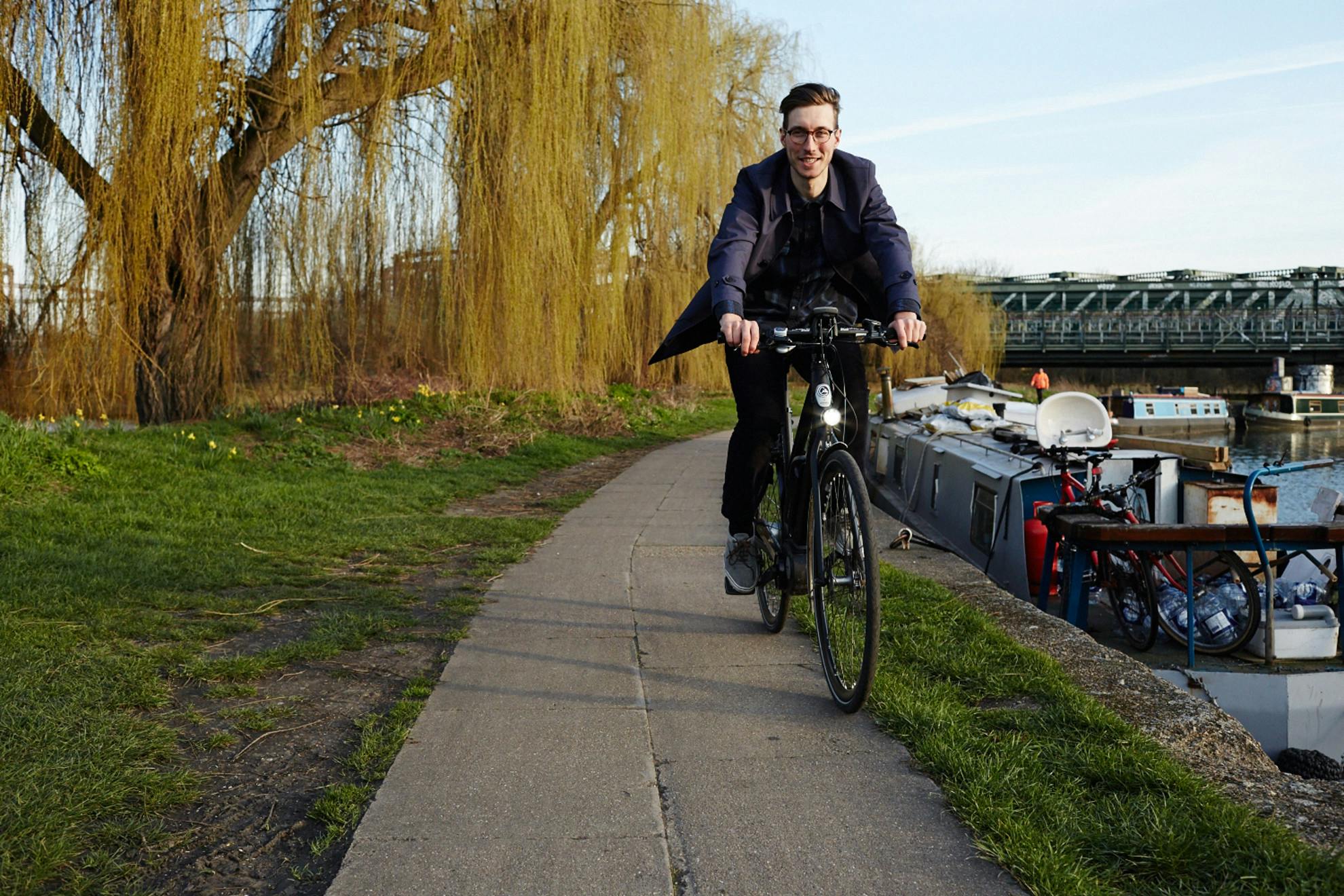 Staying visible while cycling is important at all times of year, so we've teamed up with our friends at Proviz to offer the Beryl community 20% off full-price Proviz products on their site. Simply head to provizsports.com and use code Beryl20 in the Discount Code box at checkout.