Free and easy app
The great news is that using our bikes and scooters isn't just fantastically fun – we've also made it as quick and simple as it gets. In less than a minute you can download our free app and start planning your next adventure.

 
How it works
Find out more about how to unlock and return your bike or e-scooter.
Unlock
Get the Beryl app.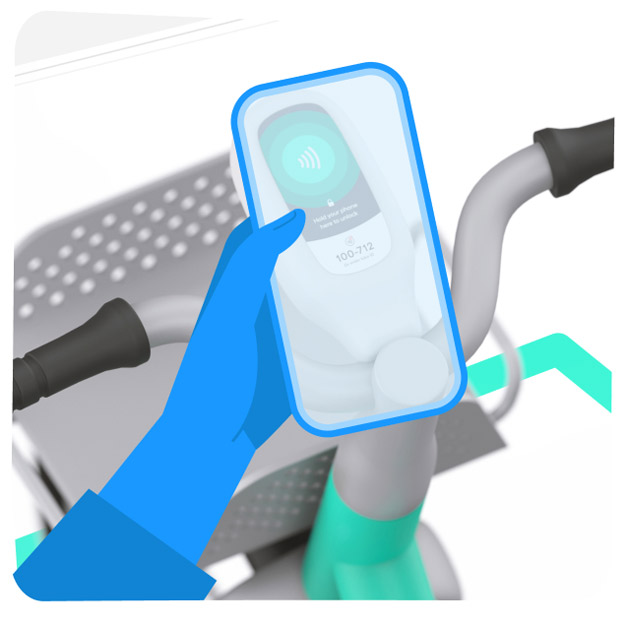 Ride
Have fun and be safe.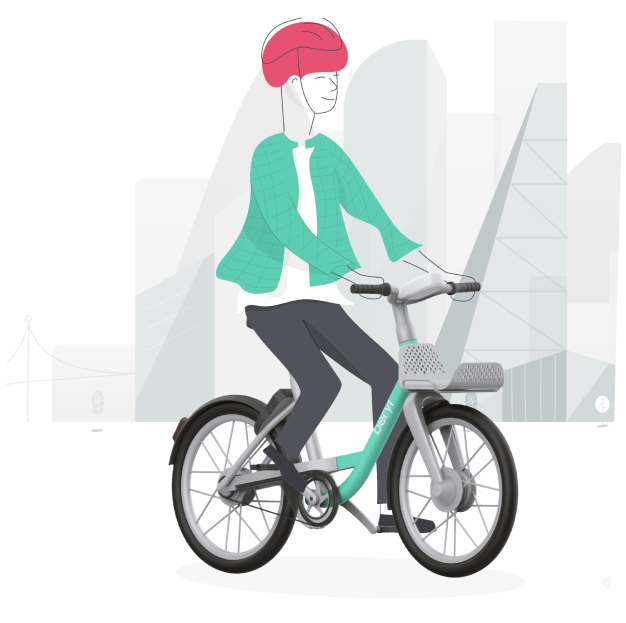 Park
In a Beryl Bay or a considerate place.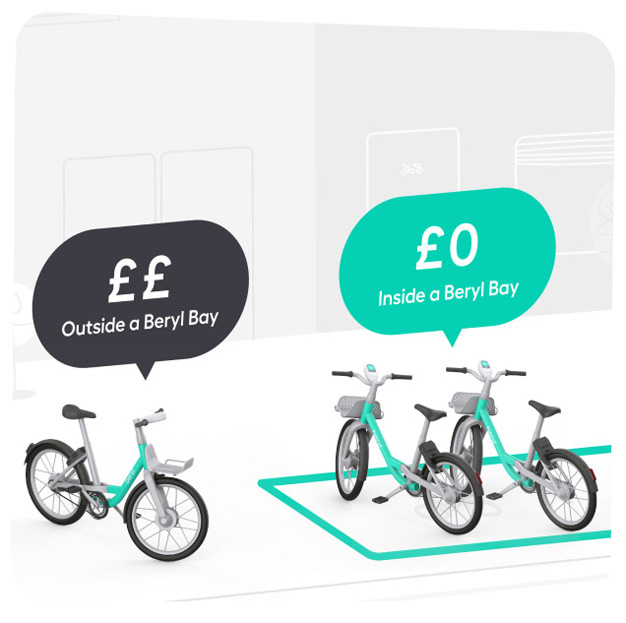 Lock
Close the lock to end your ride.