Safe, responsible scooting
We've always cared about good technology and design, since the early days of Beryl (when we were a bike lights company). Our Beryl Bikes and e-Bikes have won many fans for being a quick and nimble ride, suitable for all types of riders. 
We want our e-scooter to be the same - a comfortable, easy and safe option for those short journeys, instead of jumping in a car. You can also be confident knowing that when hiring a Beryl e-scooter you will be covered by our vehicle insurance. 
About the Beryl e-scooter 
The Beryl smart unit is always online, always connected, ensuring scooters are ready to be ridden by our users and available to share scooter information. E.g where scooters go, how long they are used, and if they are parked out of bay or even leave the operating area.
Safe scooting 
Now you know a bit more about our scooters and how they work, here are a few things to help you get started to ensure you get the best experience. To begin a trip with a Beryl e-Scooter, follow the simple in-app directions, register your payment details and a UK-valid provisional or full driving licence.  Once you've followed the directions of how to scoot safely, you will be able to unlock the vehicle for use. To get started, put one foot on the footboard, keep your hands on the handlebars and push off with your foot to get going before pressing 'Go' gently. At the end of your ride, you must lock the scooter via the app and will hear a chime from the scooter to register that it is locked. Beryl e-Scooters available to hire are visible both on the street and in the app.  
To ride a Beryl e-Scooter you must: 
Have a UK-valid driving licence or provisional licence
Be aged 16 or older 

Have registered for an account via the Beryl app 

Only ride in cycle lanes or on the road
Remember to remove headphones or earpods. Wear a helmet and clothing that you can be seen in, that is not restrictive, allowing you to look over your shoulder.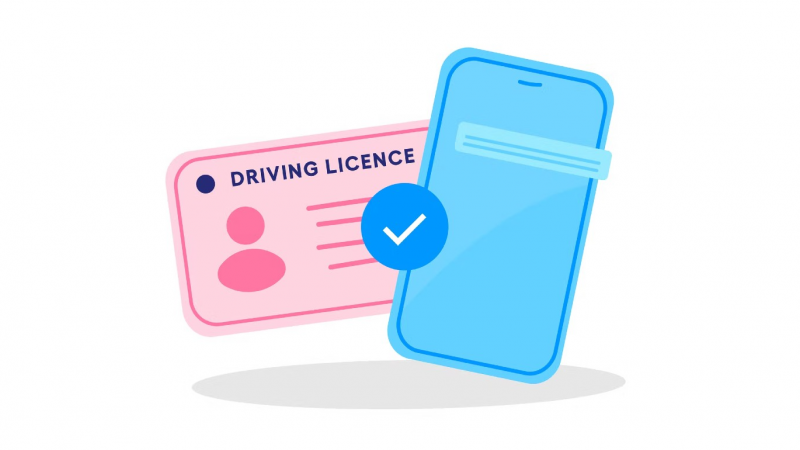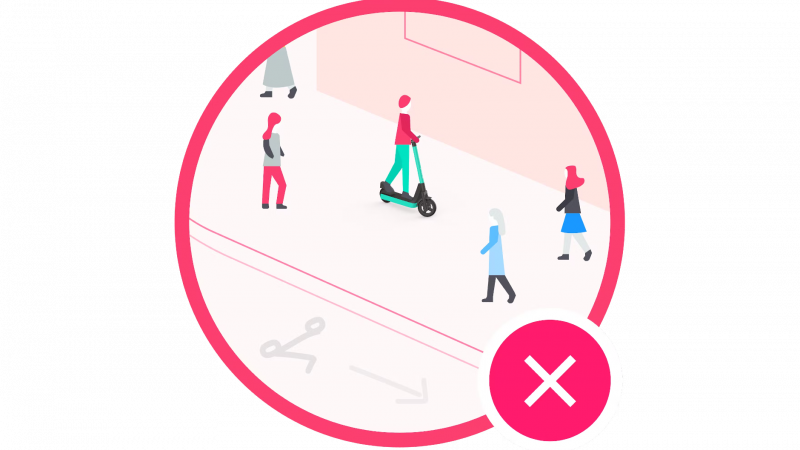 You must not 
Register with another person's driving licence 

Ride on the pavements or anywhere indoors 

RIde using someone else's Beryl account

Ride with a passenger 

Ride under the influence of alcohol or drugs
Guidance for riders is also available from the Department for Transport. Anyone who does not comply with these rules is committing a criminal offence.
Tips for using e-Scooters 
Avoid any roads with a speed limit over 30mph.
Check over your shoulder regularly, and before moving in-lane.
Give yourself time to practise in a low traffic area, especially if it's your first ride.
Stay in your lane and avoid weaving through traffic.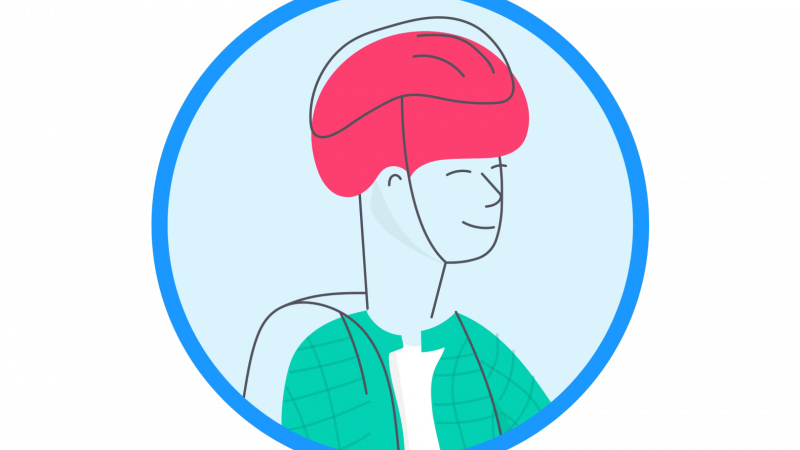 Reporting misuse 
Beryl takes misuse of the scooters very seriously. We work closely with local police and keep a record of all incidents of misuse. The public can inform Beryl of misuse by phone or email Monday - Sunday 7 am-9 pm, by emailing support@beryl.cc or calling 020 3003 5044. Using the specific time and location, we can use our GPS technology to identify which scooter was being used at the time. Riders can expect a warning in the first instance, and to be blocked on a second occurrence. Misuse is highly disruptive and potentially dangerous to other road users and can include riding on the pavement or on pedestrianised paths; riding with a passenger; using a scooter hired by someone else or riding in a way that is not in keeping with UK Road law. In serious cases, we may block a user in the first instance and inform local authorities. If it is an emergency situation, we encourage the public to contact 999 first. 
Where can I find a Beryl e-Scooter? 
We'll also be working closely with partners in the local community to educate users on how to safely and responsibly use scooters. Our operations team is on hand to make sure scooters have batteries charged and ready to go, and to respond to reports from the community when scooters need to be moved or redistributed to another location.
Beryl and COVID-19
With the COVID-19 pandemic restricting capacity on public transport, we have been working hard to find new ways to help people get around cities without getting in a car, that's why we're working hard to make sure that as many of our vehicles as possible are available to use. We advise users to use hand sanitiser before and after riding.
Scoot Happy Training
Boost your confidence and become a master of the scooter with our free Scoot Happy training courses. You'll even earn some free minutes to use on your next scooter ride!