Cornwall is famous for its beautiful towns, world class beaches and of course its hills. Flatten those hills with an e-bike, and explore the abundance of wonderful cycle paths and trail, or help keep that fresh sea air fresh by choosing an emission-free e-bike to get to work, pop to the shops, or to head down to the harbour for fish and chips.
Our e-bikes are available in Falmouth now, with Newquay, Penzance, St Austell and Truro coming soon.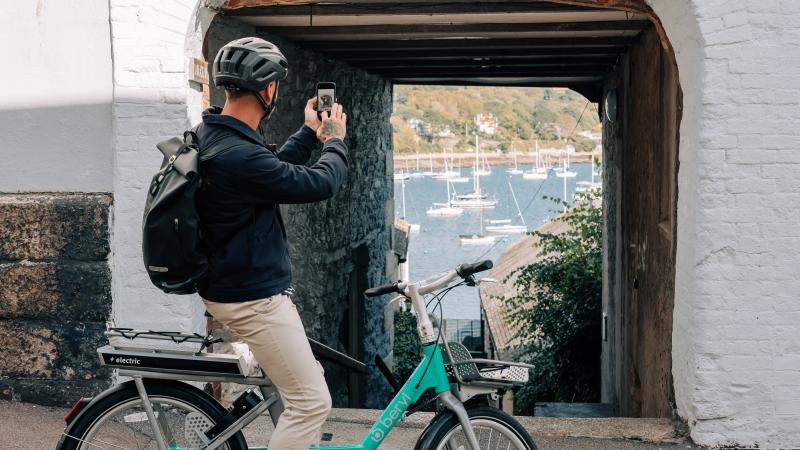 Find your ride
Use the map below to find your nearest bay or e-bike.
How it works
Find out more about how to unlock and return your bike or e-scooter.
Unlock
Get the Beryl app.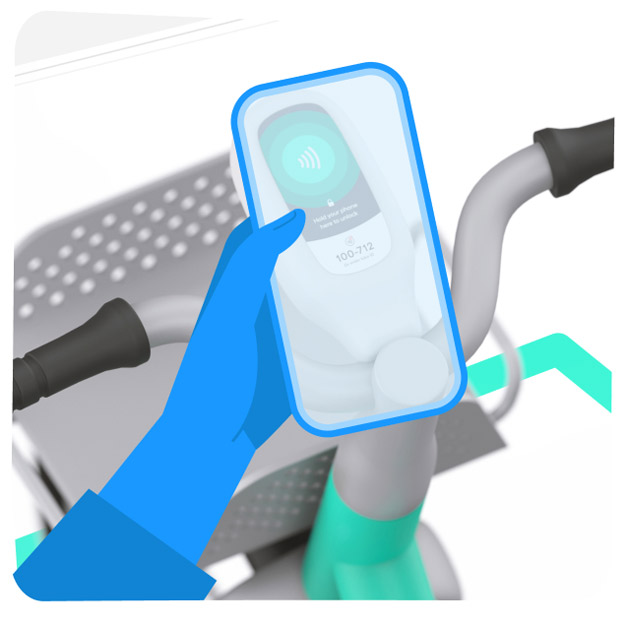 Ride
Have fun and be safe.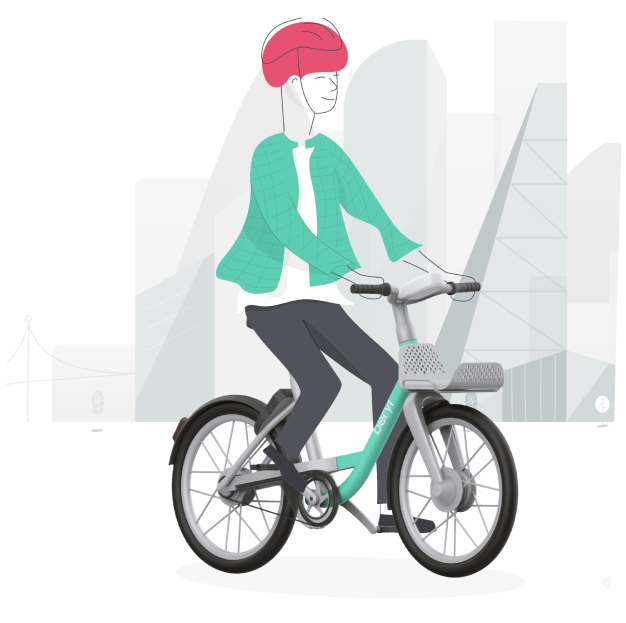 Park
In a Beryl Bay or a considerate place.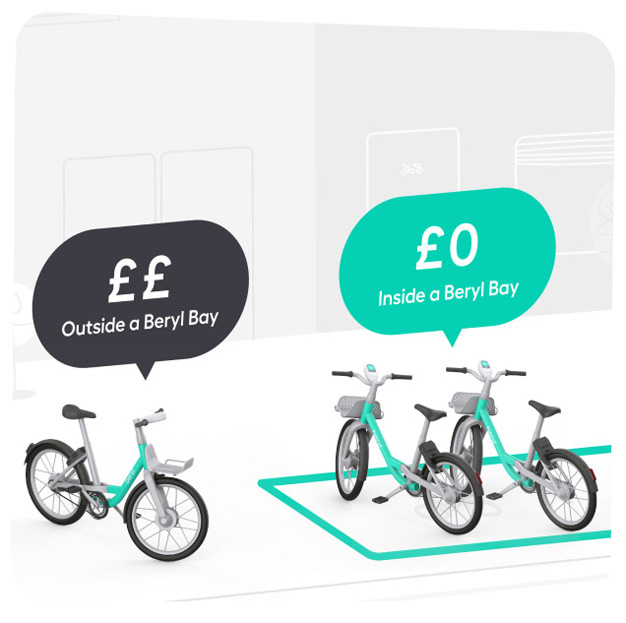 Lock
Close the lock to end your ride.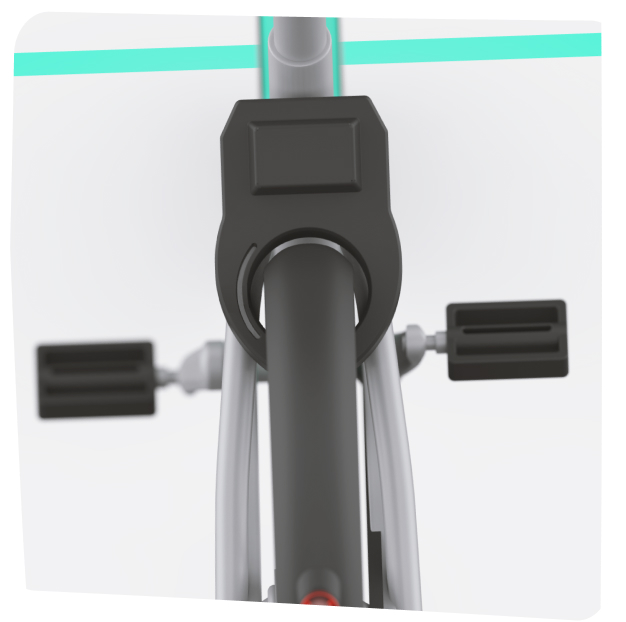 Pricing
Simply tap and roll
Pay as you ride
Best for a single ride
Pay for the time you ride
Best for a single ride, or occasional journeys
Minute bundles
Buy upfront and save
Best for multiple rides
Use on any vehicle
Save £1 unlock fee on pedal bike rides
Day Pass
Best for long days out
All you can ride for 24 hours
No cost for out of bay and zone parking
Unlock any bike, one at a time
Pay as you ride
£0.10 per minute
Minute bundles

100 mins

£5

200 mins

£10

300 mins

£15

400 mins

£20
Out of bay charge
A £10 convenience fee will be charged for bikes left outside of a Beryl Bay
Out of zone fee
Our operating zone covers a large area. A £25 convenience fee will be charged for bikes locked outside the Beryl zone. 
If the bike is not brought back into the operating zone within 24 hours, an additional £80 fee will be charged to cover the cost of recovering the bike.
Unlocked bike fee
At the end of your ride, please make sure you lock your bike correctly whether in or out of a bay. When you lock the bike, it will chime to let you know. Please check in the app to make sure your bike has correctly registered as locked.
A flat fee of £10 will be charged to cover the cost of us sending our operations team out to lock the bike on your behalf.